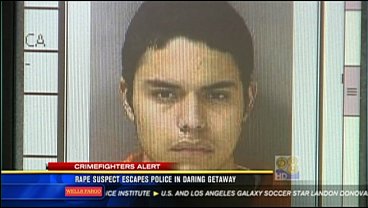 The search is on for a suspected rapist who slipped away from police in a daring escape.
Investigators were closing in on the man at his sister's home on Friars Road in Mission Valley, but police say he escaped by jumping out of a third story window.
In this video report, News 8's Rekha Muddaraj has more details in the case.