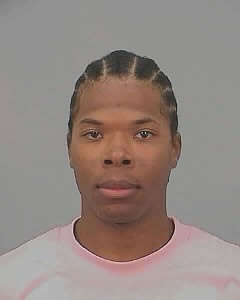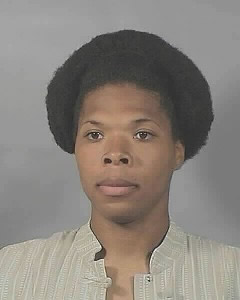 The News 8 CrimeFighters are helping police in a countywide manhunt for 28-year-old Demetrius York.
York is a second-striker wanted for violating the terms of his parole. He has a history that includes burglary, assault with a deadly weapon, grand theft and battery to a peace officer.
York is transgender and generally looks like a woman. He is mixed-race, six feet three inches and 180 pounds with black hair and brown eyes.
He could be anywhere in San Diego, but is known to hang out in North Park and Pacific Beach.
If you have any information, call San Diego Crimestoppers at (888) 580-TIPS.
As always, if you see this fugitive, call police. Do not approach him.
Crimestoppers is offering a reward for information that leads to an arrest. You don't have to give your name to be eligible for reward money.