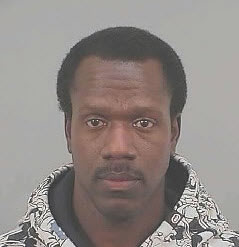 The News 8 CrimeFighters are helping police in a countywide manhunt, looking for a parolee who is evading authorities by ditching his monitoring device.
King Williams, 39, is wanted by state parole agents for violating the terms of his parole. Williams is a registered sex offender who cut off his GPS device. He has a history of child molestation, auto theft, assault with a deadly weapon and grand theft.
Williams is a black male, five feet 11 inches, about 150 pounds with black hair and brown eyes.
If you have any information, call San Diego Crimestoppers at (888) 580-TIPS.
King Williams is listed as a transient, and authorities believe he could be living downtown at this point.
As always, if you see this fugitive, call police. Do not approach him.