SAN DIEGO (CBS 8) – One of the stories that dominated our headlines was also a story that hit very close to home. CBS News 8 Sports Director Kyle Kraska was shot six times in front of his home Tuesday, February 10. Also of interest was our story about the Cub Scout trip to Black's Beach and the arrest of a suspected North County child sex offender. And on a lighter note, the story about a San Diego seat filler at the Oscars generated a lot of engagement.
Here are February's top stories on cbs8.com:Kyle Kraska pays a visit to CBS News 8
It was a joyous day for us here at CBS News 8, as our sports director
Kyle Kraska paid us a visit
. It's incredibly hard for us to comprehend that just 15 days ago, Kraska was shot multiple times outside his house. He awakened from a medically induced coma on Valentine's Day, and on Wednesday he miraculously returned home to his KFMB family.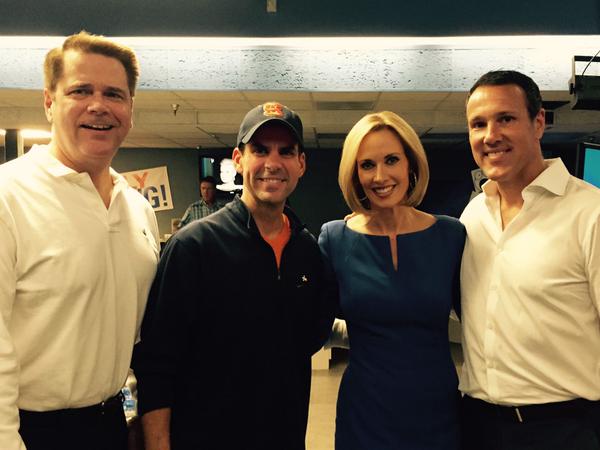 CBS News 8's Kyle Kraska's condition is improving
Just over one week after being shot six times in front of his home, CBS News 8 sports director
Kyle Kraska has been released from the hospital
and is continuing his recovery at home.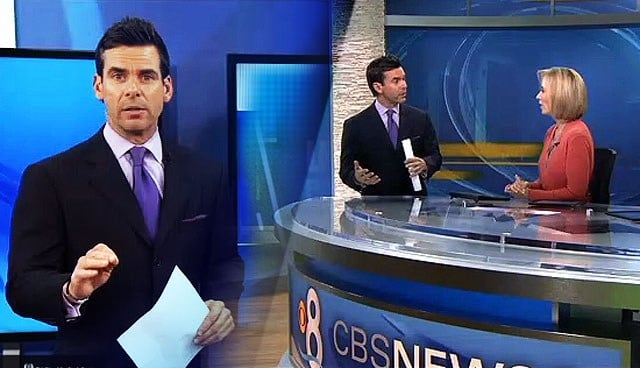 Parents outraged at Cub Scout trip to Black's Beach
Hiking and scouting go hand in hand, but apparently the scenery one group of
Cub Scouts came across during a recent hike
was a little too revealing.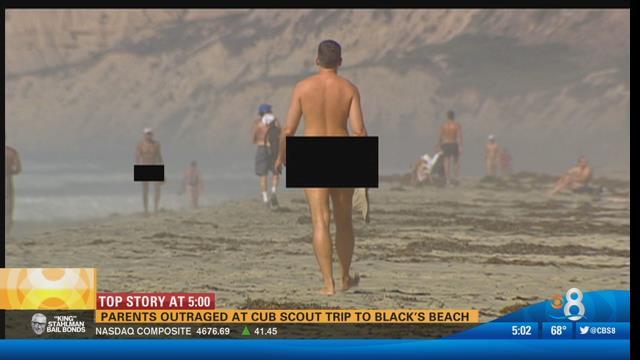 Suspected North County child sex offender in custody
A man suspected of breaking into several North County homes and sexually assaulting young girls as they slept in 2013
is in custody
, police revealed Wednesday.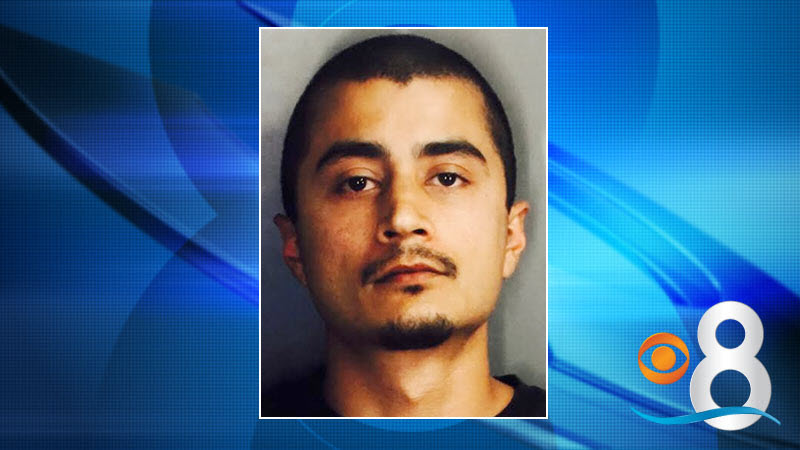 San Diego seat filler singled out at the Oscars
While most of us had to make do with just watching the stars at the Oscars on TV last night, one lucky San Diegan was literally sitting among them. For the past five years, Laura Cain has served as a so-called
"seat filler" for the epic Hollywood event
.
---
Community-oriented posts were received very well among those that follow us on social media. Our updates on Kyle Kraska and the death of Mike Hardin, the owner of Hodad's, were some of the standouts.
Here are February's top social posts on Facebook, Twitter and Google+:
https://www.facebook.com/News8/photos/a.10150288027222552.354735.75261502551/10153038450402552/?type=1&theater
https://www.facebook.com/video.php?v=10153067766047552&set=vb.75261502551&type=2&theater
https://www.facebook.com/video.php?v=10153073073752552&set=vb.75261502551&type=2&theater
https://twitter.com/CBS8/status/565356829124100097
https://twitter.com/CBS8/status/565388458630610944
https://plus.google.com/106319021843720036361/posts/PYCqYgj7JM7
https://plus.google.com/106319021843720036361/posts/gYnLhmEbnnW