SAN DIEGO (NEWS 8) – A husband made a desperate plea on Tuesday for any information about his wife who went missing under mysterious circumstances two days ago.
Jonathan Chappell's wife, 40-year-old Crystal Chappell, has been missing since Sunday. Crystal was supposed to pick up the couple's two youngest kids from a church in Mission Valley, but she never made it.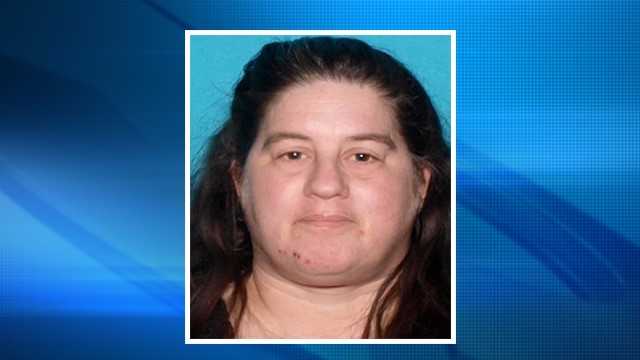 Jonathan said the last time he saw his wife was Sunday in the parking lot of a plasma donation center in the Sports Arena area.
Jonathan, Crystal and their 19-year-old son had just sold their plasma for $60 each.
Crystal got into her car to pick up her two youngest children at The Church of Latter Day Saints in Mission Valley while Jonathan and their son headed straight home to the family's apartment in Oak Park.
"She gave me a hug and said I love you," said Jonathan.
According to Jonathan, Crystal had been looking forward to going to dinner later that evening to celebrate her 20th anniversary with Jonathan this Thursday.
Over the past two days, there has been no sign of Crystal or her two-door Mercury Cougar Coupe.
Jonathan said he managed to 'ping' the last known location of Crystal's cellphone, located in the area of southbound Interstate 805 at the off ramp to Plaza Boulevard.
Jonathan and his friends have now searched the area several times with no success.
Jonathan also said Crystal suffers from sleep apnea, which can cause her to stop breathing – she did not have her ventilator with her. He said he is convinced Crystal has been the victim of foul play.
A missing persons case has been filed with the San Diego Police Department.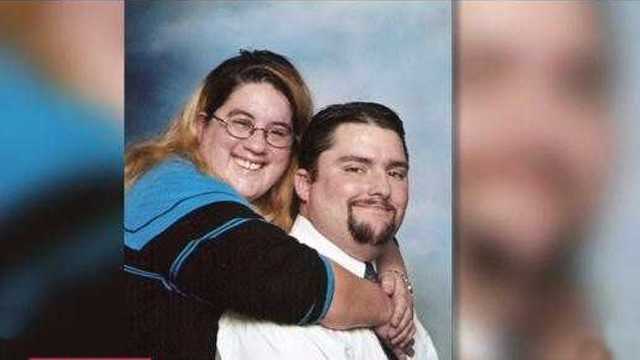 Crystal Chappell is white, 5 feet 1 inch, about 335 pounds, with brown hair and brown eyes, San Diego police detective Shelly Luna said. She has a rose tattoo on the left side of her upper chest and is missing a tooth on the left side of her mouth. She was last seen wearing a pink and black striped shirt with pink and black plaid leggings, driving a 2001 silver Mercury Cougar yielding California license plate DP122PW.
Chappell suffers from health conditions that require her to take medications, but she did not have her medications with her when she went missing, Luna said.
Anyone with information about Chappell's whereabouts was asked to call San Diego police at (619) 531-2000 or Luna, from the missing person's unit, at (619) 531-2277.