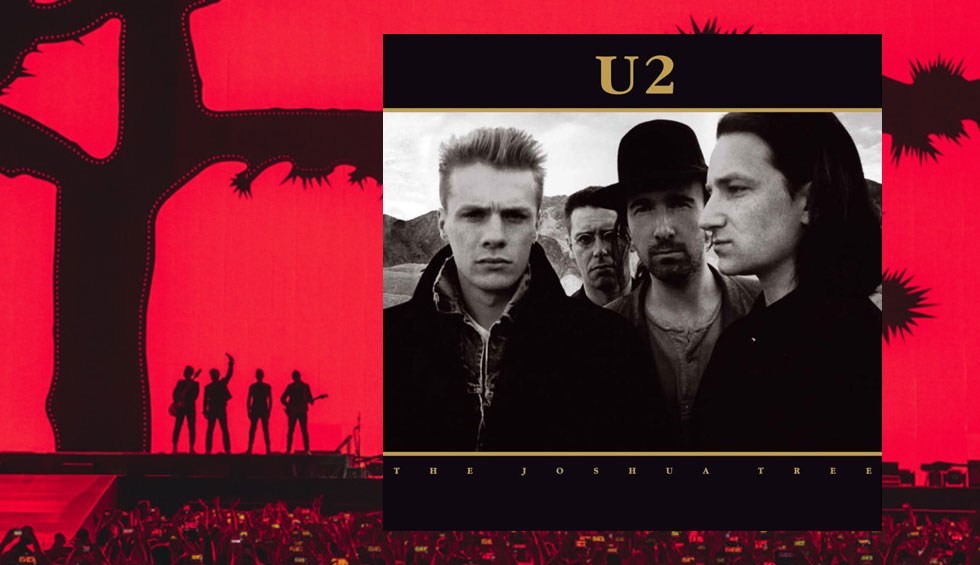 SAN DIEGO (NEWS 8) - U2 returns to San Diego Friday night at Qualcomm Stadium with special guest Beck for the band's final show of its North America tour.
Here is some important 'Know Before You Go' information for Friday night's show so you don't miss a moment.
The show starts at 7:30 p.m., and gates will open at 5:30 p.m.
The concert is expected to be at capacity, therefore, those attending are strongly urged to use public transportation or carpool to the stadium - traffic is expected to be heavy.
U2's show is credit card entry - which means the credit card is used for purchased and a photo ID will be required in order to enter the venue.
RELATED LINK: Visit the News 8 Traffic Page »
If you purchased General Admission tickets, you will want to enter Gate L only, which has been set aside for credit card entry and wrist banding. Also, If you bought tickets for friends, everybody must enter together (tickets can't be transferred to other credit cards).
Those using ride share services, take note:
A designated area has been created for all ride share drop-offs and pick-ups for this event.
The designated meeting place will be located in Lot P2.
The way to access this spot is through the BUS GATE on WARD ROAD.
Drop-off: It is strongly urged that you arrive early and use the Bus Gate
Pick-Up: Staging will begin at 9:30 PM. Any vehicles wishing to park before 9:30 PM will be subject to pay the general parking fee.
Stadium parking fees are: Cars - $20.00, RV/ Limo - $60.00 CASH ONLY!
Remember, once you enter the stadium, you cannot exit and re-enter.
PROHIBITED ITEMS: For the visibility, comfort and safety of everyone, the following items will not be permitted within the stadium:
Personal bags larger than 4.5" x 6.5", backpacks, banners, signs, flags, poles, sticks, selfie sticks, Go Pros, tablets, drones, fireworks, glass bottles, cans , umbrellas, strollers, hoverboards, camera bags, diaper bags, luggage of any kind, computer bags, seat cushions, blankets, coolers, picnic baskets, any inflatable objects, balloons, beach balls, laser pointers, flashlights, flammable objects, spray or aerosol bottles, paint, glue, scissors, tape, stickers, crafting supplies, Frisbees, sports balls , air horns, musical instruments, any noise making devices, skates, skateboards, scooters, water guns, illegal drugs and marijuana, chains, any form of weapon sharp object or projectile, outside food or beverage.
NOT PERMITTED: "Selfie Sticks", Go Pro/Active Cameras, professional cameras with lens that is removable or longer than 3 inches and all video recording devices, including tablets such as an iPad. Permitted : Non professional "point and shoot" cameras, iPhones/Smart Phones, portable pre-charged cell phone chargers.