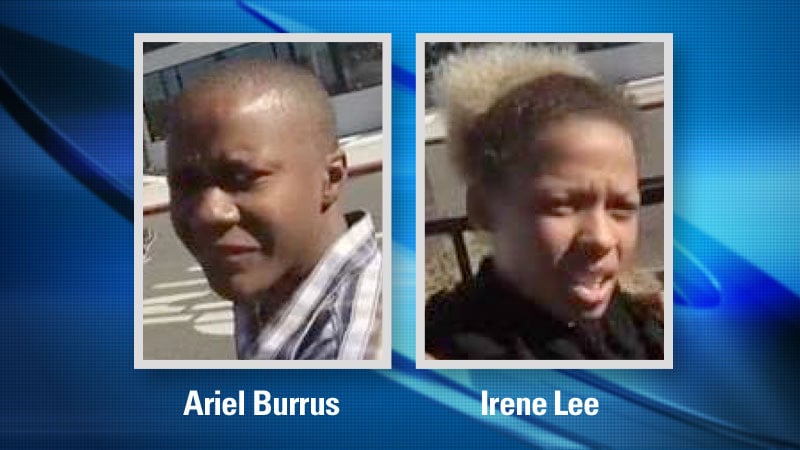 SAN DIEGO (News 8) - San Diego Police are asking for the public's help in locating two suspects wanted for a commercial armed robbery of a Savers 99 Cents Store located in the Mid-City area of San Diego.
The suspects, Irene Lee and Ariel Burrus walked into the Savers 99 Cents Store located at the 4100 block of University Avenue, in San Diego on December 13, 2017 around 1:30pm. One of the suspects attempted to shoplift several items when the store employee confronted them.
Burrus pulled out a handgun and pointed it at the employee's head. The employee was able to wrestle the gun away from Burrus. Both suspects threatened to kill the employee as they left the store before police officers were able to arrive. Investigators were able to identify both suspects from evidence recovered at the scene.
Ariel Burrus is described as a black female standing at 5'4'' tall and weighs 140 lbs. Irene Lee is a black female 5'8" tall and weighs 130 lbs.
Anyone with information on the location of the suspects is asked to call the SDPD's Robbery Unit at (619) 531-2299 or the Crime Stoppers anonymous tip line at (888) 580-8477. Crime Stoppers is offering up to a $1,000 reward to anyone with information that leads to an arrest in this case. Visit the Crime Stoppers website at www.sdcrimestoppers.org for more information on how to send anonymous web and mobile app tips.