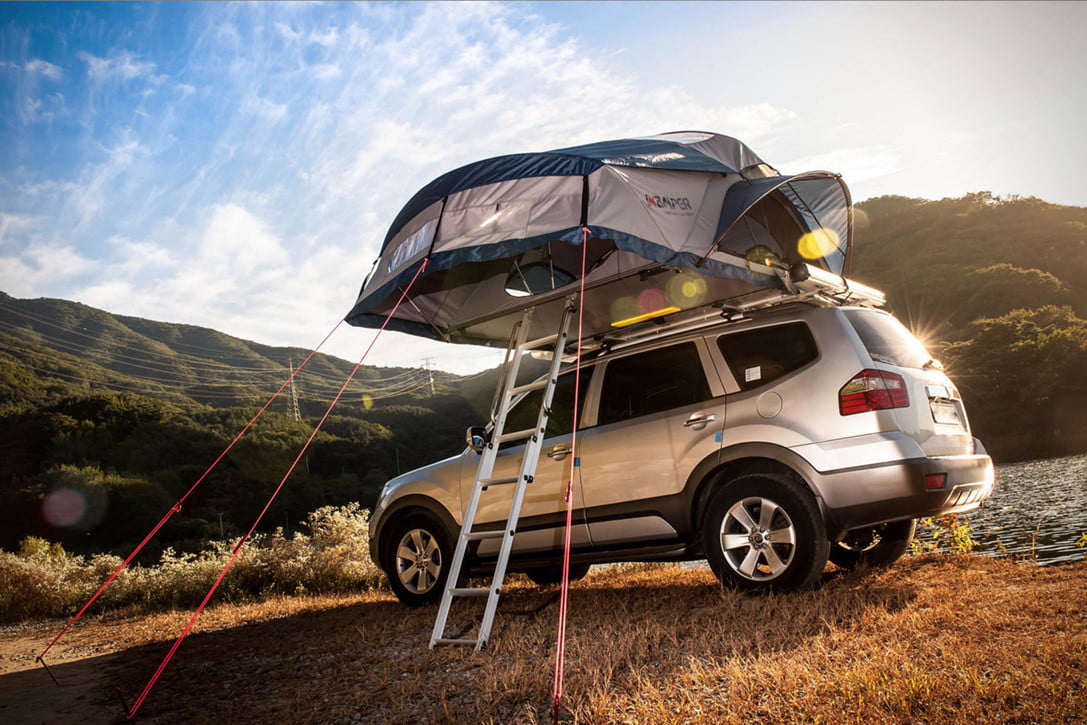 By Rick Stella
As the outdoor industry plunges into a new age of luxury alongside the rest of the modern world, glamping grows in popularity. While we're still looking to get outside, we've set our sights higher, finding ways to get outside in style. Rooftop tents offer the perfect solution for that outdoor getaway where you can stay in the comfort of your own vehicle.
Forget fiddling with unruly tent poles and hammering away at cheap metal stakes — going camping doesn't have to be so time- and energy-consuming. Spend less time working and more time under the stars with a rooftop tent that folds out into your own backcountry hotel room. Offering an excellent vantage point, protection from insects and curious critters, and an abode that looks cool to sleep in, it's easy to see why someone might choose a vehicle palace over an archaic ground shelter. Here are the best rooftop tents currently available.

helps readers keep tabs on the fast-paced world of tech with all the latest news, fun product reviews, insightful editorials, and one-of-a-kind sneak peeks.