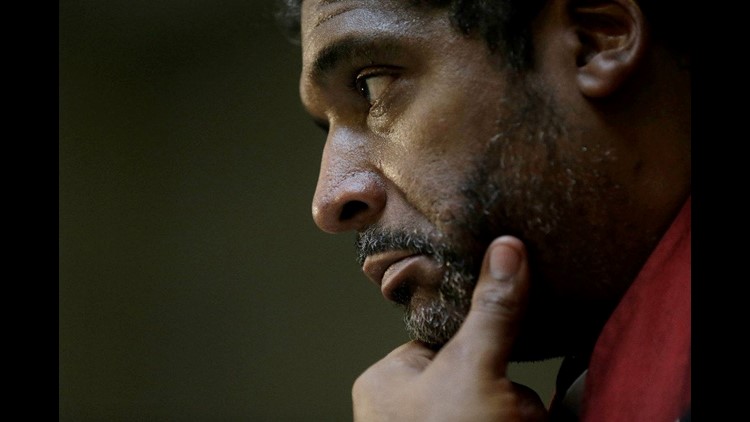 Rev. William Barber is working to revive Martin Luther King Jr.'s Poor People's Campaign.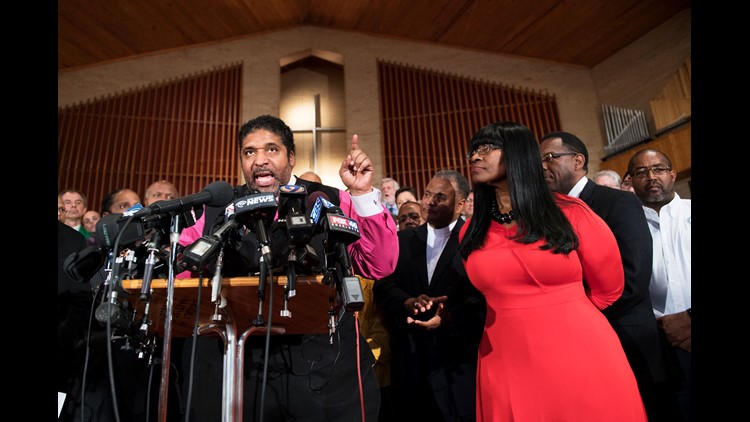 Rev. William Barber, president of the North Carolina chapter of NAACP, speaks at a news conference at Mayfield Memorial Missionary Baptist Church in Charlotte on Sept. 22, 2016, after a second night of violence following the fatal police shooting of Keith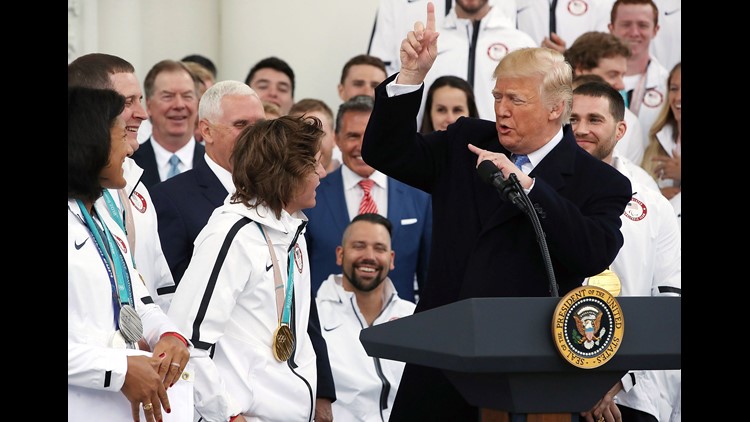 President Trump at a celebration of the USA 2018 Winter Olympic and Paralympic teams at the White House on April 27, 2018.