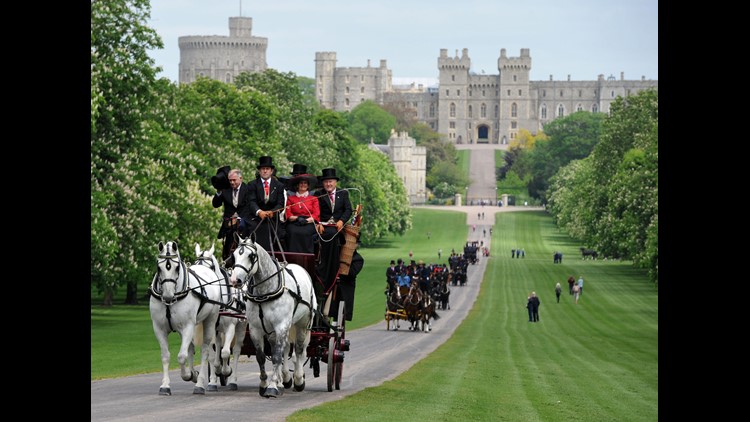 The Long Walk at Windsor Castle, in May 2015.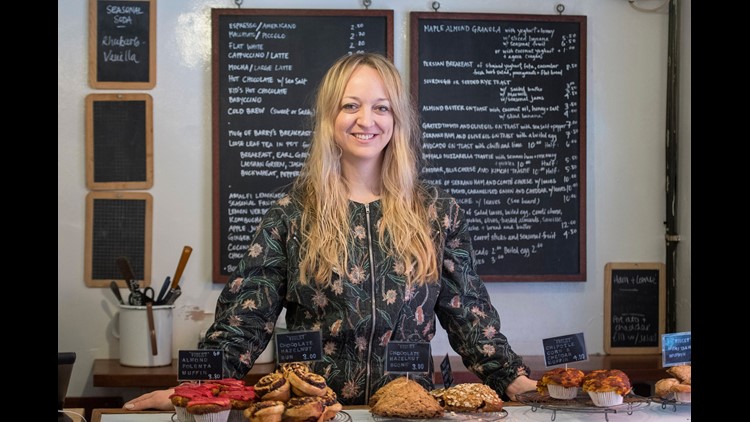 American pastry chef Claire Ptak, owner of Violet Bakery in London, will make Prince Harry's and Meghan Markle's wedding cake: a lemon elderflower cake covered with buttercream and decorated with fresh flowers.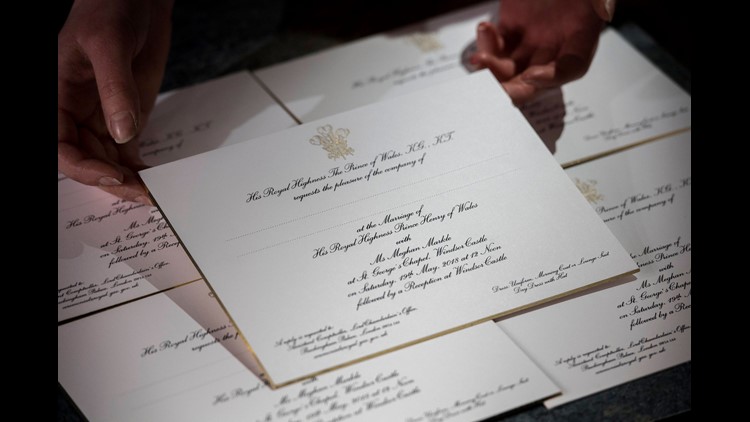 Invitations for Prince Harry and Meghan Markle's wedding, printed at the workshop of Barnard and Westwood in London.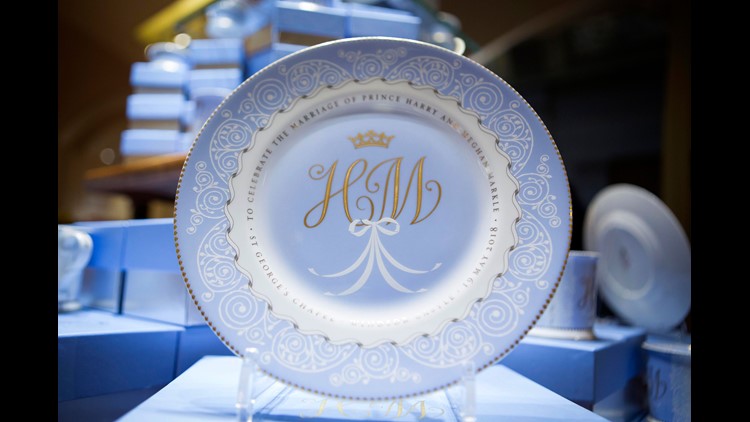 A plate with the initials H and M, part of the new official range of commemorative china to celebrate the May 19 wedding of Prince Harry and Meghan Markle, on display in shop at Buckingham Palace.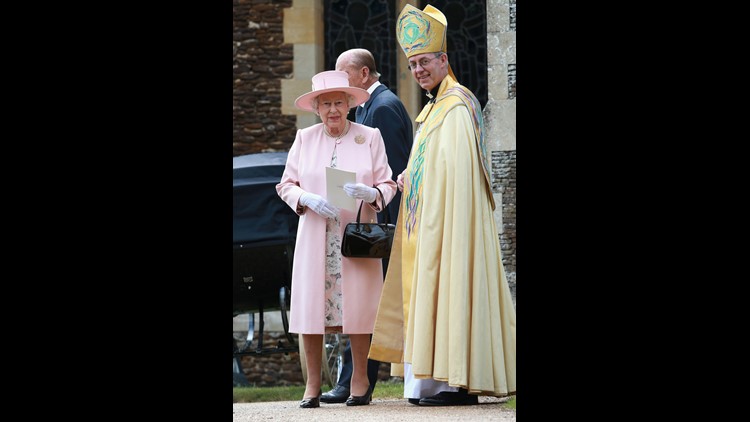 The two most important people in the Church of England: Queen Elizabeth II and Archbishop of Canterbury Justin Welby, in July 2015 at christening of Princess Charlotte in Sandringham.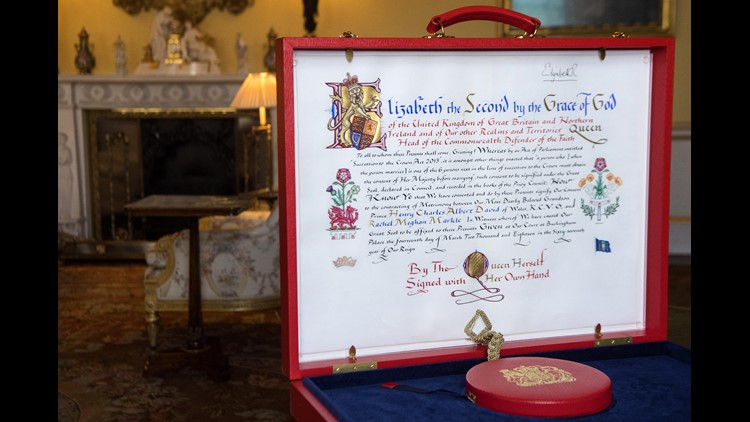 The 'Instrument of Consent', which is Queen Elizabeth II's historic formal consent to Prince Harry's marriage to Meghan Markle, photographed at Buckingham Palace on May 11, 2018.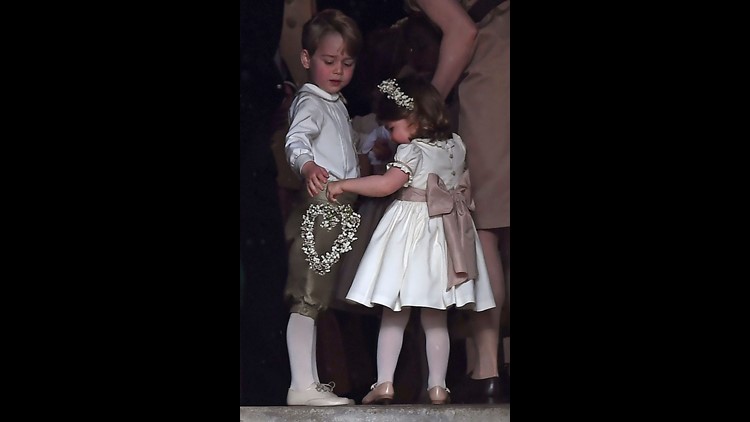 This ain't their first rodeo: Prince George and Princess Charlotte were also in Aunt Pippa Middleton's wedding last summer.