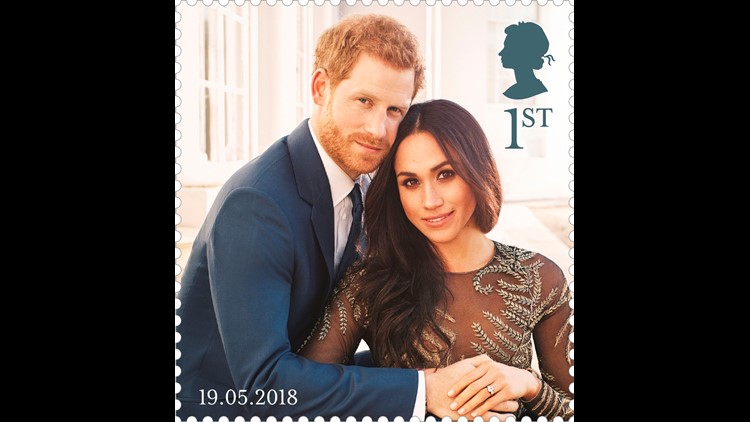 The Royal Mail released a new stamp of Prince Harry and his fiancee Meghan Markle, part of a set of four stamps showing the couple in their engagement photos.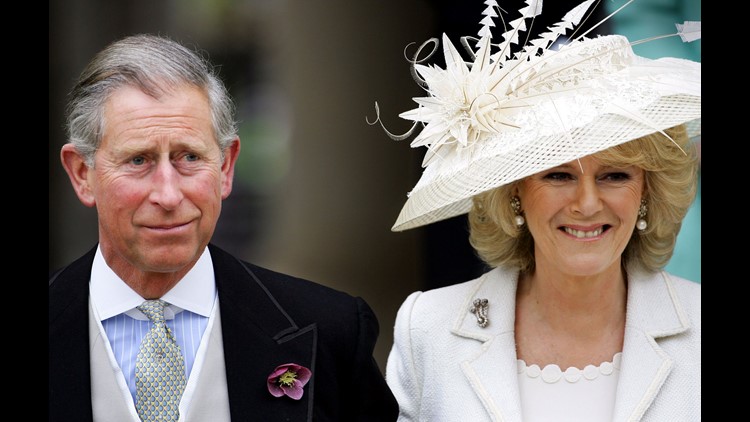 Prince Charles and Camilla Duchess of Cornwall after their wedding on April 9, 2005.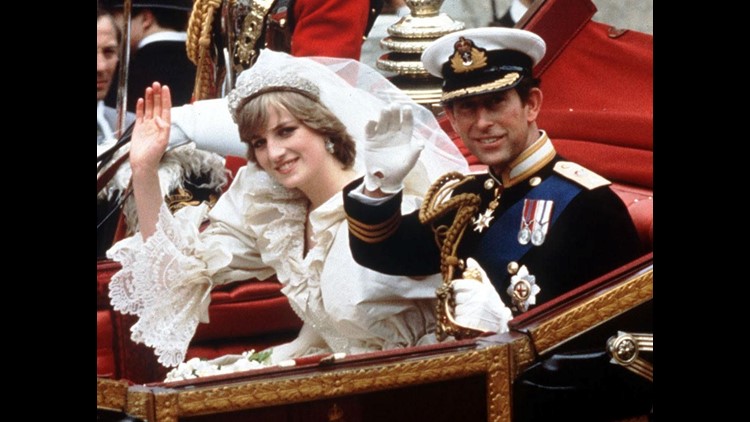 Prince Charles and Princess Diana in their carriage on their wedding day in London, July 29, 1981.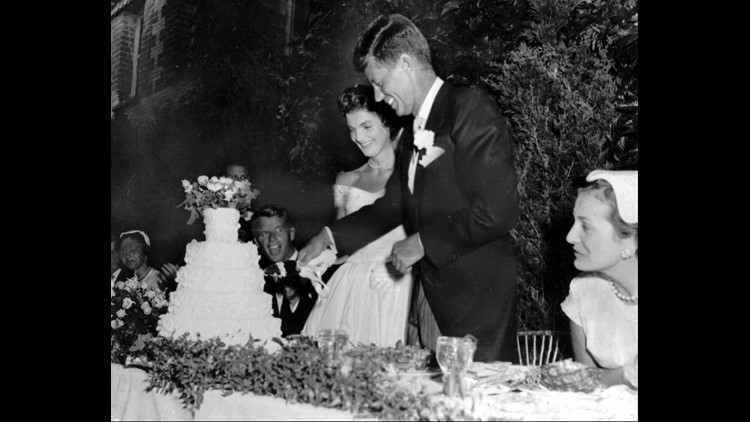 Then-U.S. Senator John F. Kennedy and his bride, the former Jacqueline Lee Bouvier, cut their wedding cake following their marriage Sept. 12, 1953 in Newport, R.I.