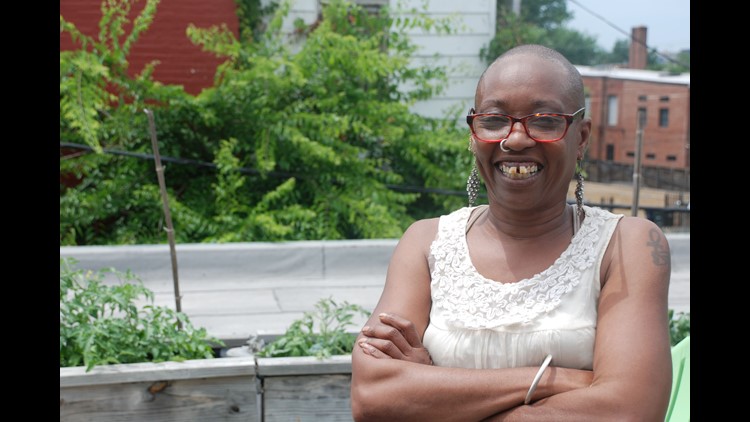 Judy Davidson's son was shot in 2015 and died by suicide in 2016.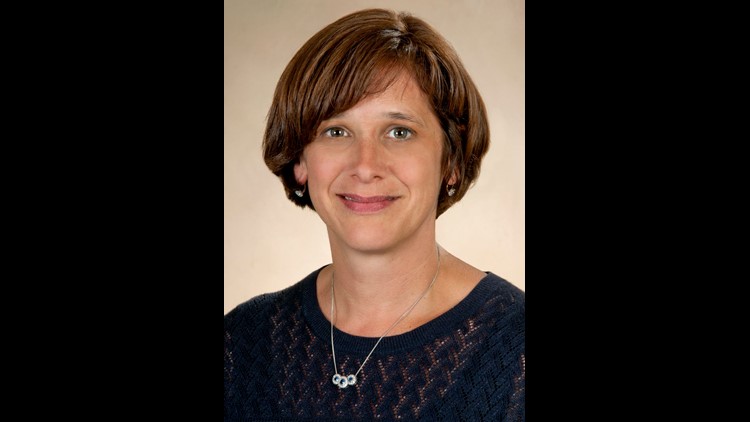 Psychiatrist Karyn J Horowitz is director of outpatient child psychiatry and behavioral health services at the Rhode Island health system, Lifespan.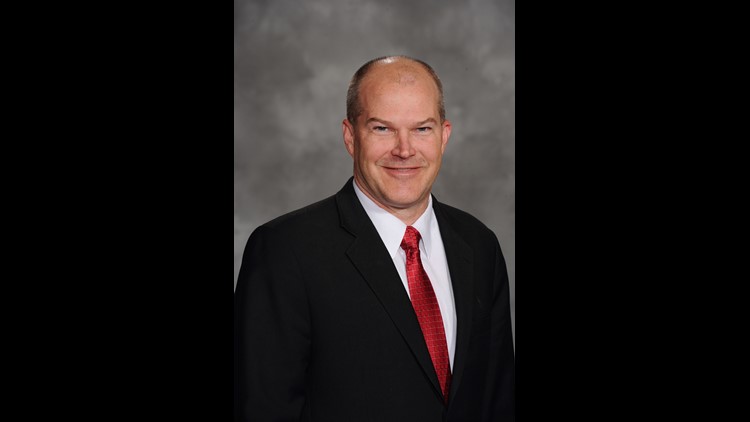 Napa, Calif. emergency physician Paul Kivela is president of the American College of Emergency Physicians.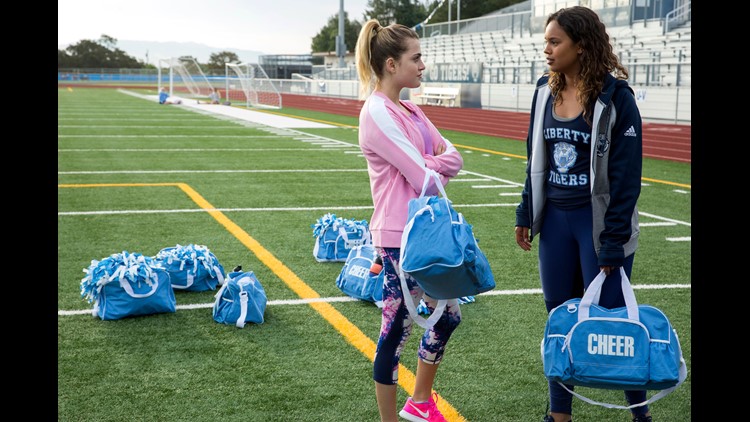 13 Reasons Why actresses Anne Winters, left, and Alisha Boe, are shown during production.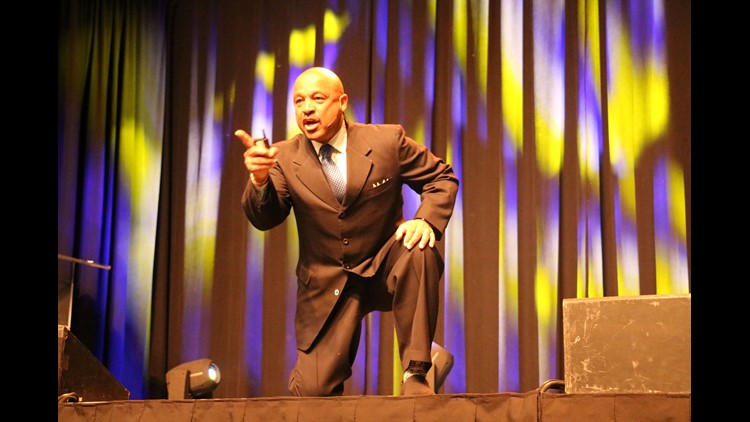 Willie Jolley got a PhD in ministry, but decided to pursue motivational speaking.