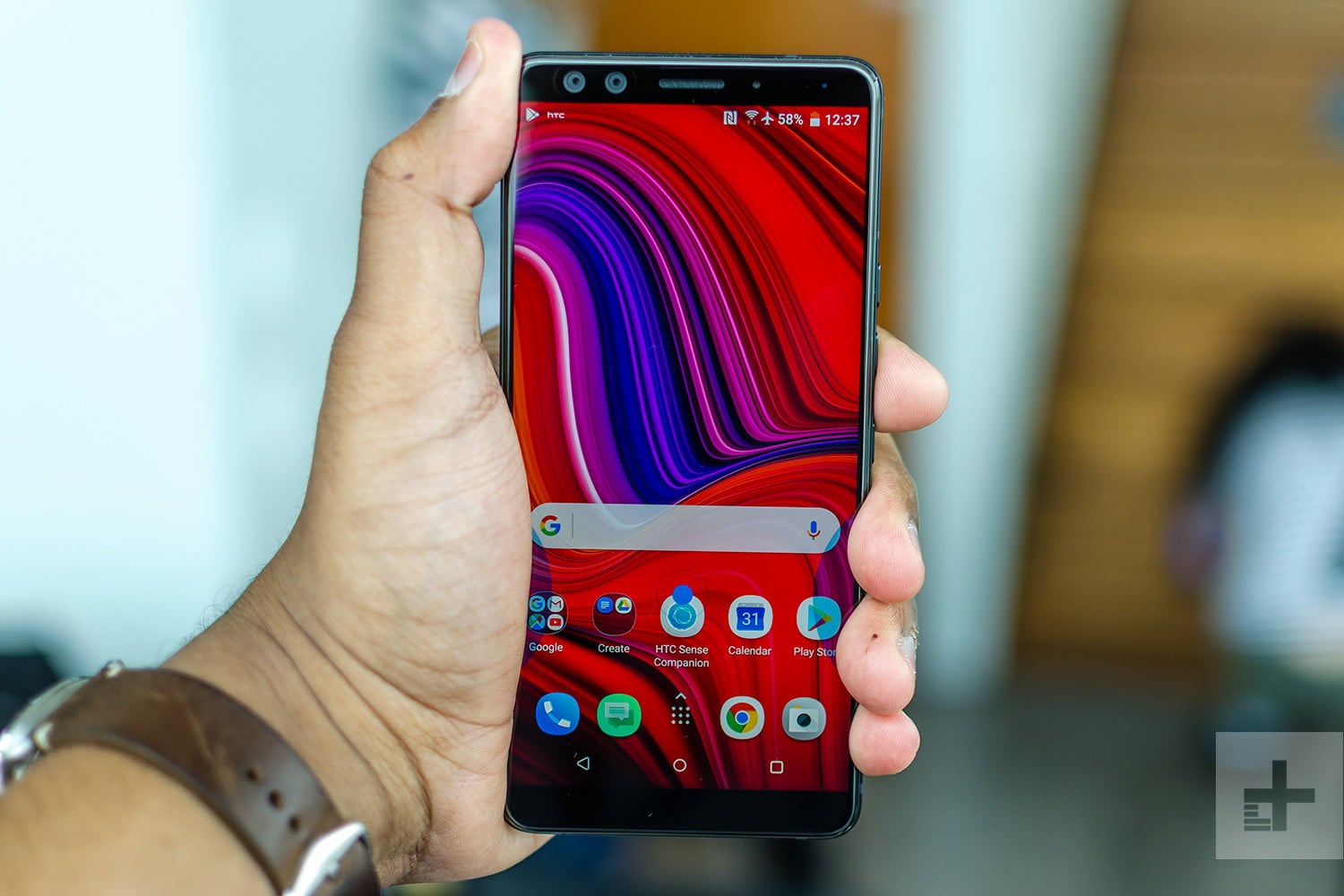 By Mark Jansen
So you're a fan of theHTC U12 Plus — and why shouldn't you be? HTC has outdone itself once again with a device that is packed to the brim with the latest powerful hardware, an impressive camera suite, and some utterly gorgeous good looks. But even with all that backing it up, the U12 Plus isn't invincible, and that's why, if you want your phone to keep looking pretty and stay crack and scratch-free, you better look at getting some protection for it.
But where to start? There is nowhere better than right here — we found the best HTC U12 Plus cases that will keep your phone safe.

helps readers keep tabs on the fast-paced world of tech with all the latest news, fun product reviews, insightful editorials, and one-of-a-kind sneak peeks.