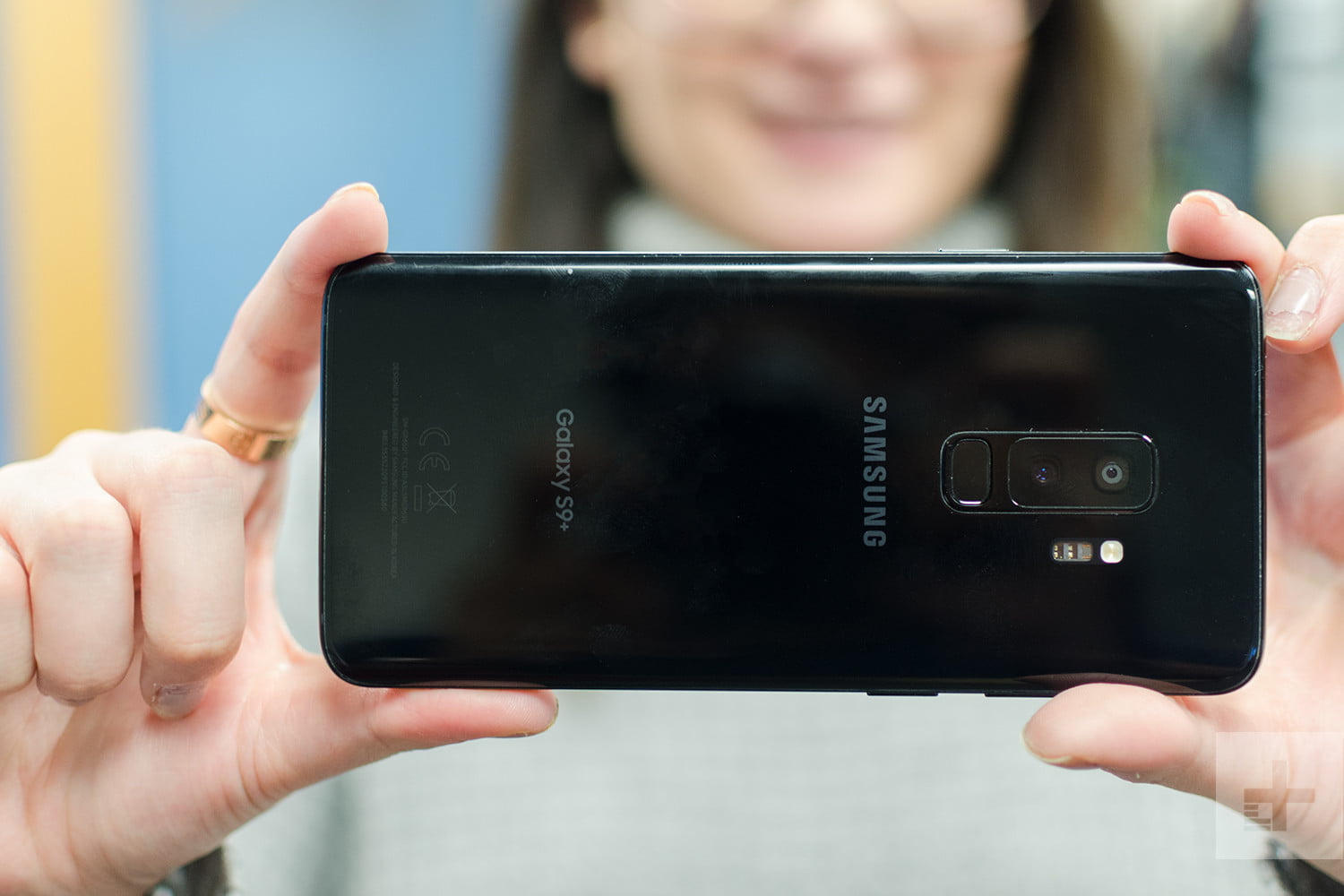 By Tyler Lacoma
Looking for the best Samsung phones? Samsung's lines, particularly the well-regarded Galaxy series, are filled with many different models for different types of users and they come at a wide variety of prices. Picking one out on your own can be hard. We're going to help out with a list of the top Samsung phones with details on what makes them great. Check out our list to see what matches your needs, and where you can buy one.
Note that your preferred phone carrier is likely tooffertheir own versions of these models, but it's always smart to make sure they sell what you are looking for, or that your chosen unlocked model is compatible with your network.

helps readers keep tabs on the fast-paced world of tech with all the latest news, fun product reviews, insightful editorials, and one-of-a-kind sneak peeks.