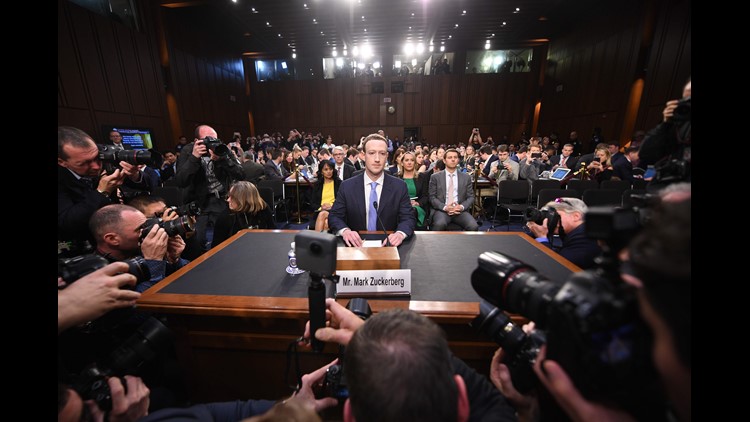 Facebook CEO Mark Zuckerberg arrives to testify before a joint hearing of the US Senate Commerce, Science and Transportation Committee and Senate Judiciary Committee on Capitol Hill, April 10, 2018 in Washington, DC.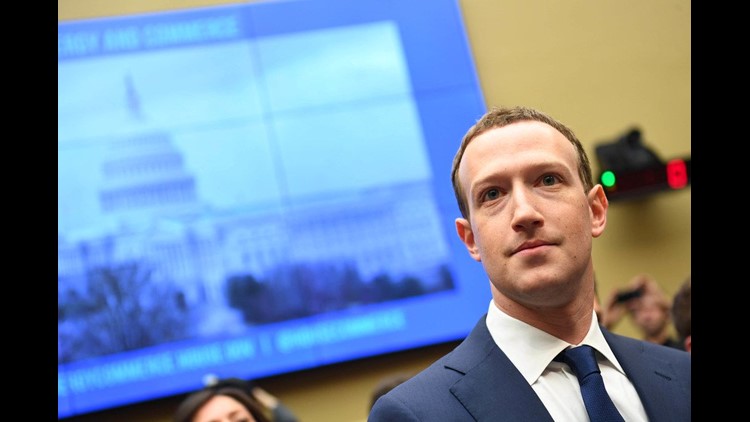 Apr 11, 2018; Washington, DC, USA; Facebook CEO Mark Zuckerberg testifies before the House Energy and Commerce Committee regarding the company's use and protection of user data in Washington.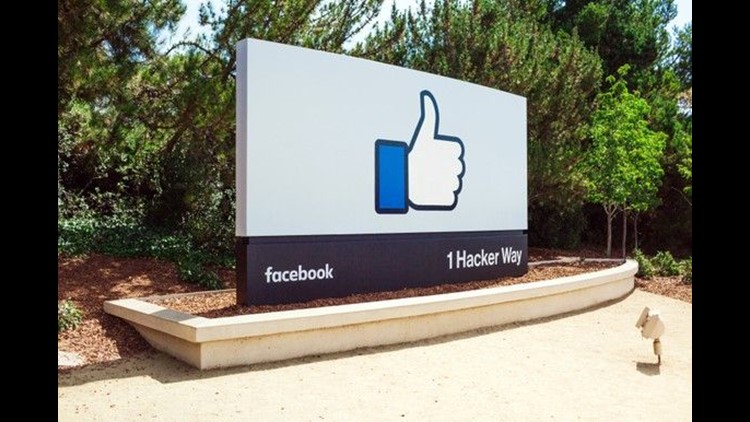 Sign with a big thumbs-up marking the entrance to Facebook's campus.