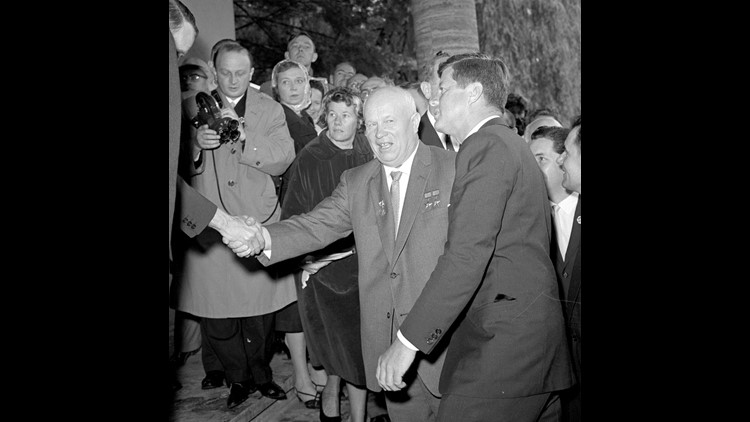 Soviet Premier Nikita Khrushchev meets with President Kennedy at the residence of the U.S. ambassador in Vienna on June 3, 1961.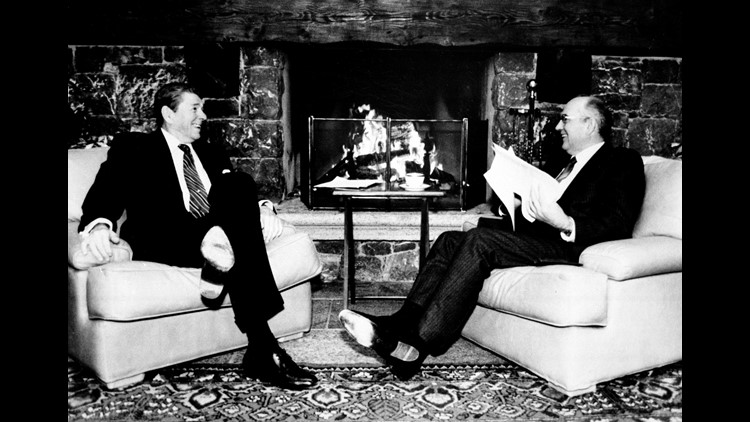 U.S. President Ronald Reagan, left, and Soviet leader Mikhail S. Gorbachev are shown in front of a fireplace during their meeting at the Geneva Summit in Switzerland on Nov. 19, 1985.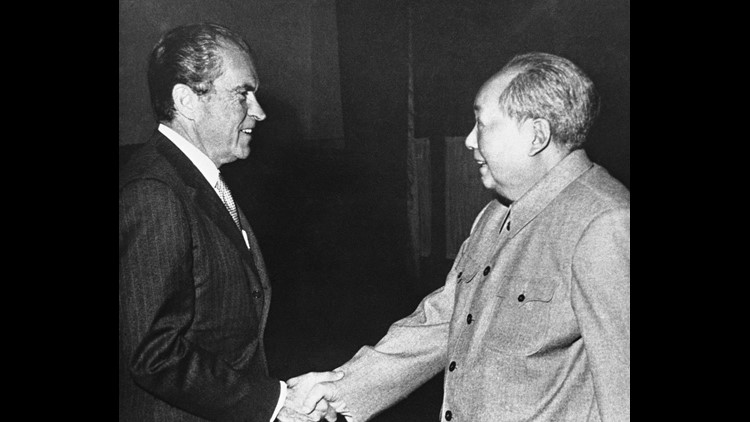 In this Feb. 5, 1972 file photo, U.S. President Richard Nixon shakes hands with Communist leader Mao Tze-tung during Nixon's historic trip to Communist China.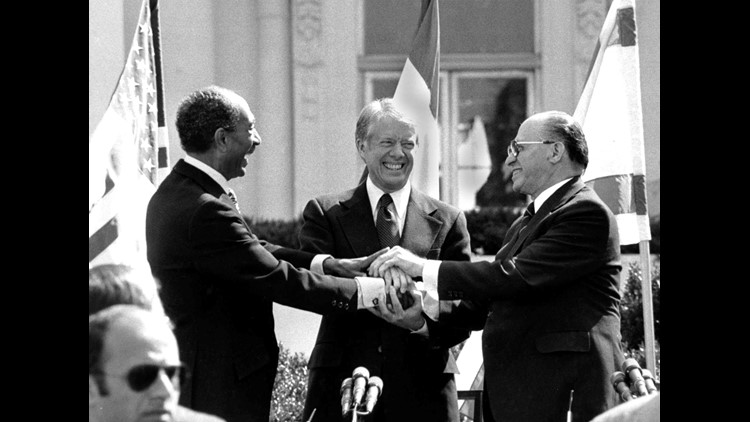 Egyptian President Anwar Sadat, left, U.S. President Jimmy Carter, center, and Israeli Prime Minister Menachem Begin clasp hands on the north lawn of the White House after signing the peace treaty between Egypt and Israel on March 26, 1979. Sadat and Beg