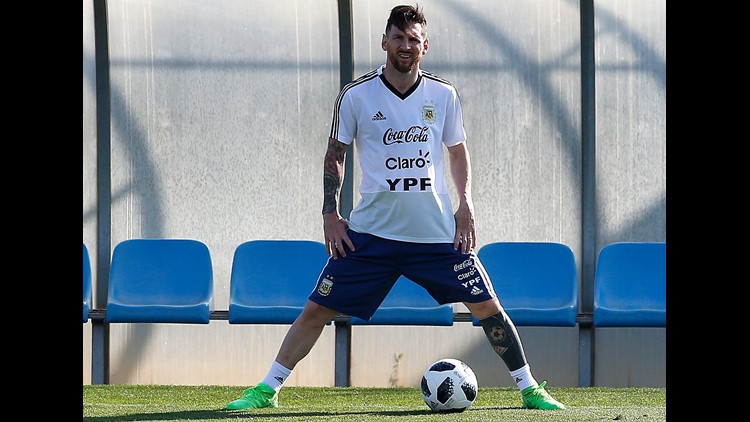 Argentina's Lionel Messi takes part during a team training session at the Sports Center FC Barcelona Joan Gamper, in Sant Joan Despi, Spain, Friday, June 1, 2018. Israel will play against Argentina next 9 June in a friendly soccer match. (AP Photo/Manu Fe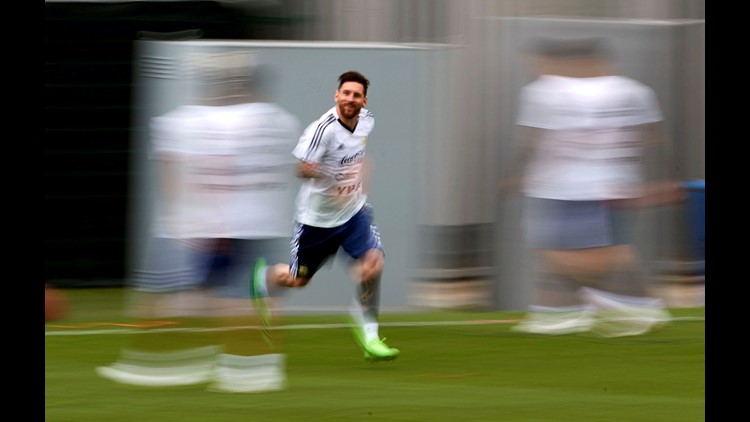 Argentina's Lionel Messi is ready to make what may be his last run at a World Cup title.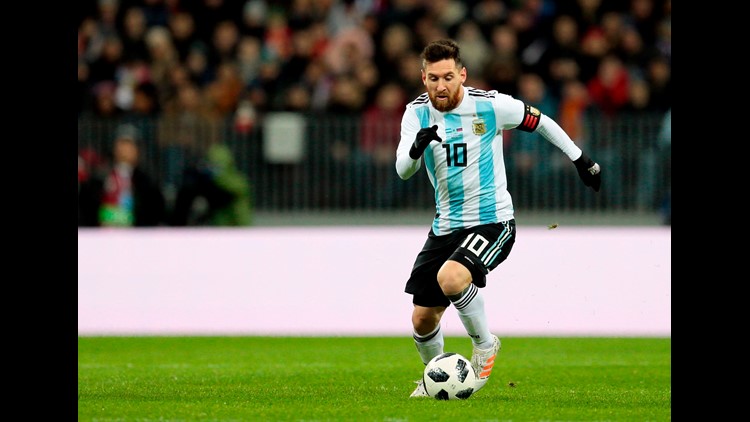 2. Lionel Messi, Argentina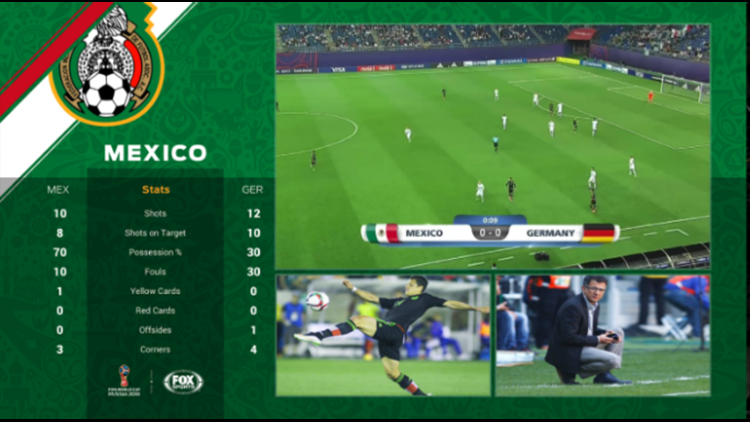 Fox will offer several additional channels during its World Cup coverage on FoxSports.com and the Fox Sports app including Team channels and a tactical view of live matches.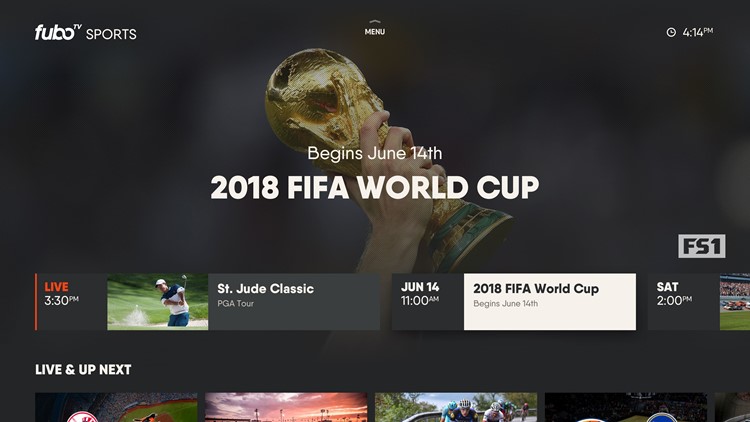 Subscription streaming service fuboTV has many ways to watch the World Cup including Fox, FS1, Telemundo and NBC Universo.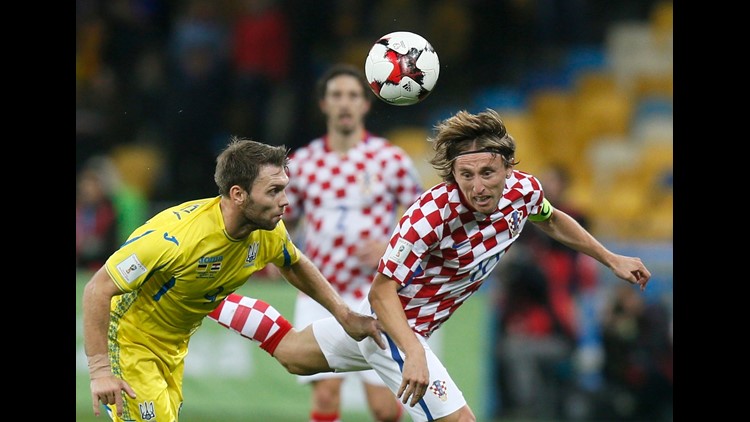 FILE - In this Monday, Oct. 9, 2017 filer, Ukraine's Oleksandr Karavaev, left, challenges Croatia's Luka Modric during their World Cup Group I qualifying soccer match between Ukraine and Croatia at the Olympiyskiy Stadium in Kiev. (AP Photo/Efrem Lukatsky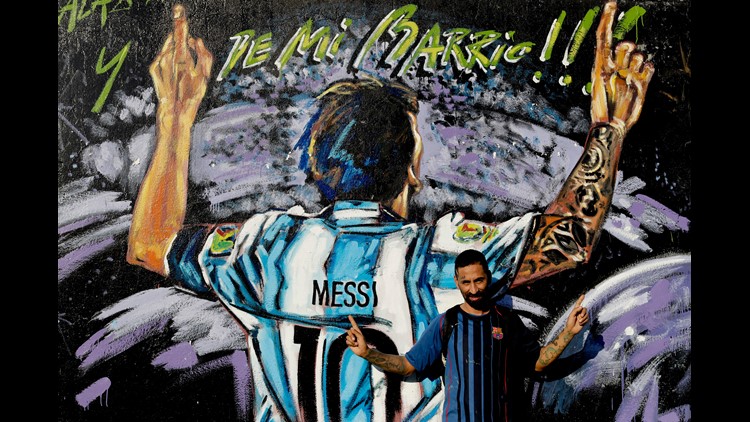 In this April 18, 2018 photo, Alejandro Daniel Fernandez poses for a photo by a mural of his childhood friend, Lionel Messi, that reads in Spanish "From my neighborhood!" in La Bajada, Rosario, Argentina. Fernandez said Messi's family had always helped hi