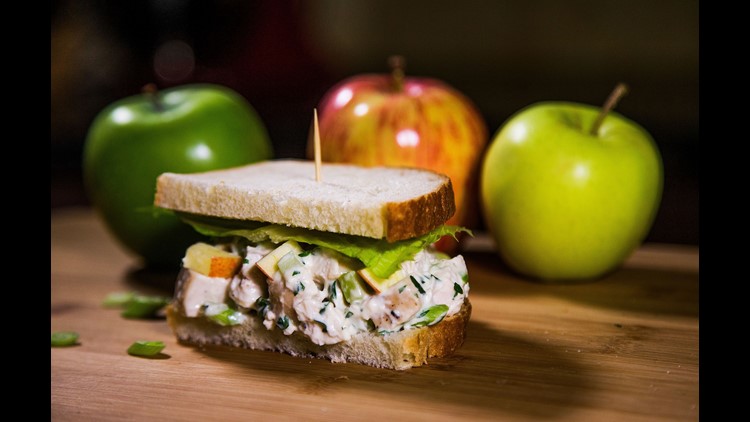 Bringing food on an airplane? The TSA might ask you to remove it from your carry-on during security inspection.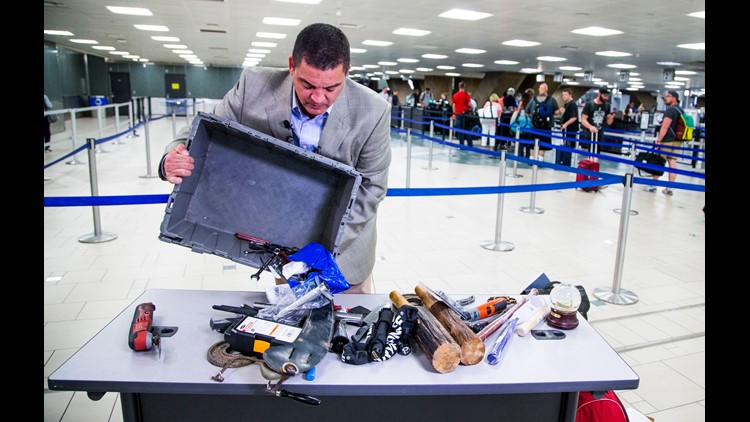 Nico Melendez, a spokesman for the Transportation Security Administration, shows items not allowed as carry ons and then left behind at security checkpoints at Sky Harbor International Airport in the previous 48 hours.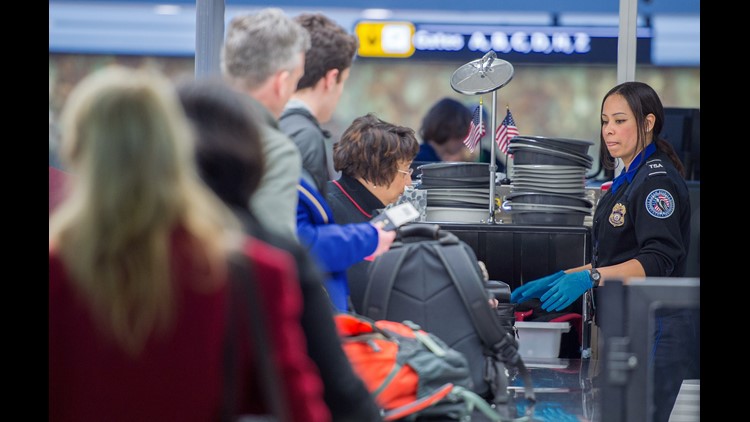 Christmas airline travelers are processed at a Transportation Safety Agency (TSA) security checkpoint December 23, 2014 at Dulles International Airport (IAD) in Sterling, Virginia, outside Washington, DC, during the hectic holiday travel week.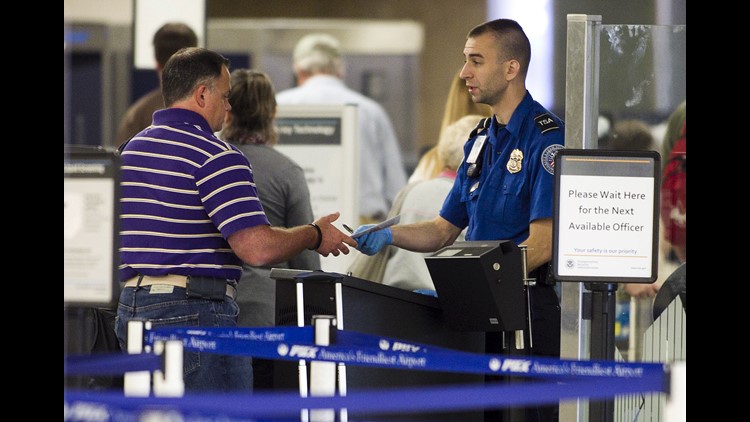 A TSA officer checks the credentials of a traveler at Phoenix Sky Harbor International Airport.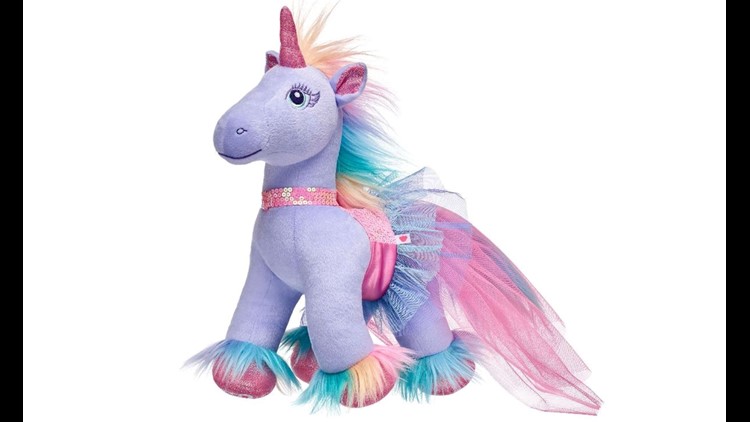 The "Beary Fairy Friends" line of stuffed animals have to find ways to be kind to each other so their wings grow.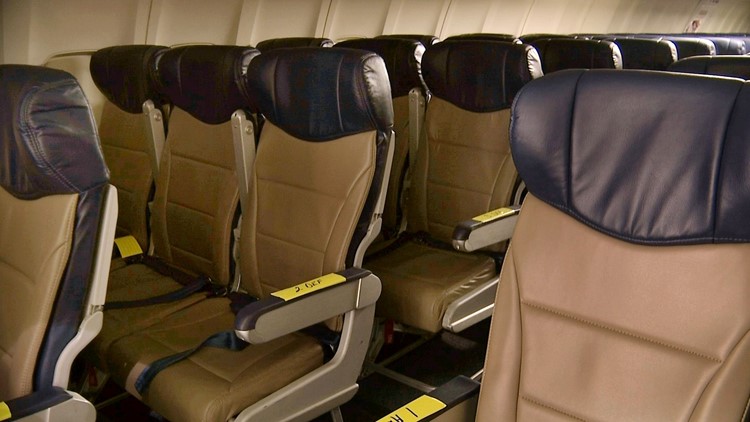 Rows of slimline seats await installation aboard a Southwest Airlines 737 at the carrier's headquarters in Dallas.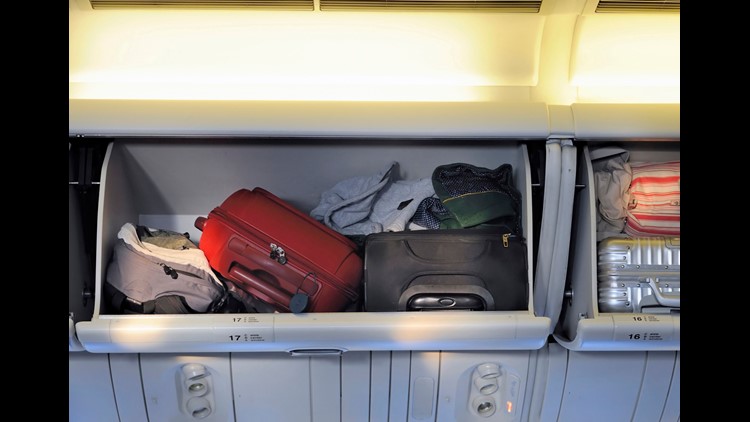 In order to avoid checked-baggage fees, more people are flaunting carry-on rules as they seize precious bin space.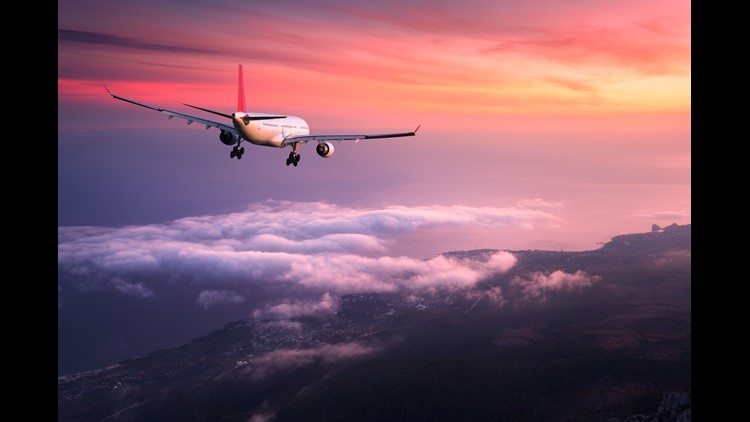 Air travel can be a beautiful thing, especially when everyone gets along.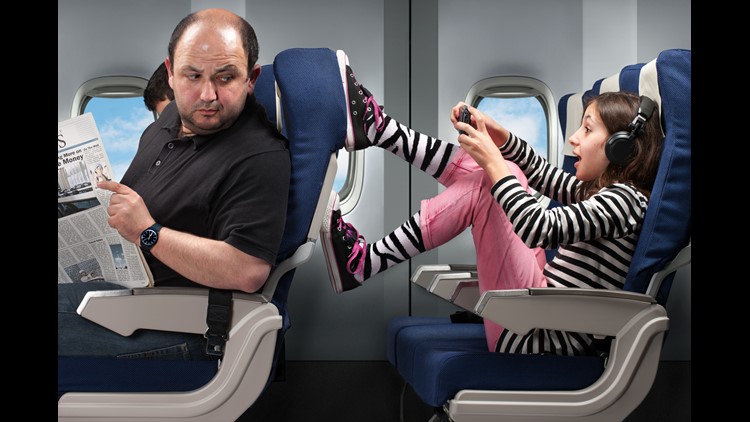 While it's true kids can be annoying in confined spaces, it's up to parents to maintain correct behavior.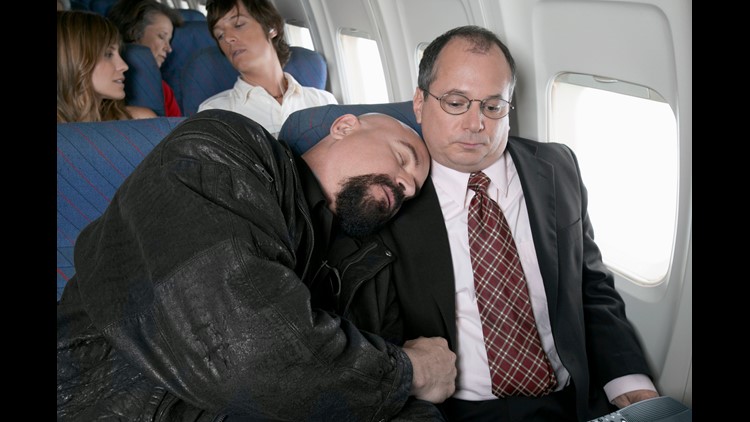 When sitting next to a stranger, consider the armrest to be the agreed-upon border. Stay in your territory.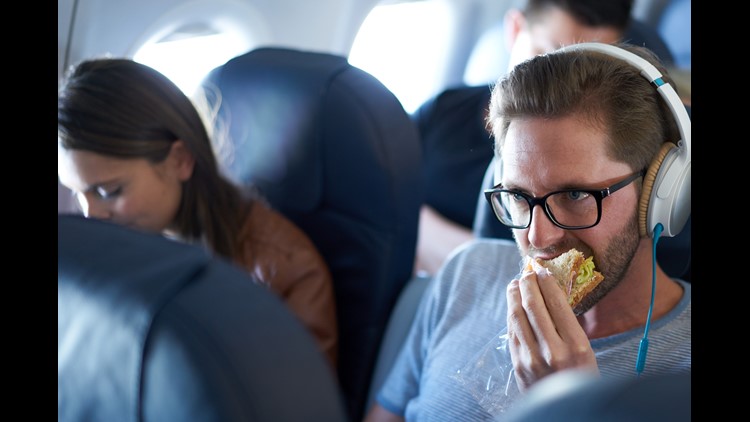 By all means, pack a sandwich for the flight. But if it smells like it's been in your fridge for three weeks, even though it's fresh, eat it before you get on board. Please.