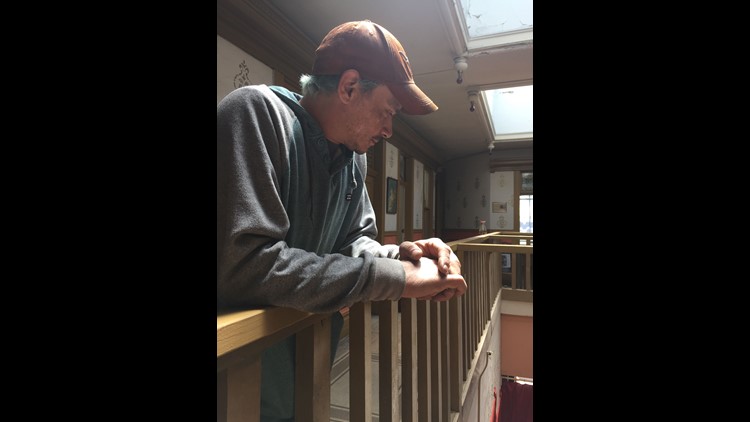 Dumas Brothel Museum owner Travis Eskelsen bought Montana's last working brothel for back taxes and is trying to restore the building, but he has a huge task before him.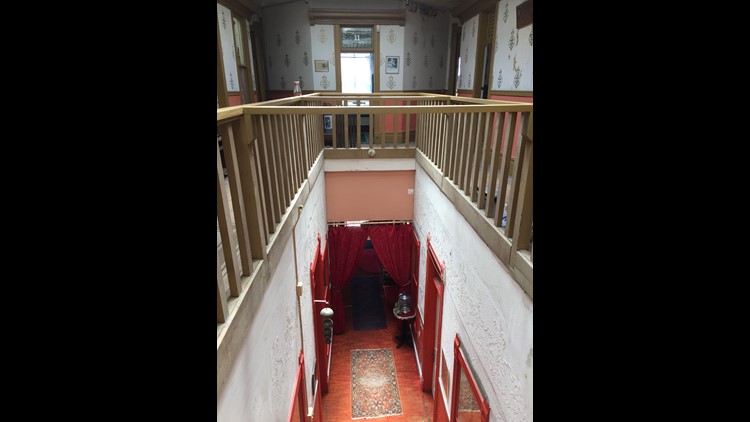 In 1890, French-Canadian brothers Arthur and Joseph Nadeau opened the Dumas Brothel in Butte. It closed in 1982.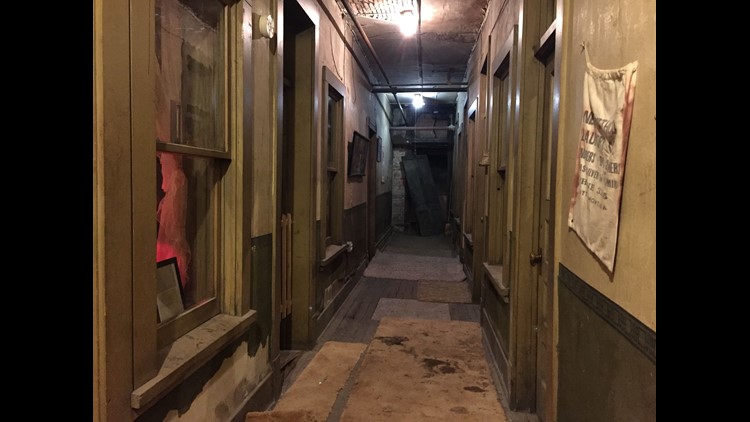 Different levels of the Dumas Brothel catered to different classes of customers, with the most grim conditions in the basement level, which connected with Butte's underground system.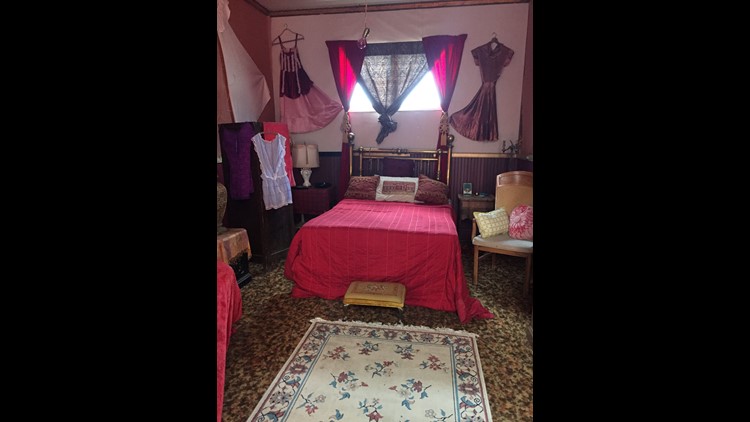 Historic attire hangs in a room at the Dumas Brothel Museum in Butte.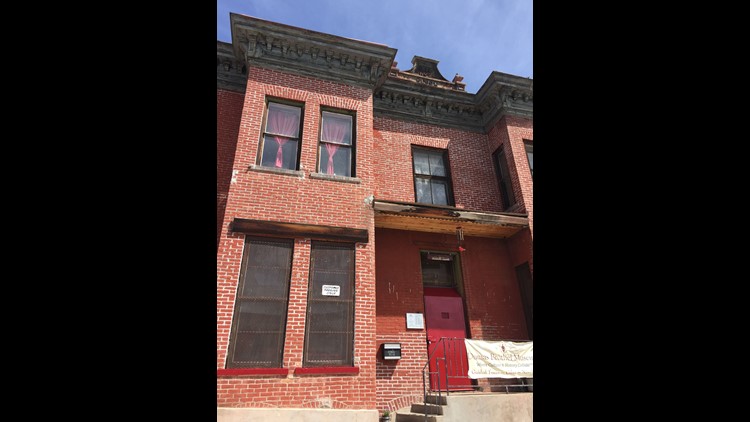 Butte's once thriving red-light district, or "Venus Alley," is remembered at the Dumas Brothel Museum.