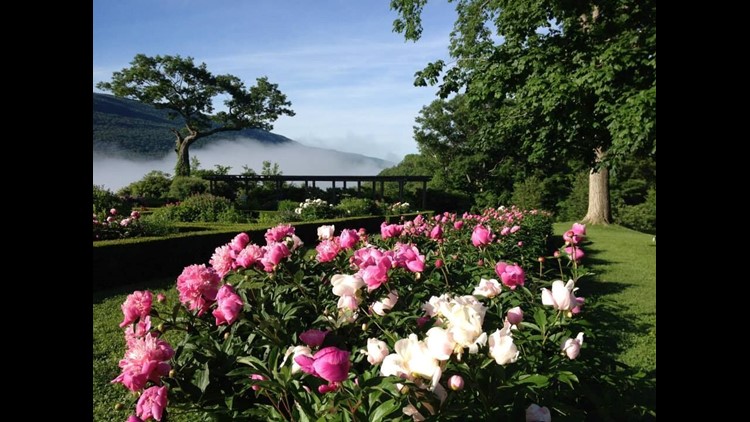 The gardens at Hildene, the Lincoln Family Home. Hildene was home to Robert Lincoln, the son of President Abraham Lincoln.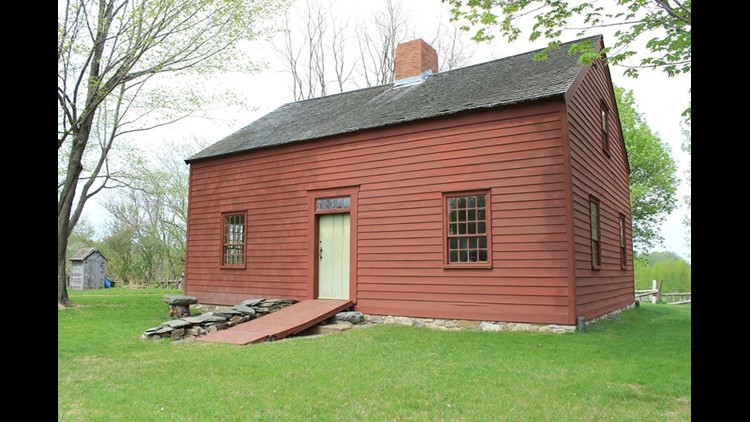 Ethan Allen Homestead in Burlington will be the site of activities centered around Ethan Allen Day, named by state proclamation to be June 23.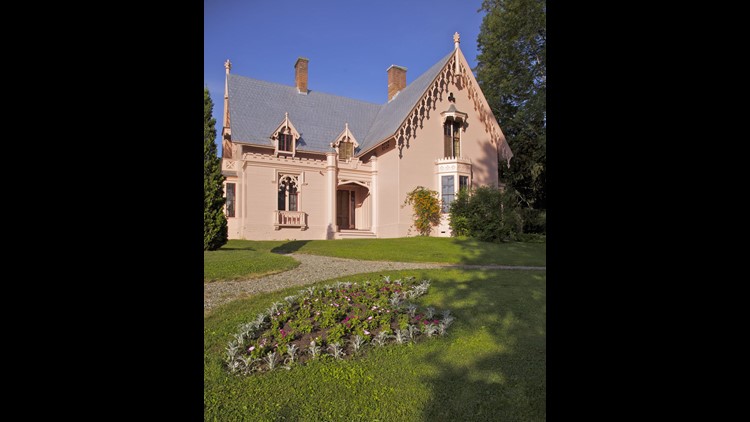 The Morrill Homestead in Strafford hosts a homecoming for alumni and students of land-grant schools on Sunday.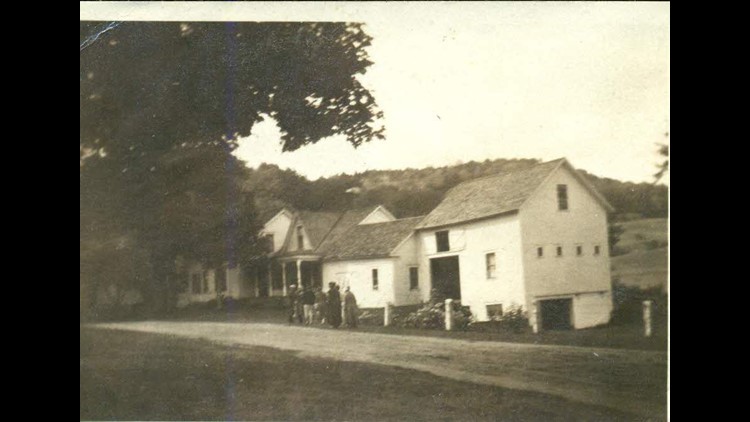 Historic photo of the Coolidge homestead in Plymouth Notch.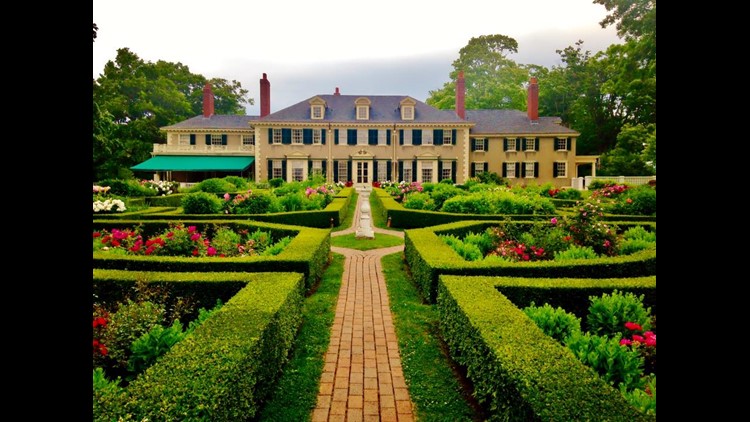 Hildene, the Lincoln Family Home, located in Manchester, Vermont, was home to Robert Lincoln, the eldest son of Abraham Lincoln. Robert Lincoln served as U.S. Secretary of War and ambassador to the United Kingdom.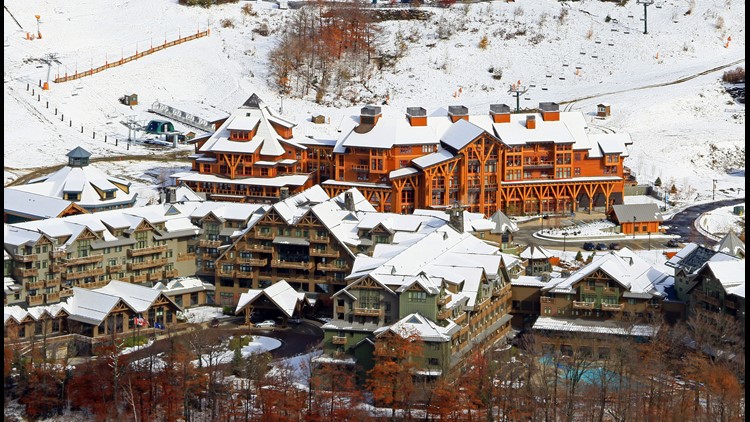 This October 2016 photo provided by Stowe Mountain Resort in Stowe, Vt., shows the ski resort's new Adventure Center in the background dusted with snow from the season's first snowfall, with the Stowe Mountain Lodge in the foreground. The Adventure Center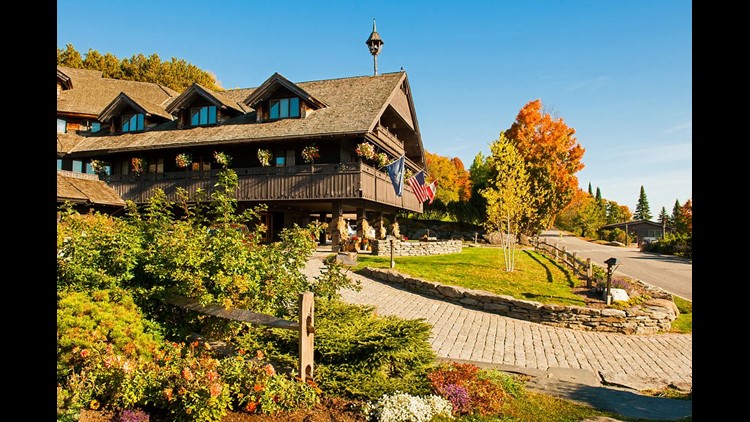 The Trapp Family Lodge in Stowe.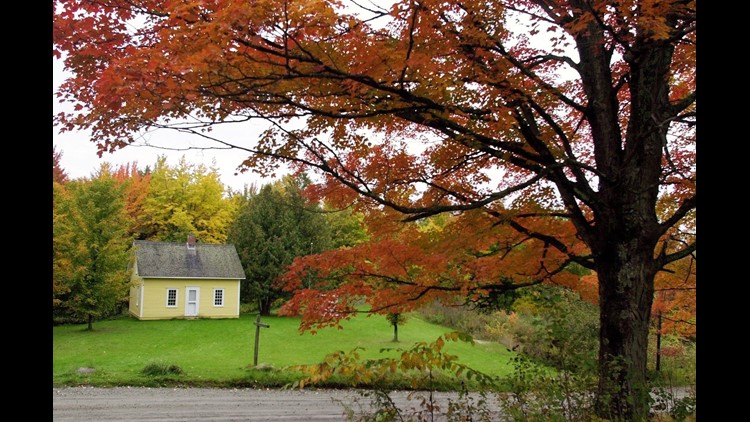 The Chester A. Arthur Historic Site in Fairfield.