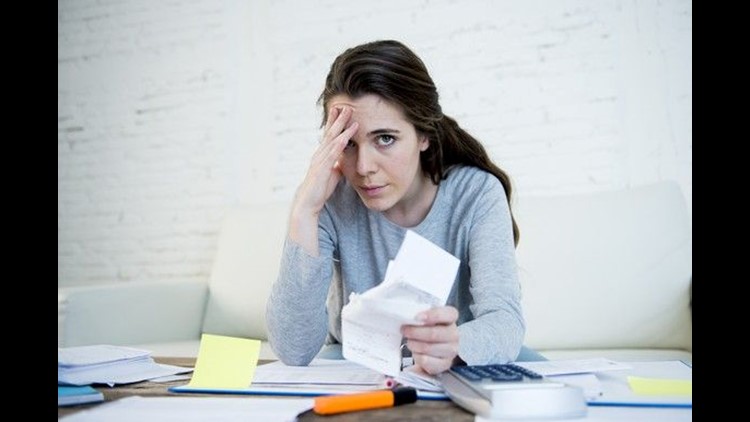 Woman holding her head while going through papers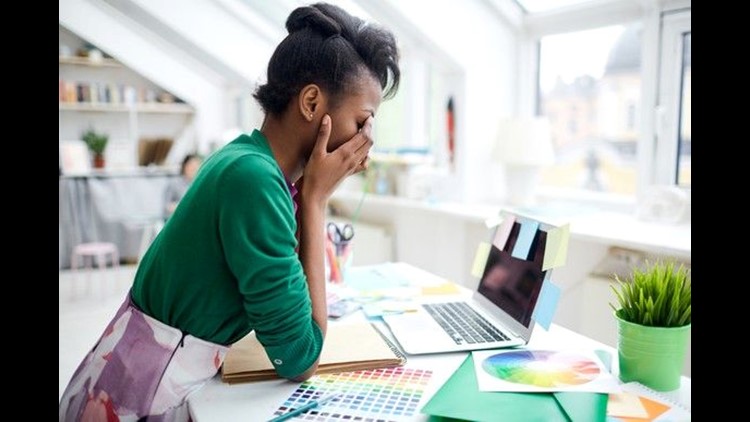 Can Western Digital manage an ASP decline?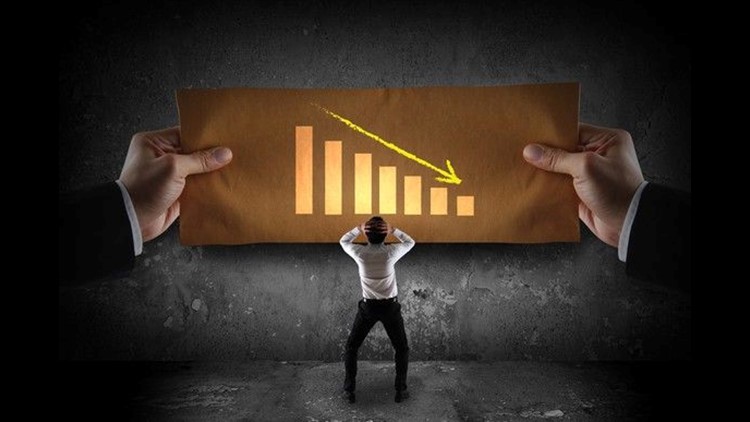 A stressed-out businessman with both his hands on the back of his head while looking at a falling graph being held by another pair of hands.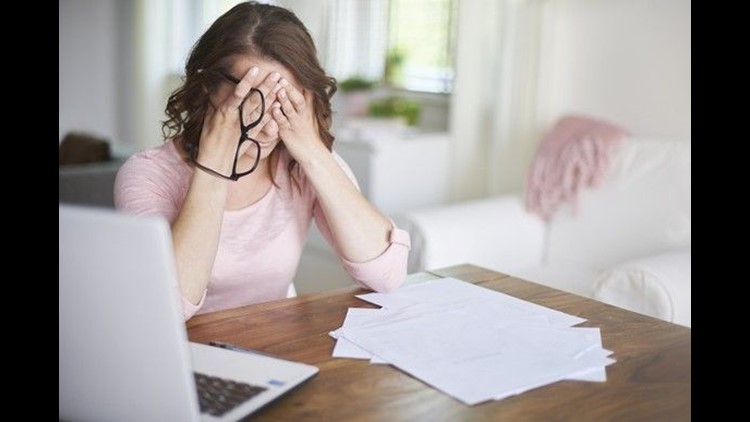 A woman holding eyeglasses in her hand and covering her face while seated at a table on which sit an open laptop and a pile of papers.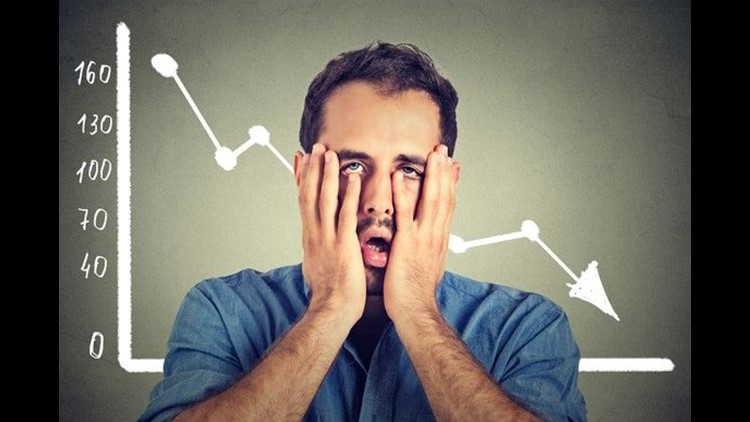 Stressed man with financial market graphic going down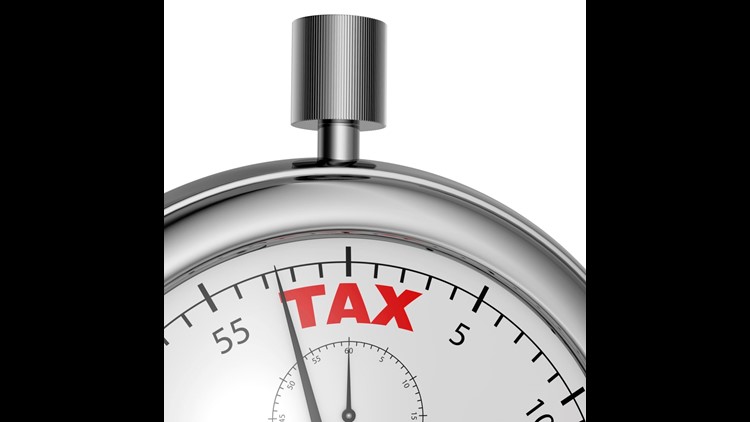 H&R Block, Inc. (NYSE: HRB) released its fiscal fourth quarter financial results after the markets closed on Tuesday. The company said that it had $5.43 in earnings per share (EPS) and $2.39 billion in revenue, compared with consensus estimates that calle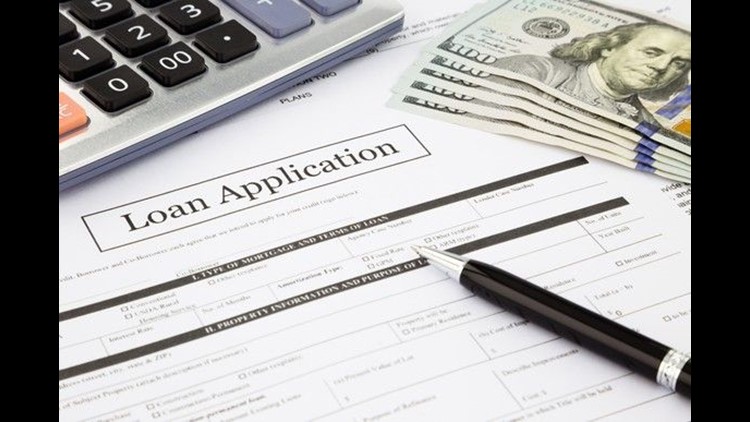 Loan application with a calculator, pen, and $100 bills on a flat surface.