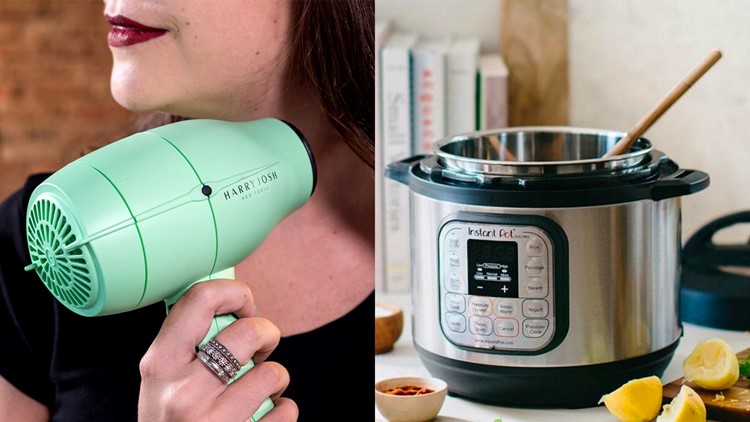 The 25 best things you can buy at Target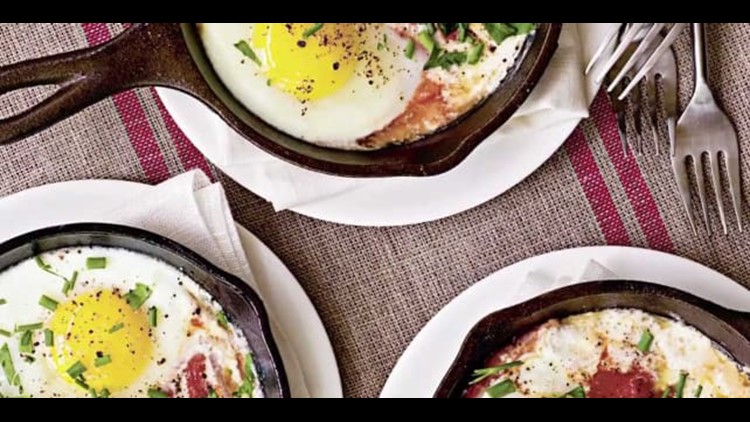 A cast iron is essential in the kitchen.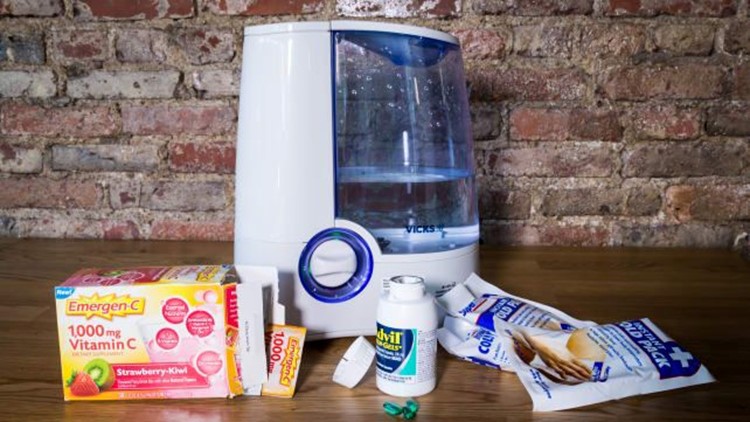 Survive your winter sickness.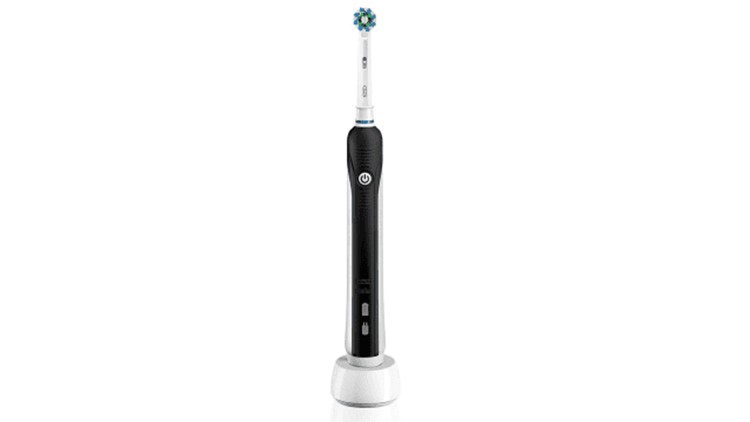 Kick your gum health into overdrive.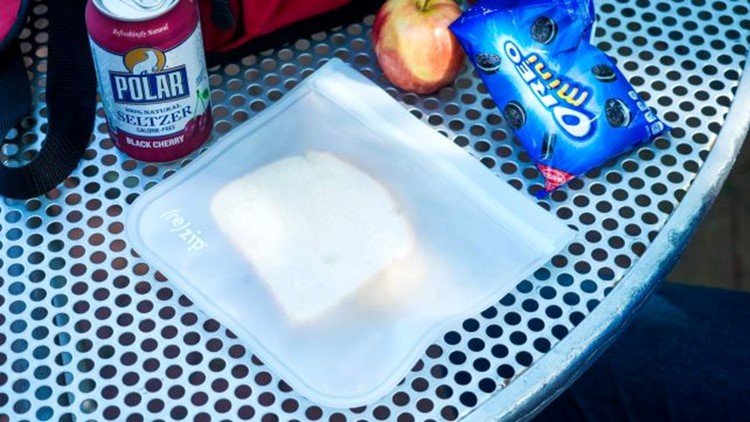 Make your lunch more eco-friendly.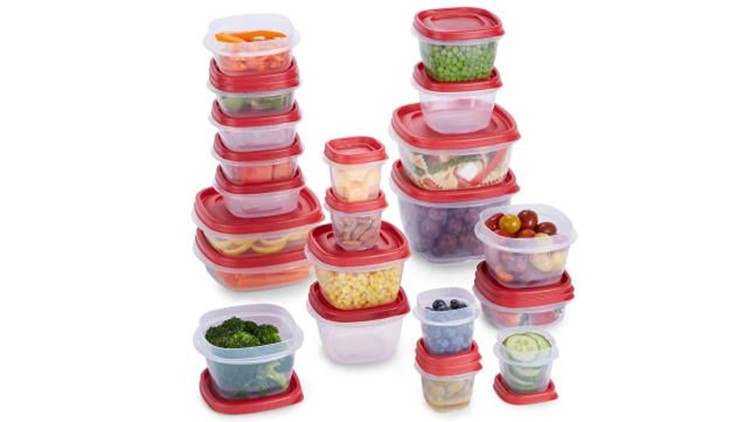 Food storage just got more organized.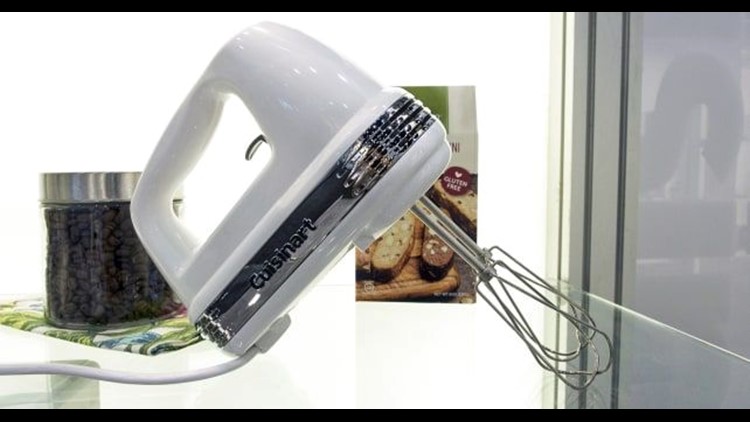 A great alternative to the stand mixer.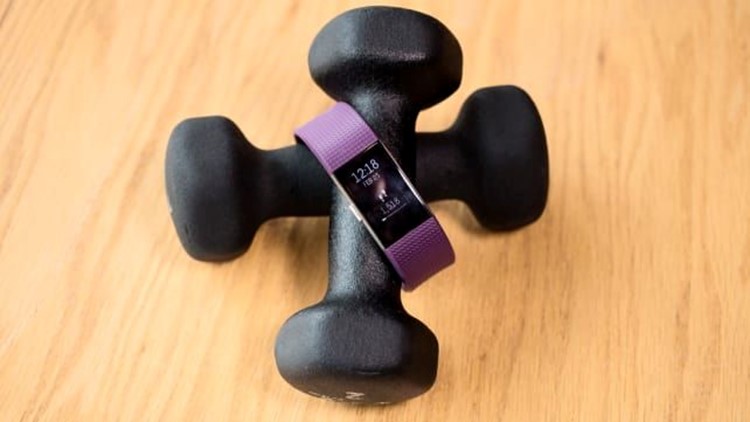 Count steps and keep yourself accountable.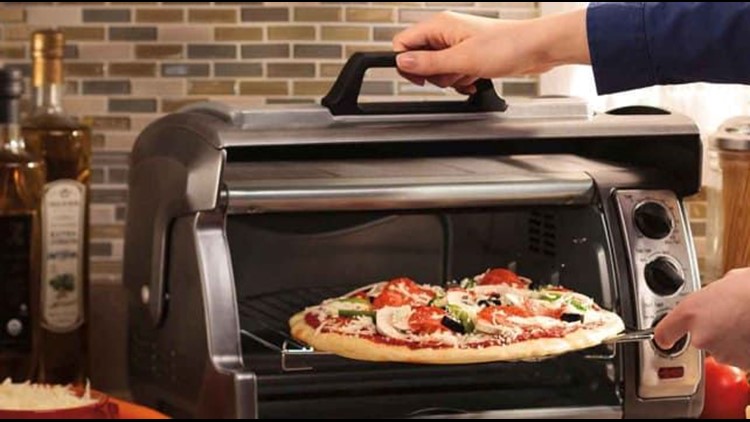 Get more out of your toaster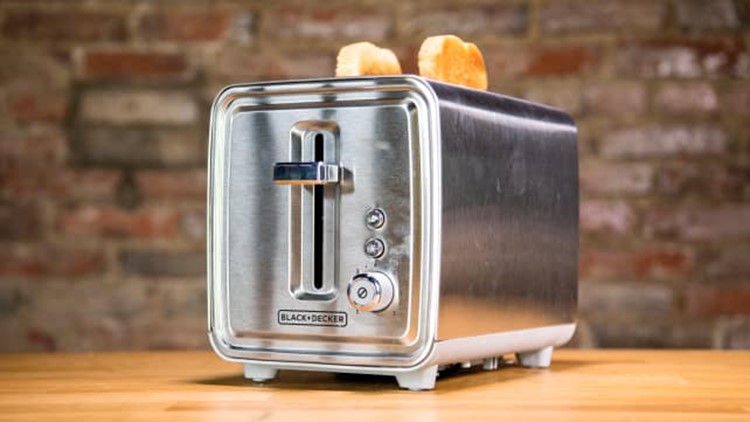 Crispy toast every time.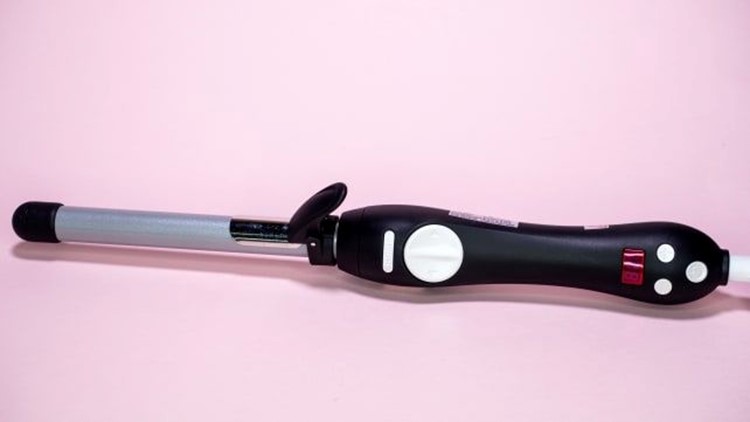 Cut your styling time in half.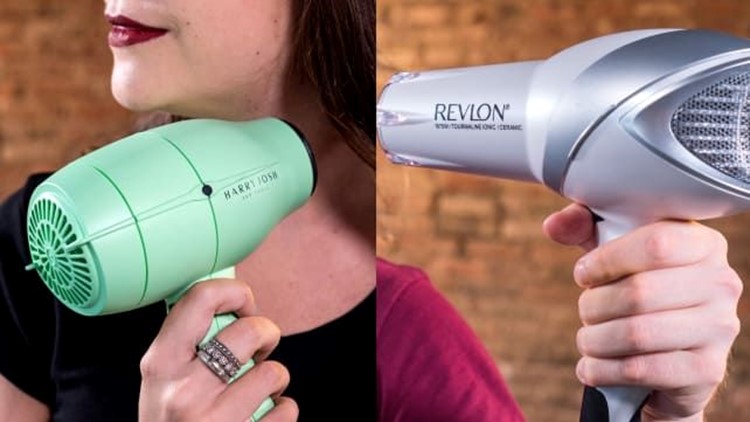 Get a great blow out in 20 minutes.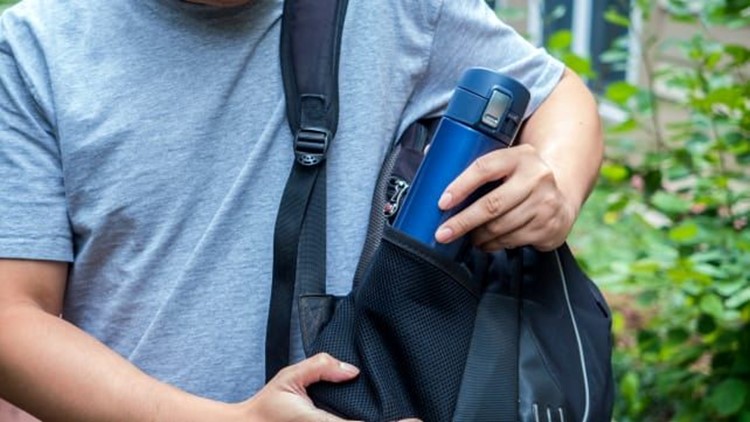 Bring your coffee wherever you go.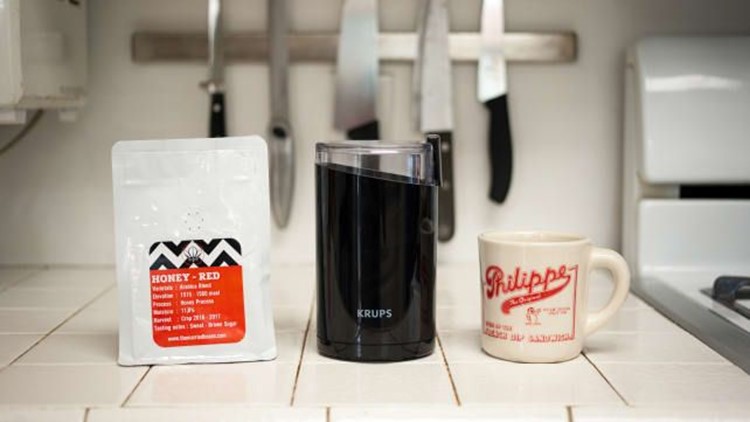 Freshly ground coffee always tastes better.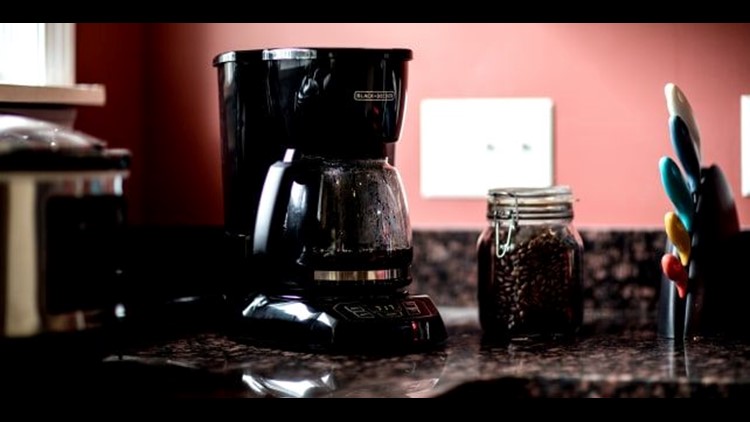 Get your coffee fix easily at home.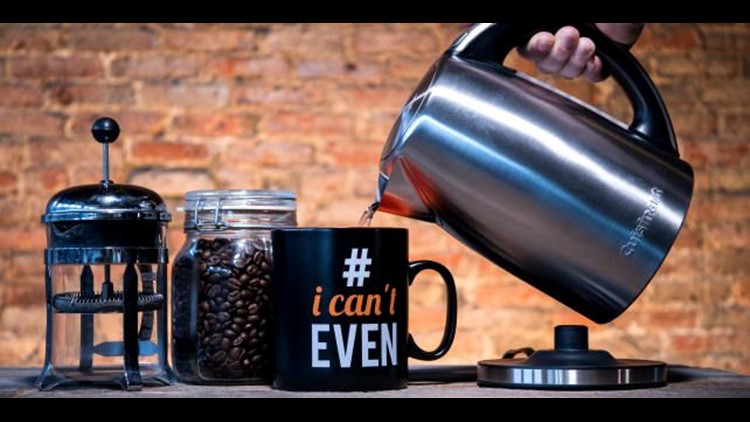 Get boiling water in a few minutes.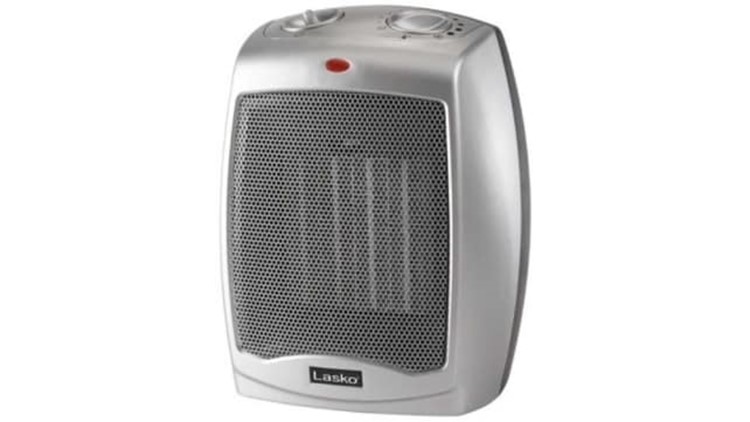 Your cold feet prayers have been answered.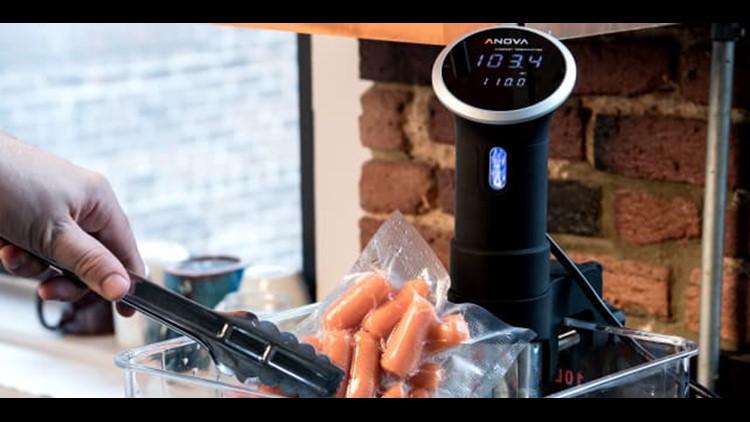 Sous vide is the hottest cooking skill to bring to your kitchen.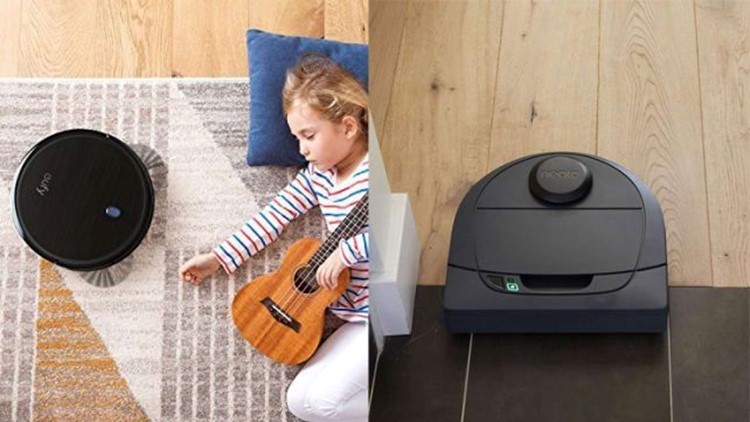 Clean your floors without lifting a finger.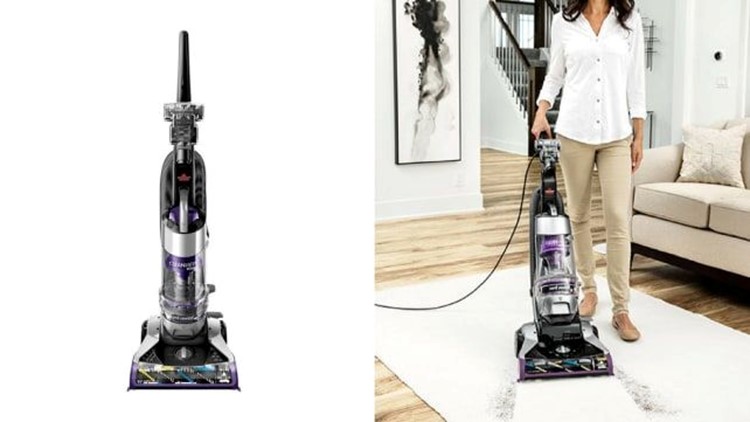 Keep your floors clean without spending too much.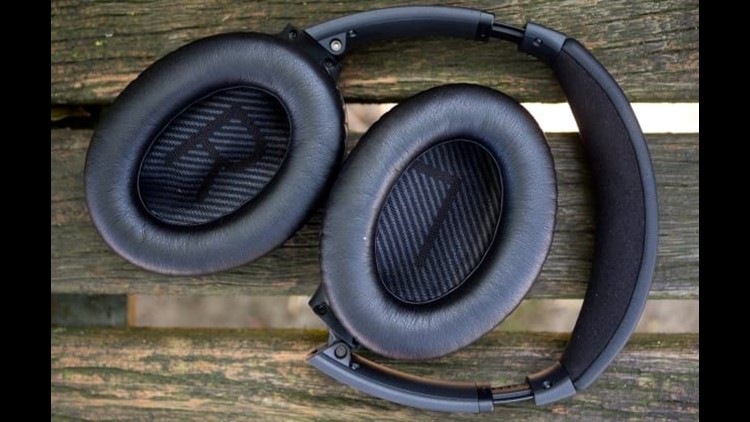 Cancel the noise and jam out to tunes.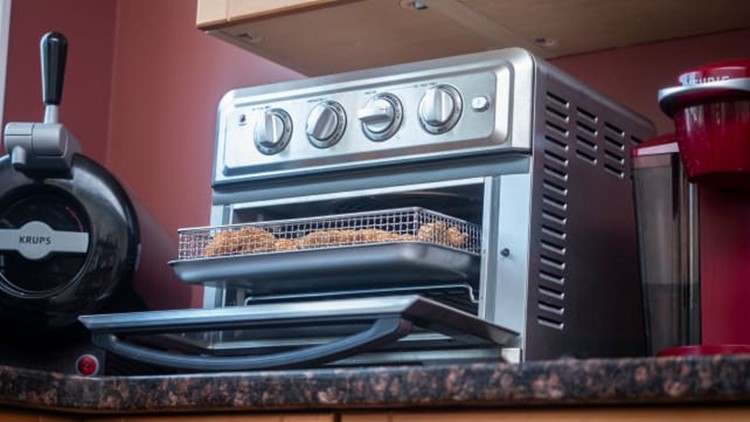 Get more out of your air fryer.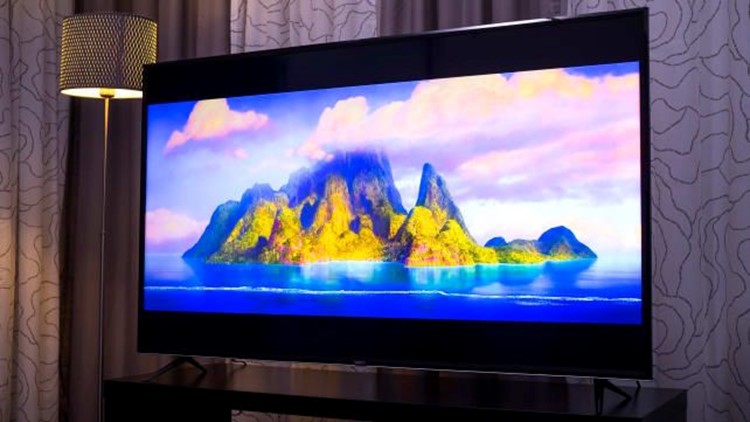 A great TV at a reasonable price.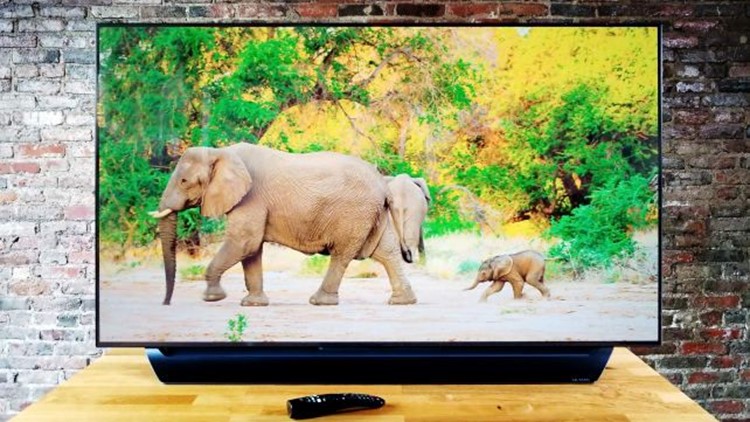 The best picture quaility we've ever tested.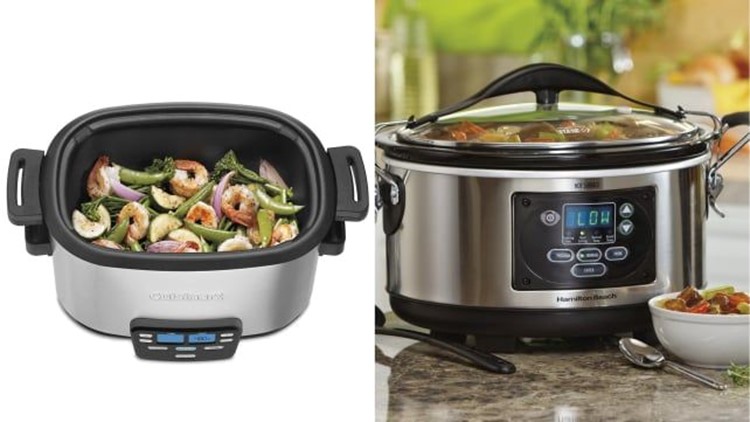 A dump dinner makes a quick weeknight dinner.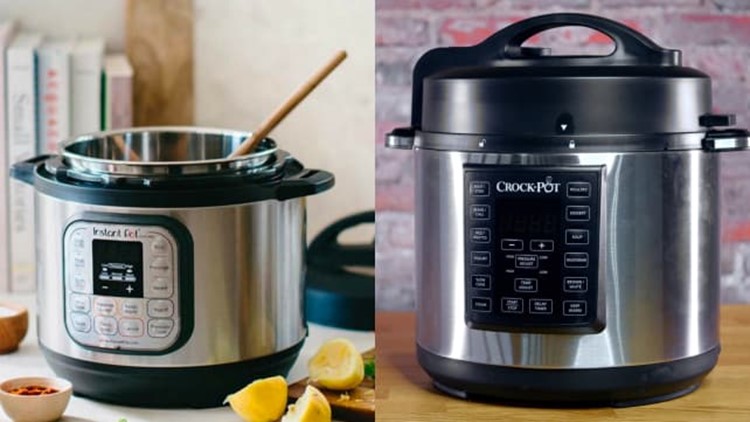 Dinner just got easier.