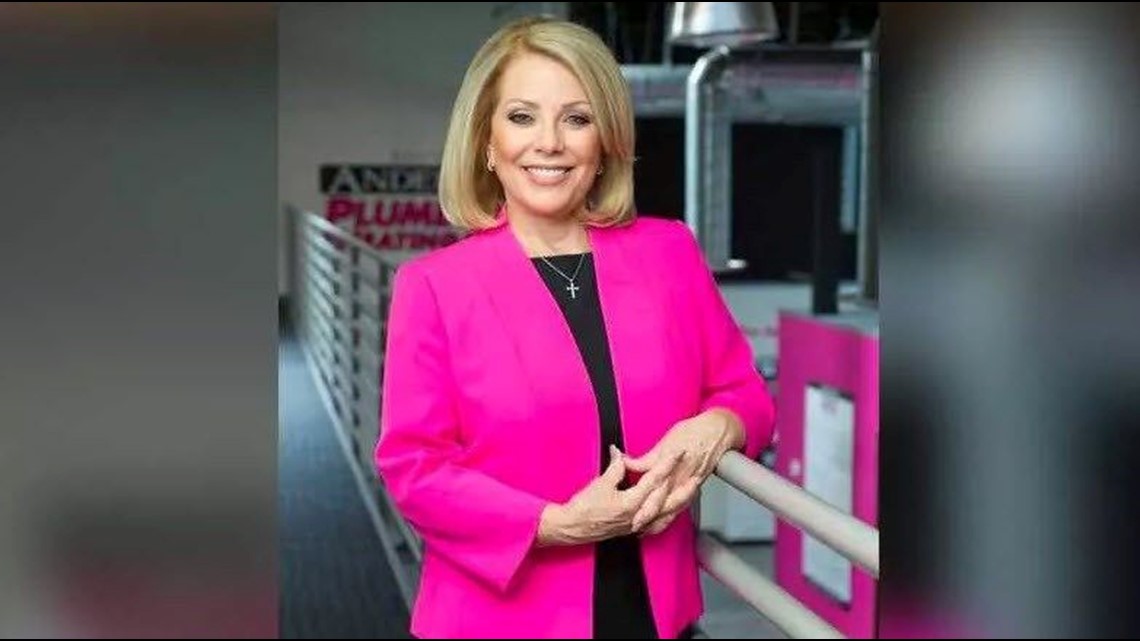 For the 8th year in a row, Anderson Plumbing, Heating & Air is partnering with KFMB/CBS8 and The CW San Diego to promote the Susan G. Komen San Diego Race for the Cure on November 4 in Balboa Park.
"The Komen Race for the Cure is very near and dear to my heart. I'm named after my Grandmother Mary and my Aunt Jean – both of whom had Breast Cancer," said Mary Jean Anderson, president of Anderson Plumbing, Heating & Air.
"We really appreciate the KFMB Stations' commitment to Susan G. Komen and are very proud to be a part of encouraging all of San Diego to join us at the Race for the Cure on November 4," added Anderson.
"At a recent employee meeting, I asked everyone to raise their hand if they knew someone who had Breast Cancer. Nearly every hand went up. Komen's bold goal is to reduce breast cancer deaths 50 percent by 2026. We want to do our part to help make that happen." said Anderson.
From August to October, Anderson has an initiative called 'Find A Cure Fridays' where the company donates to Komen when someone books a service or repair on Fridays. Also, the employees at Anderson Plumbing, Heating & Air help raise funds in a variety of ways from having a team in the Race for the Cure to fundraising events. They also provide customers with a brochure on recommended health tips from Komen.
"Komen is the largest non-profit funder of research outside the U.S. Government and much of those research dollars have been awarded to researchers right here in San Diego. We believe in the good work, care and support from Komen San Diego because so much of the monies raised here stay here," added Anderson.
Susan G. Komen San Diego provides free mammograms, biopsies, ultrasounds, care coordination, education and financial assistance for breast cancer patients' most critical needs during treatment.
Anderson Plumbing, Heating & Air has served more than 500,000 San Diego residential and commercial customers since 1978. Services include plumbing, heating and air conditioning, sewer and drains, pipe lining, water filtration, indoor air quality and more including 24-hour emergency service. Visit andersonpha.com for more info.