Diane Keaton doesn't have plans for romance in her future. The 77-year-old actress is perfectly happy remaining single.
In a new profile for AARP magazine, the Annie Hall star opens up about her outlook on dating. "I don't date," she says.
She calls the possibility of romance in her future "highly unlikely," adding, "I don't remember anyone calling me, going, 'This is So-and-So. I'd like to take you out.' They don't happen. Of course not."
Keaton has had her fair share romances -- including being romantically linked in the past to director Woody Allen and actors Warren Beatty and Al Pacino -- but she has never married.
She adopted daughter Dexter, who is now 27, when she was 50 and son Duke, who is now 22, five years later.
"They're great," Keaton tells the magazine of her kids. "They're doing good."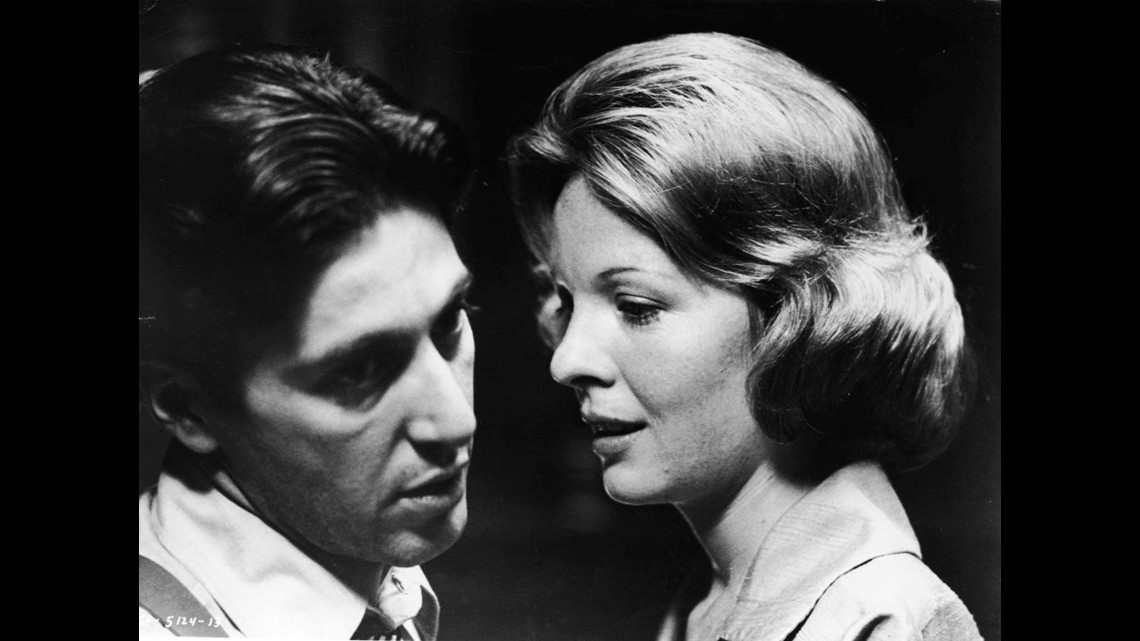 Al Pacino and Diane Keaton in 'The Godfather'
Paramount Pictures/courtesy of Getty Images
Back in August 2022, Keaton shared with ET that she helped Pacino get cast in the iconic film, The Godfather, which they starred in as love interests.
"Nobody wanted Al Pacino. They didn't want him to play that part, and I had already been cast," Keaton recalled. "I had been cast before Al Pacino in Godfather 1! Is this not weird? So I was standing there and they brought him up when I was standing there and we worked together in front of [the producers], and they gave him the job. Do you believe that? After he had auditioned before and they didn't want him."