Lisa Loring, the child actress who played the original Wednesday Addams on The Addams Family from 1964 to 1966, has died. She was 64. 
Loring was just six years old when she took on the role of Wednesday, but her macabre performance established the character's iconography and later became a guide for Netflix's 2022 release of Wednesday, starring Jenna Ortega. 
Loring's daughter, Vanessa Foumberg, confirmed the news this weekend that her mother died of a stroke on Saturday. "She went peacefully with both her daughters holding her hands," Foumberg said. 
A friend, Laurie Jacobson, also reported the death on Facebook, writing that Loring "is embedded in the tapestry that is pop culture and in our hearts always as Wednesday Addams."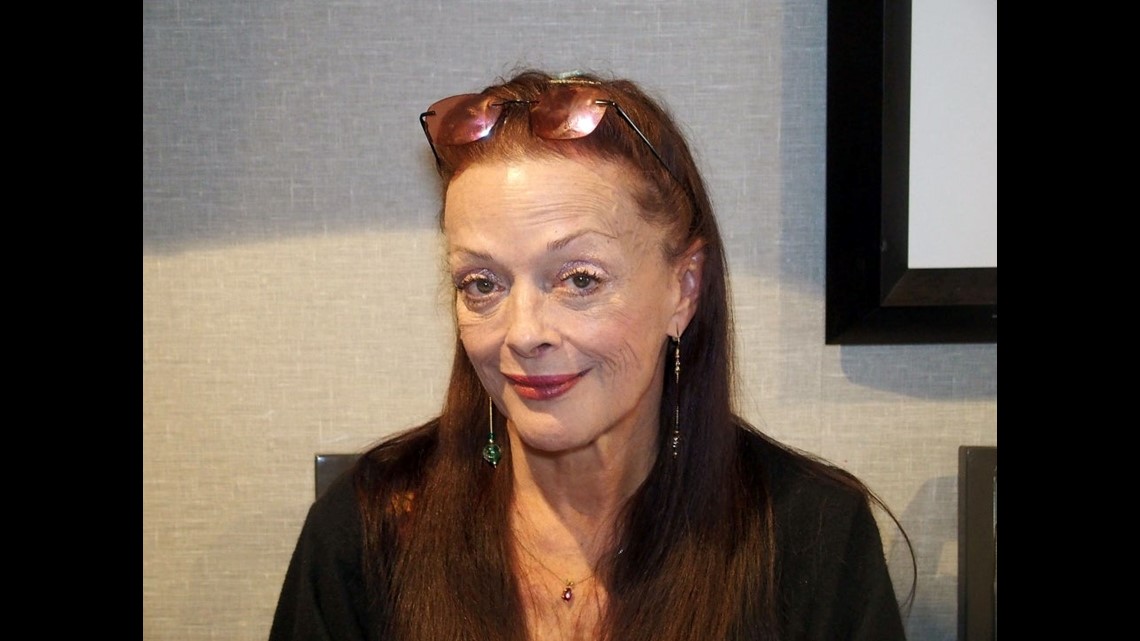 Lisa Loring in October 2022.
Bobby Bank/Getty Images
Loring was born in the Marshall Islands to a naval family, but her parents divorced shortly after her birth and she moved to Los Angeles with her mother at age three. She began modeling, and was soon after cast in an episode of Dr. Kildare before landing the Wednesday role. After The Addams Family left the air, Loring appeared on The Pruitts of Southampton sitcom in 1966. In her 20s, she was also known for playing Cricket Montgomery on the 1980s show, As The World Turns.
Loring was married four times, first to Farrell Foumberg when she was 15. The marriage ended after about a year, and she later married Doug Stevenson, Jerry Butler, and Graham Rich. She had two daughters, one with Foumberg and a second with Stevenson. 
The character Wednesday and her Addams relatives began as an MGM adaptation of Charles Addams' New Yorker cartoons which first appeared in 1938. The Addams Family sitcom was the first time the characters were named. Loring reunited with most of the original cast in 1977 for NBC's TV film Halloween With the New Addams Family.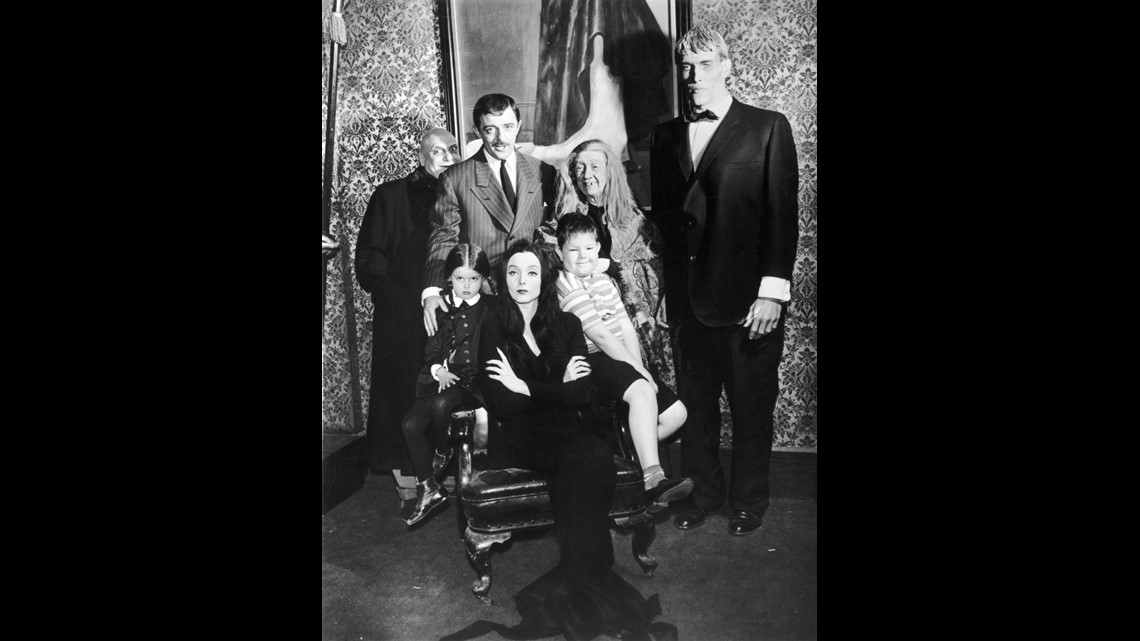 The cast of the television series, 'The Addams Family,' in costume.
Hulton Archive/Getty Images
Loring's frug dance, known as "The Drew," served as semi-inspiration for Ortega's now-viral "Wednesday Dance" which swept across TikTok in late 2022. Ortega choreographed the scene just a few days before filming, imbuing it with a few of the same moves from six-year-old Loring's from over 50 years ago.