SAN DIEGO — The iconic food and culture hub Liberty Station turned 100 years old this year and, there are plenty of ways to celebrate.
100 years ago, the Navy began training at historic Liberty Station. They moved out over 25 years ago, leaving more than 360 acres to be transformed. Now, Liberty Station is home to restaurants, an arts district, a public market and so much more.
Laurie Albrecht is the director of the Liberty Station Community Association. She played a crucial role in planning the centennial celebration.
"One of our goals for the centennial is that we would be able to tell the history and educate people about NTC, the former naval training center that is now Liberty Station," Albrecht said.
One way to celebrate the big 100 is by taking a Walk Back Through Time. There are 17 historical locations throughout Liberty Station with markers explaining their history. There are also QR codes that lead you to the Centennial website.
Some stops are the Sail Ho Golf Course, the USS Brave and Luce Auditorium.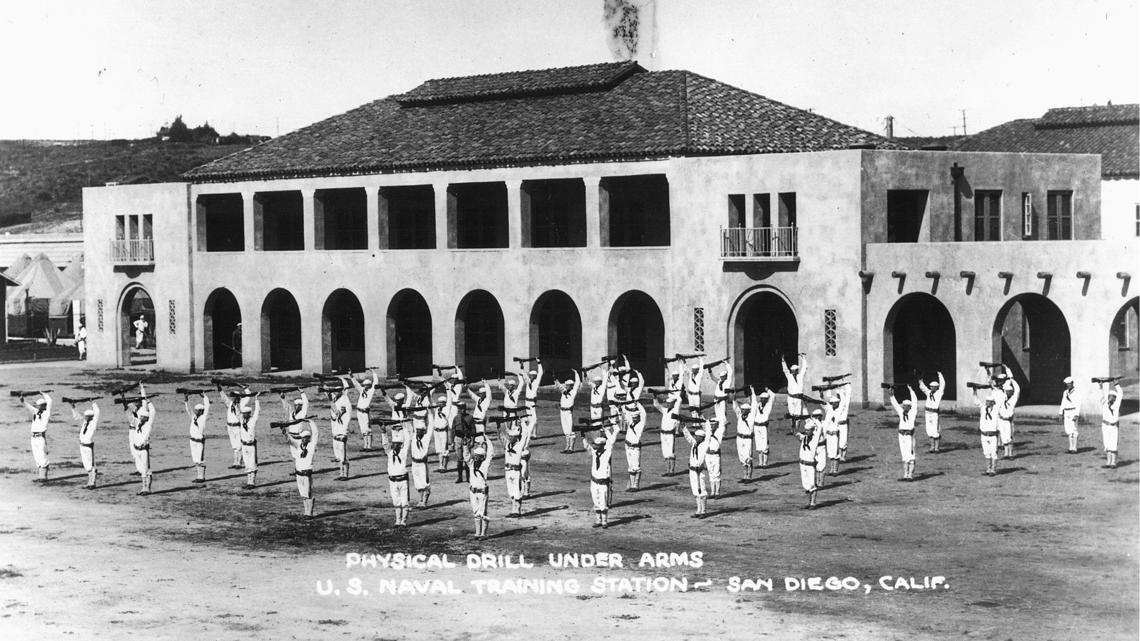 "It's definitely an honor to be one of the stops and showcase how a gym can transform and still stay true to that athletic training that's always been a factor," Rubin said. "Just to think about how many workouts have been here is pretty special."
One cool piece of history still in the gym is the underground swimming pool. Although now covered with flooring, the foundation of the pool is still in the building.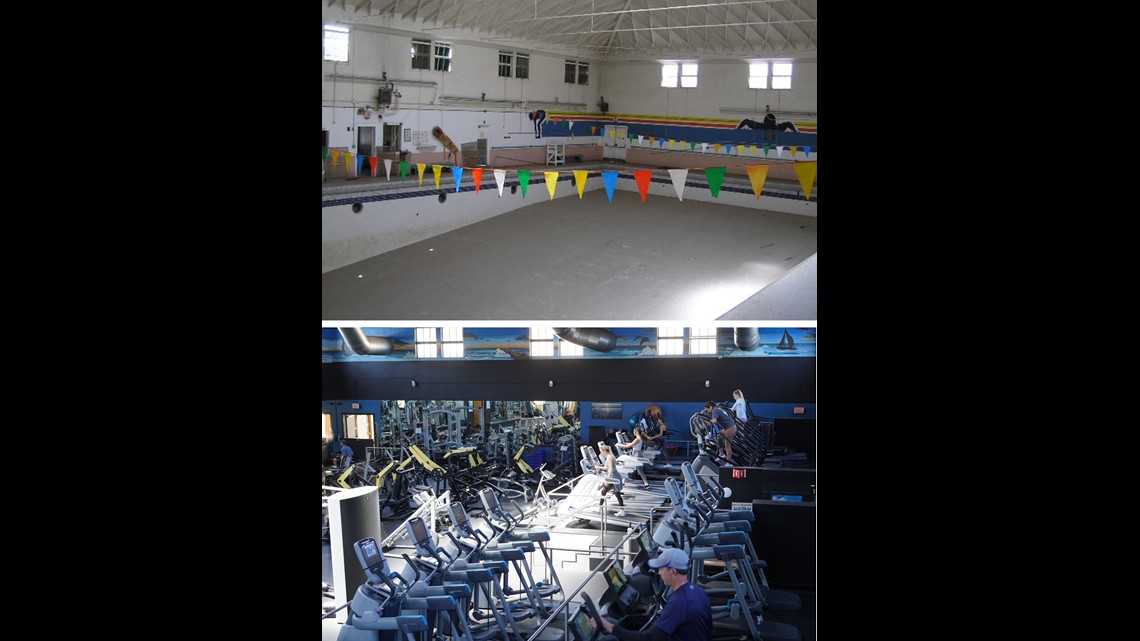 And the best part about the tour– you don't have to do the whole walk to learn something new. You can stop by any of the 17 signs anytime.
If you can't make it, don't worry. Information and an audio tour for each stop can be found on the website.
Liberty Station is wrapping up its birthday party with a centennial community celebration on Sunday, Oct. 29. The legacy weekend will include live entertainment, recognition of the oldest living NTC recruit and a time capsule burial to be opened in 25 years.
There will also be a Halloween celebration with trick-or-treating, a costume contest and crafts.
The free family-friendly centennial celebration is will run from 12 p.m.-4 p.m. on October 29, 2023 in Ingram Plaza.
CBS 8 is a proud media partner of Liberty Station.
WATCH RELATED: Liberty Station turns 100 | Centennial Celebration 1923 - 2023