LOS ANGELES — Mountain lion P-81 was reportedly struck and killed by a vehicle in the Santa Monica Mountains; officials announced Friday evening.
Santa Monica Mountains National Recreation Area shared on its Facebook page that P-81, a 4-year-old mountain lion, was likely killed by a "vehicle strike" on January 22 in the Santa Monica Mountains area.
"P-81 was around four years old at the time of his death, and National Park Service biologists initially captured him in the western Santa Monica Mountains in March 2020. He was significant in our mountain lion study due to his physical abnormalities – a kinked tail in which the end is shaped like the letter "L" and only one descended testicle," officials with Santa Monica National Recreation area said.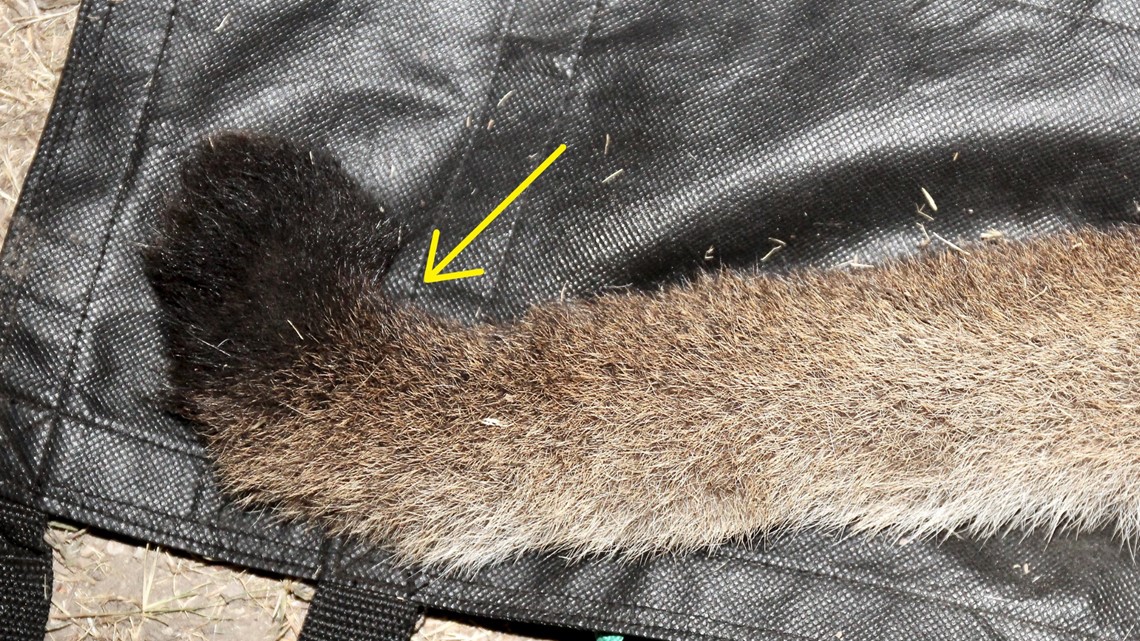 Officials said P-81's abnormalities marked the first physical evidence of potential inbreeding depression due to a lack of genetic diversity.
The National Park cited the urgency and need for The Wallis Annenberg Wildlife Crossing over the U.S. 101 Freeway in the Agoura Hills area of Los Angeles.
" The Wallis Annenberg Wildlife Crossing over the 101 Freeway, currently under construction in Agoura Hills, is a major and critical step in connecting wildlife populations in the Santa Monica Mountains, including mountain lions, with other populations to the north," officials said.
Studies showed vehicle strikers were the leading cause of death for mountain lions in the Santa Monica Mountains study area.
Since March 2022, nine mountain lions have been killed after being hit by vehicles.
A necropsy will be performed to confirm his cause of death.
WATCH RELATED: Euthanization of LA mountain lion, P-22, highlights importance of preserving animals in urban areas