DEL MAR, Calif. — Instead of cooking up this week's recipe in a kitchen, Shawn took the show on the road to the San Diego County Fair! Joining Shawn onstage was his photographer and editor, Jon Stinebaugh where they made this delicious dish in front of a hungry crowd.
Teriyaki Chicken with Tropical Salsa
3 - 4 lbs. Chicken Tenders trimmed
12 - 16 Bamboo skewers, soaked in water
1 cup Flash Teriyaki
¼ cup Canola Oil
Trim the Chicken tenders removing the tendon and silver skin. Place the Chicken in a large bowl and toss with the Teriyaki sauce and marinade for ½ an hour. Remove from Teriyaki and dry with a paper towel, slide onto water-soaked skewers lengthwise, lightly brush with oil and grill for 3 - 4 minutes per side. Serve with sticky Cilantro Rice and top with Tropical Salsa.
1 cup Soy sauce
1 cup water
1/4 cup Rice Vinegar
1 cup brown sugar
3 cloves Garlic, chopped
1 thumb Ginger, sliced
1 tbsp. cornstarch
Combine ingredients except for cornstarch in a saucepan and bring to a boil, simmer for 5 minutes. Let your Teriyaki sauce cool to allow flavors to blend. Strain the Teriyaki and split it in half, return one half of the Teriyaki to a saucepan over medium heat, mix cornstarch with a 2 tbsp. of water and add to the simmering Teriyaki sauce. The sauce will thicken in a couple of minutes, use a glaze.
5 Roma tomatoes, diced
1 cup Pineapple, diced
1 cup San Marzano Tomatoes, medium blend
1/2 White onion, diced
1/2 cup cilantro, medium chop
1 to 2 Jalapeño pepper diced, or more
1 tbsp. garlic, minced
1 tbsp. Olive oil
1 tsp Kosher salt
1 lime, juiced or more
Combine all the ingredients and gently mix, let the flavors blend together for at least 30 minutes and then serve.
2 cups Calrose Rice, rinsed 3 - 4 times
3 cups of water for cooking
¼ cup Rice Vinegar
2 tbsp Butter
½ cup Cilantro, chopped
Thoroughly wash Rice, put the Rice in a bowl, fill it with water and using your hand rub the Rice. Drain off most of the water and repeat. It will probably take 3 or 4 times to get the water to be almost clear. Drain off all excess water and transfer Rice to a medium sauce pot add water, Rice Vinegar and Butter, bring to a boil, stir a couple of times, turn the heat to low, and cover. Cooking time will be 15 minutes, remove from heat, lightly fluff and re-cover. The Rice can be served warm or at room temperature, whichever way you go add the Cilantro just before you serve.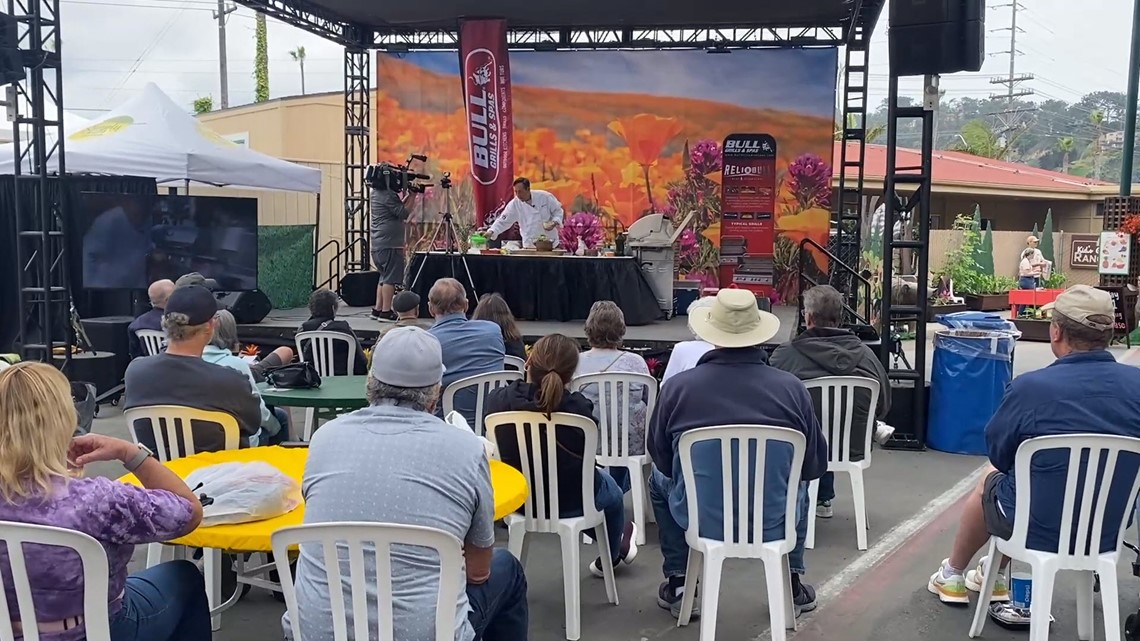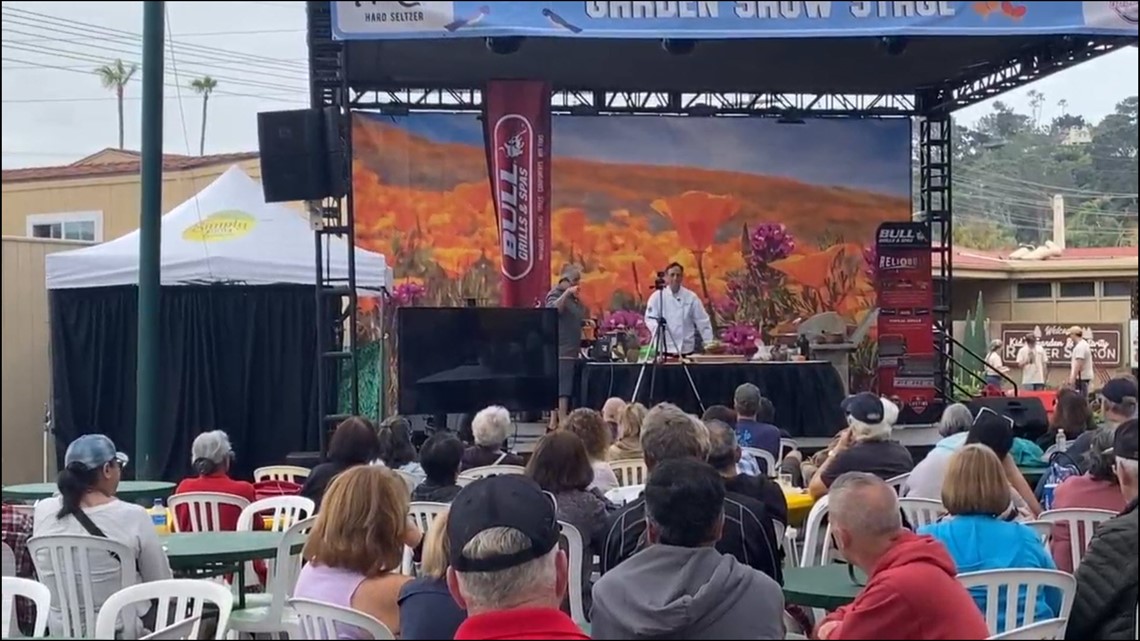 WATCH RELATED: Buffalo Chicken Tenders | Cooking with Styles: