SAN DIEGO (NEWS 8) – Hundreds of special needs high school students on Friday experienced the magic of prom.
They were guests of honor at the eight annual A Night to Remember Prom at Eastlake Church in Chula Vista.
Since 2011, 5,000 students with special needs have walked the red carpet and danced the night away for A Night to Remember.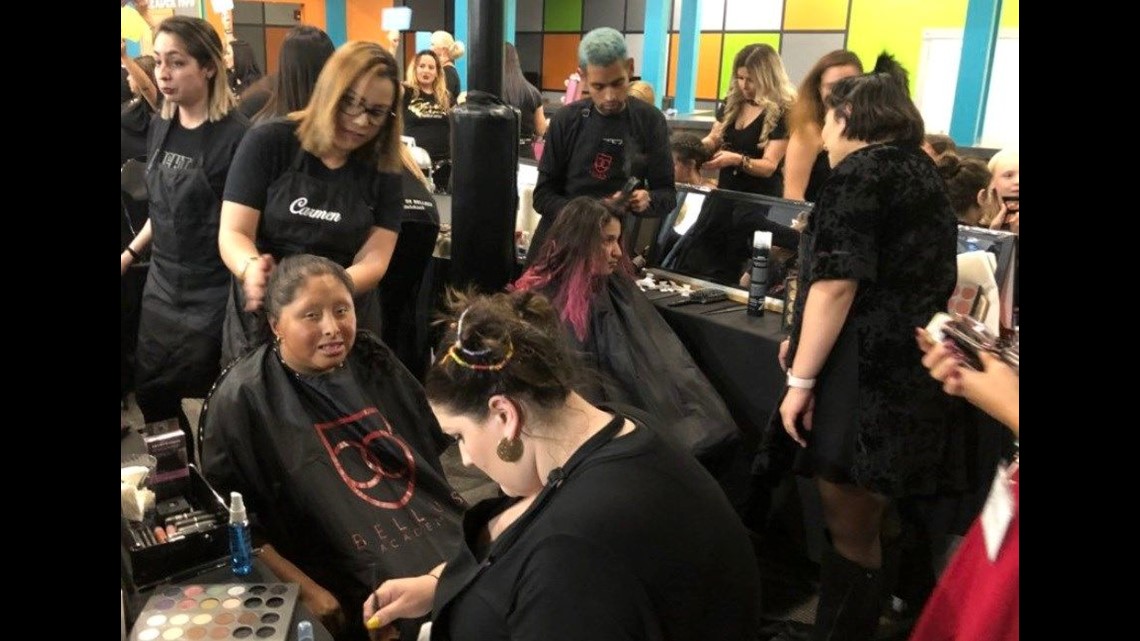 On Friday night, more than 850 students with special needs from 70 schools in San Diego County attended prom.
A Night to Remember allows students to experience a royal treatment that includes: hair and make-up, jewelry, boutonnieres, photos, and a stylish ride around the block.
Students also received a red carpet treatment filled with proud parents and paparazzi.
For 17-year-old Joshua Clark, there is no party unless there is music.

"My favorite thing is dancing and singing and that is my modem. If you have all the dance moves together, then you have a real party," he said.
Now in its eight year, all the tuxes, dresses, beauty, food and music are donated to the Night to Remember prom.
Each student has an honored guest hosted by a high school student. It is so popular, it captures the hearts of high school students so much so that there is a waiting list.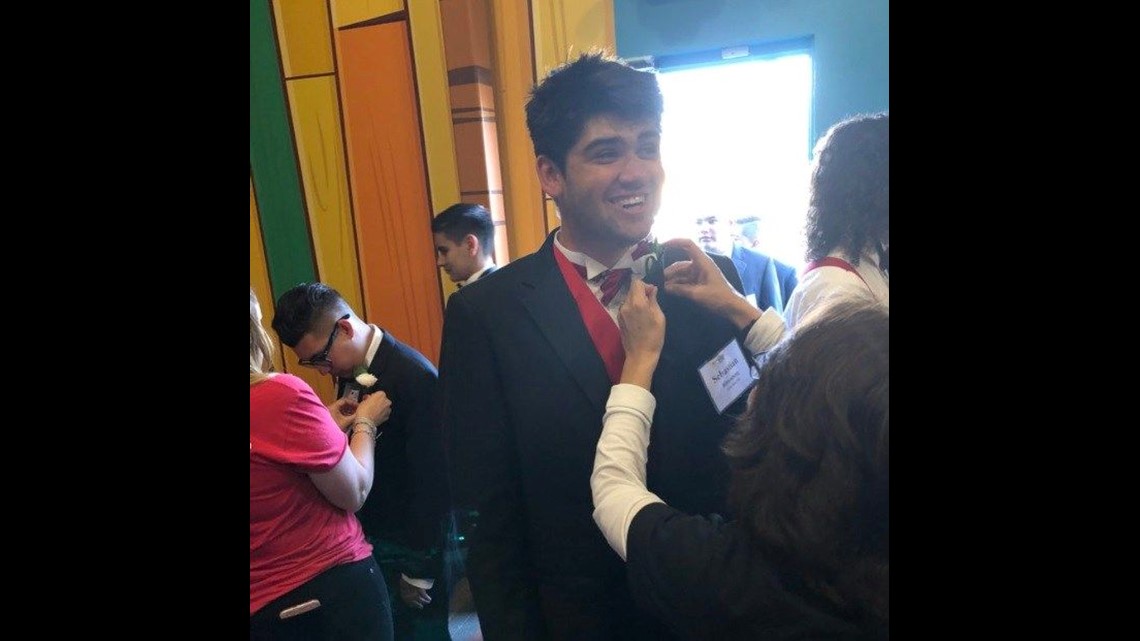 Rob and Cheryl Fields started the prom in 2011 and pay close attention to each student's sensitivities.
Parents also had a private room in another auditorium to watch the prom from a big screen.