ENCINITAS, Calif. — A 90-year-old is behind bars Friday afternoon after being accused of stabbing his wife during an argument in Encinitas.
San Diego Sheriff's Department were called to the 1000 block of C Street in Encinitas on Thursday, August 24, around 7 p.m. following reports that a woman was visibly injured and needed assistance.
Deputies arrived on the scene and determined a husband and wife were arguing before the verbal altercation turned physical.
"The husband [Clark Sandknop] stabbed his wife with a knife," Sergeant Marcello Orsini with the San Diego Sheriff's Department said in a press release.
Sandknop's 82-year-old wife was taken to an area hospital to treat non-life-threatening wounds, and Sandknop was also treated at an area hospital for minor injuries.
Clark Sandknop was booked into the Vista Detention Facility on charges of attempted murder and felony elder abuse, Sgt. Orsini said.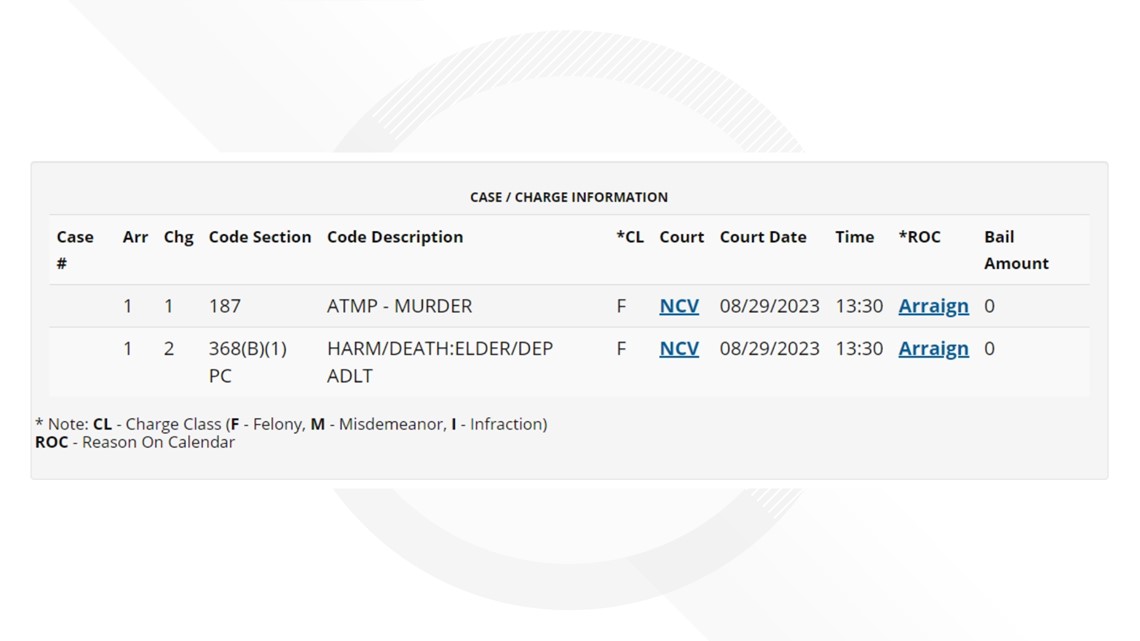 If you or someone you know is in immediate danger, call 9-1-1.
You can also call the National Domestic Violence Hotline at 800-799-SAFE (7233) or text 88788. You can speak to counselors 24/7 and confidentially discuss your situation to determine resources from a safety plan, emergency shelter and legal assistance.
WATCH RELATED: Domestic violence advocates seek to help victims