Authorities arrested a fugitive Wednesday night, shortly after he was featured in a News 8 CrimeFighters countywide manhunt report.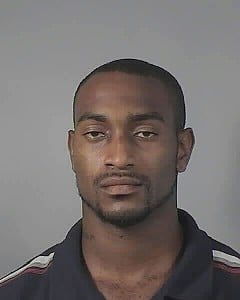 Keith Lamar Turner, 28, was wanted by state parole agents for absconding. He has a history of forgery, stolen property, spousal abuse and narcotics related offenses.
An anonymous caller helped police find find Turner at the Palomar Card Room and Casino on El Cajon Blvd in North Park.  He was arrested without incident.