SAN DIEGO (NEWS 8) - "May the 4th be with you" is a rallying cry among Star Wars fans and many honored the day in various ways.
During News 8 Morning Extra, a wookie and a couple of droids, including R2-D2, were watching as lightsaber battles broke out. Even News 8's Eric Kahnert joined to hone his lightsaber skills.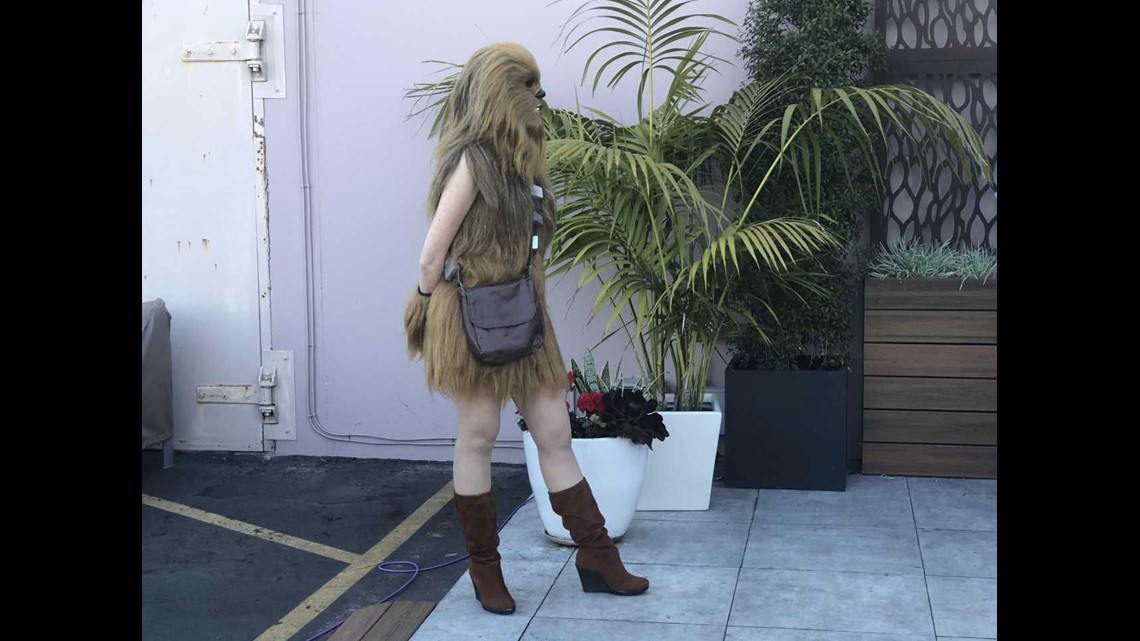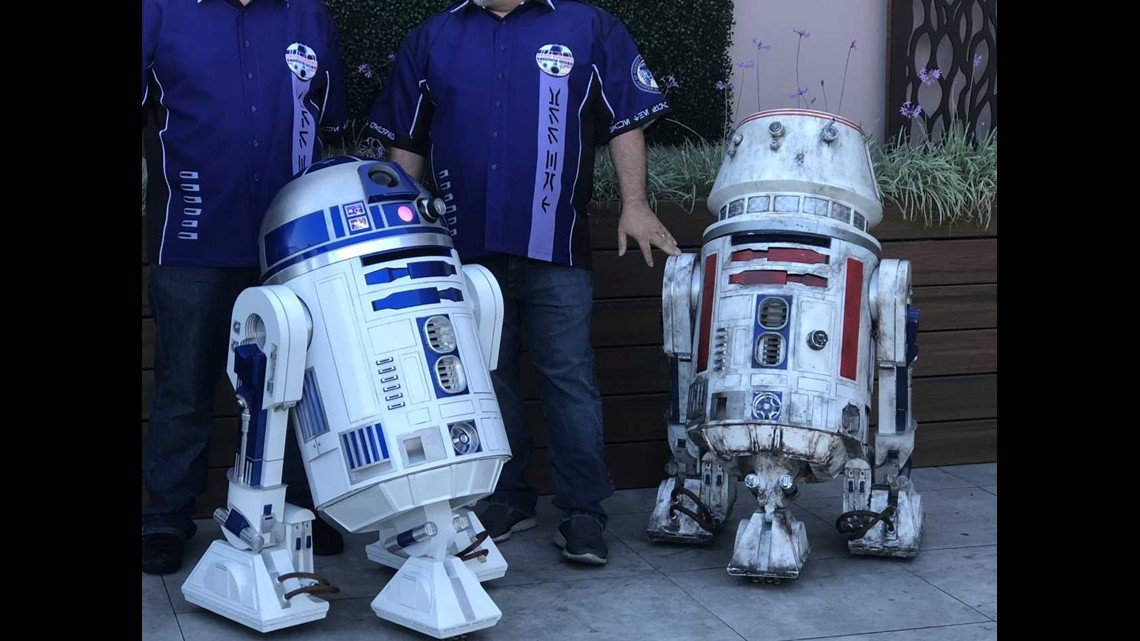 The celebration continued at Balboa Park at the Air and Space Museum, where the San Diego Blood Bank set up alongside the Death Star to accept blood donations. Those donating also received free admission to the museum.
Those willing to make a drive up north to Anaheim or Glendale, will have the opportunity to check out The Void - a Star Wars VR experience.