Michelle Horton, who accompanied her two children to the La Mesa protest, was standing outside of a Chevron Gas Station, waiting for her children as they protested.
According to the complaint, four Sheriff's patrol cars passed by and one of the deputies shot the bean bag round out of the moving car, towards the sidewalk where Horton stood.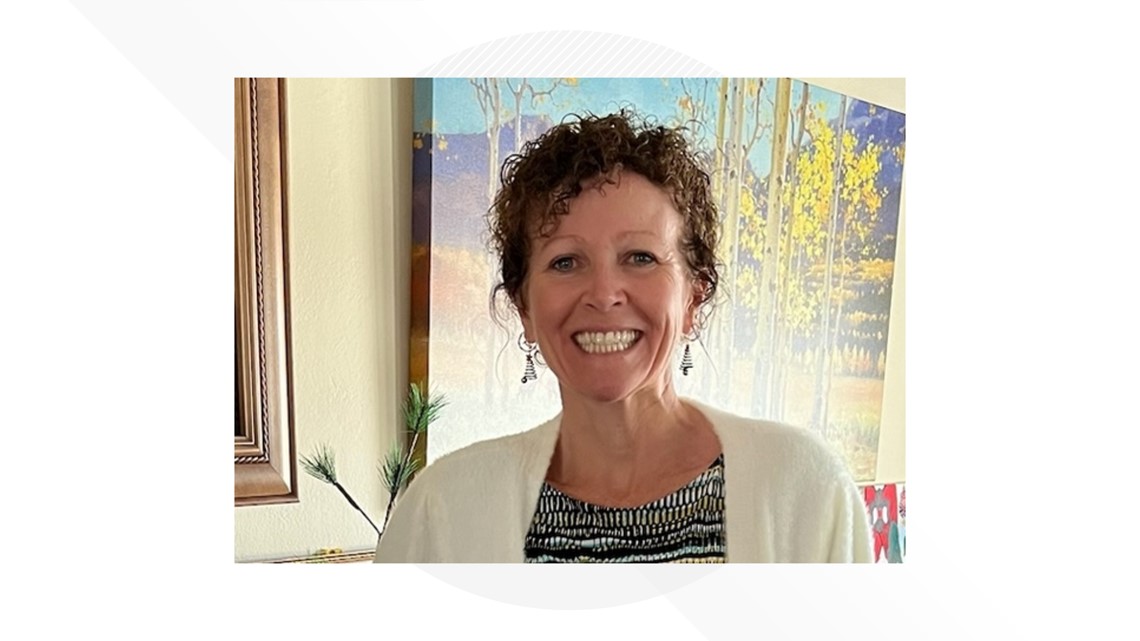 "In firing the projectile, the shooting deputy acted with reckless disregard of
Ms. Horton's constitutional rights" read court documents from Horton's 2021 federal lawsuit.
Horton, according to court documents, says the bean bag hit her directly in the left breast, resulting in bleeding, pain, and emotional distress. The injuries, according to court documents, did not heal for several months following the shooting.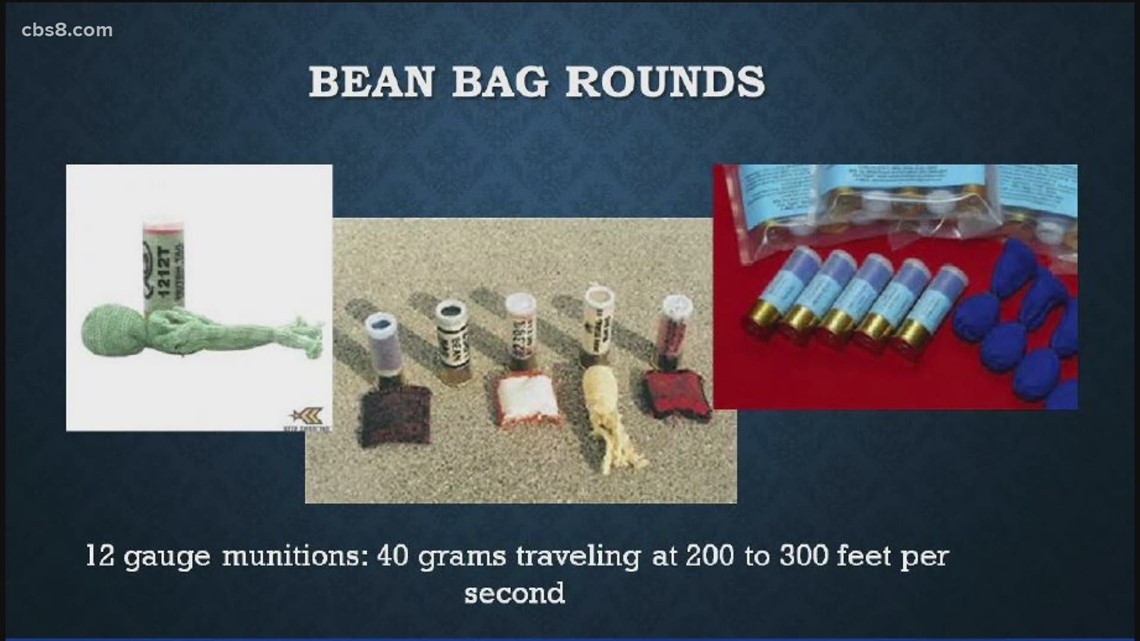 Horton's settlement was announced less than two months after the city of La Mesa agreed to pay $10 million to Leslie Furcron, who was blinded in one eye after an officer fired a projectile into a crowd of protestors, striking Furcron less than an inch from her left eye.
As for Horton's settlement, attorney Kimberly Trimble says Horton hopes the settlement will trigger additional training for deputies when responding to mass gatherings.
"The right to peaceful protest is an essential right of every American," said Trimble. "Ms. Horton and her children were exercising their Constitutional rights by coming to the protest that evening. The San Diego County Sheriff's Department policies recognize that law enforcement officers must not only address threats at mass gatherings but also protect citizens who do not pose a threat like Ms. Horton."
Trimble says Horton hopes that her lawsuit will compel the Sheriff's Department to improve training. "We are grateful the County has acknowledged that Ms. Horton should not have been injured that evening, and we hope this case will inspire the County to improve deputies' training on how to manage mass gatherings so that all citizens' rights are protected."
CBS 8 reached out to the County and the Sheriff's Department for comment. The article will be updated when a response is provided.