SAN DIEGO — San Diego's cracked sidewalks and pockmarked streets are putting a dent in city coffers, with the city paying $498,750 during the month of July to people who injured themselves on walkways and streets.
The nearly half-of-a-million dollars in payouts went to nine individuals who suffered injuries after stumbling on city property from 2018 through 2020.
The payments include $50,000 to a woman who tripped on a raised sidewalk in Ocean Beach, another $175,000 to a woman who fell out of her wheelchair and onto her head in Logan Heights, and another $135,000 to a woman who snapped a tendon after she stepped into a pothole in East Village.
According to data obtained by CBS 8, the city has paid more than $1.53 million in the past four months alone to those who fell on city sidewalks and streets.
And the payouts will continue and the costs will continue to climb.
As first reported by CBS 8, on July 29 a jury awarded a Pacific Beach man $4.5 million for injuries he suffered after tripping on a raised portion of the sidewalk while walking home from dinner in Pacific Beach.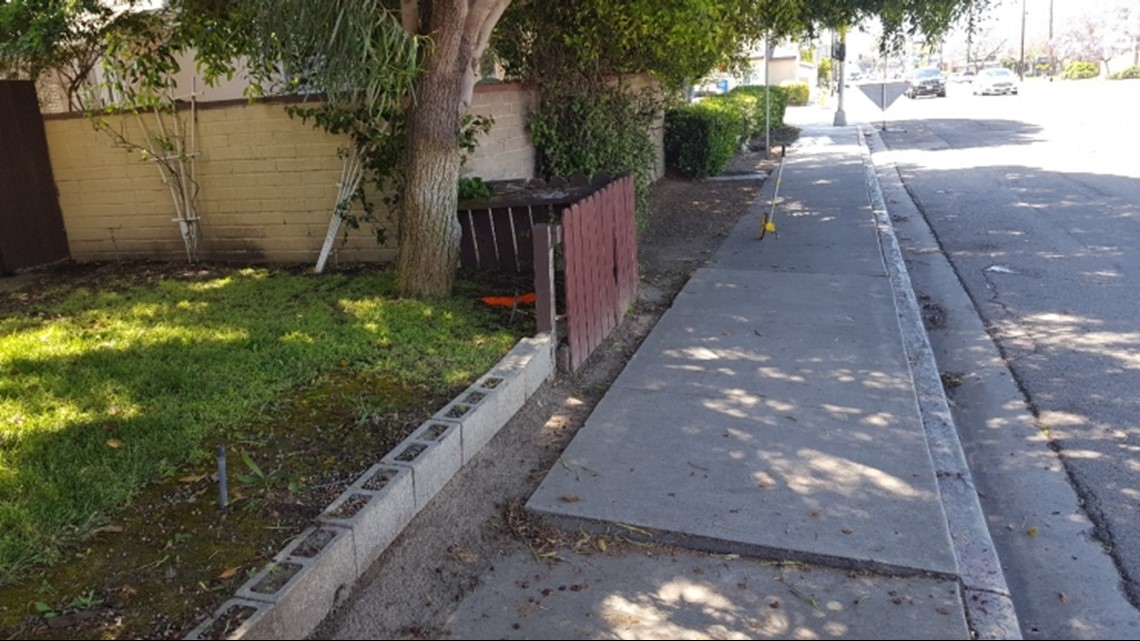 On the same day as the verdict, a judge awarded a 74-year-old woman $900,000 for injuries she sustained after stepping in a pothole outside of the Clairemont Mesa Post Office.
As reported by CBS 8, the city had failed to respond to the woman's lawsuit and a default judgment was made.
The City Attorney's Office says the woman's attorneys notified the wrong department about the case and are now asking a judge to overturn his verdict.
In a statement regarding the rising trip-and-fall tally, the Mayor's Office tells CBS 8 that "infrastructure is a top priority for Mayor Todd Gloria, as highlighted in the City's new Strategic Plan.
The City is focused on making operational improvements like streamlining contracting procedures, reforming outdated policies like our development impact fee structure with the Build Better SD program, and putting equity at the center of everything we're working toward. "
WATCH RELATED: San Diego to pay nearly $900,000 for trip-and-fall case that it failed to appear in court for, city says it was never served.
WATCH RELATED: San Diego pays more than $376K in trip-and-fall lawsuits in just 30 days