CALIFORNIA, USA — The red flags are everywhere for a builder staring out at wide swaths of Riverside County's second largest city: grassy lots, bumpy dirt roads, entire blocks without streetlights and an unreliable water system where water pressure drops without warning.
"Sometimes cabs won't come if you call them here," said former Moreno Valley councilwoman LaDonna Jempson about the low-income area called Edgemont, which she used to represent.
Still, the lack of infrastructure, from roads and electricity to water and sewer, hasn't stopped state housing planners from earmarking some 14,000 low-income units in Moreno Valley to help address the state's housing crisis — even if none of it ever gets built.
Local officials say what happened here has happened across Riverside County and other parts of California over the last eight years, and it's likely to happen again over the next eight. State auditors note it's the result of California's ineffective affordable housing plan, which allows communities across the state to set big goals without offering an incentive to follow through on building more units. It assumes that local markets will magically solve an expensive problem that's been simmering for decades.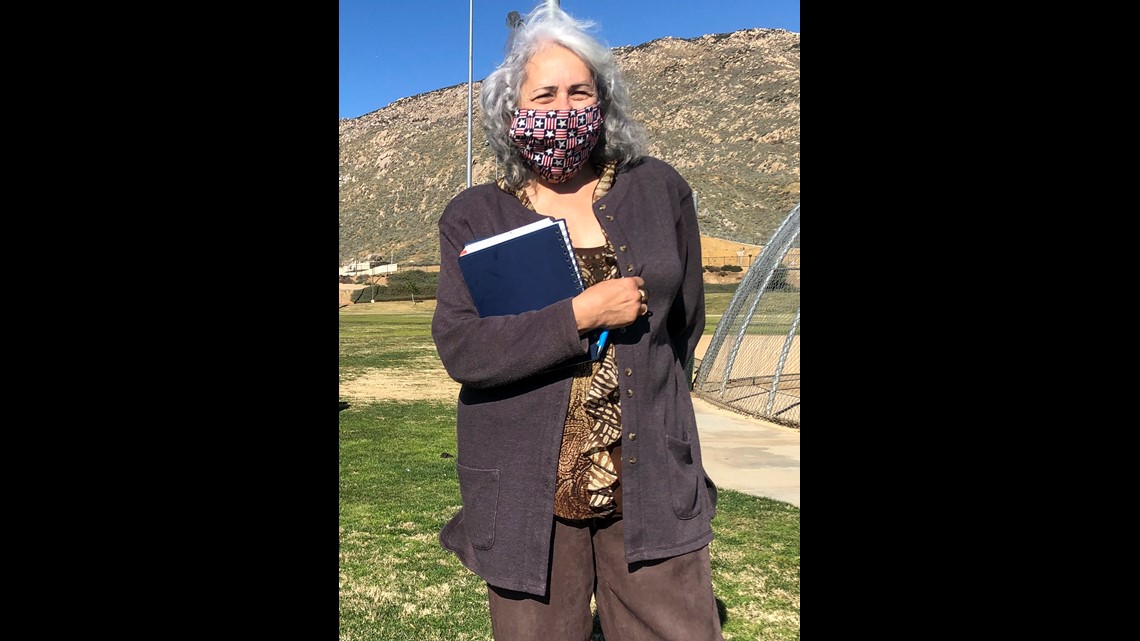 So far, the process is lose-lose: Developers don't want to touch density housing projects that usually deliver a very low return, local communities oppose tall, busy apartment buildings and, though the state can make demands, its housing allocation process gives it no way to enforce the construction of actual units.
Allocating affordable housing
Under the state's Housing Accountability Act passed in 2017, the Legislature was mostly concerned with punishing communities that zone out affordable housing. Lawmakers didn't foresee the practical effect of that policy: Today, if a community creates zoning for affordable housing and no one builds, the community simply gets another dollop of affordable housing in the next allocation.
That's what happened in Riverside County. During the state's last Regional Housing Needs Allocation process (a series of eight-year cycles that takes into account a host of factors to determine regional housing needs, including population, employment and household growth), the county was allocated more than 30,000 units across all income levels between 2011-2019, and 40,000 units allocated between 2021-2029, with 17,000 of those units designated for very low- and low-income housing.
To build those units, the county zoned more than 1,000 parcels and thousands of acres for high-density housing and waited. And waited.
"To date, no developments have been approved or applied for that took advantage of the previous effort," the county wrote in its appeal of its latest allocation.
'It doesn't pencil'
Housing of any kind gets exponentially more expensive the higher you build, said Nick Cammarota, general counsel for the California Building Industry Association. And density housing projects of several stories with 20% set aside from very low- or low-income housing units are going to pass the costs on to tenants paying full fare.
"The reason (affordable housing) doesn't get built is because it doesn't pencil," Cammarota said.
Then there's local opposition. "Density attracts opposition," Cammarota added, "even if it's just the same density as what's surrounding it."
A last barrier: the cost of infrastructure. In a place like Riverside County, a desert spread across 7,300 miles that shares an eastern border with Arizona, developers are responsible for paying for new water and sewer lines to housing projects, a cost that stops most projects in their tracks.
The main barriers to new affordable housing are finding sites close enough to transit and jobs to create housing where low-income people will want to live. Then, local governments have to get developers to bid and build on those sites.