OTAY MESA, San Diego —
Church's Chicken in Otay Mesa reopened Wednesday – a week after a deadly shooting took place inside the restaurant. Maribel Merino Ibanez was shot and killed while working behind the register and two of her male co-workers were also shot and injured. The shooter has not been caught and police have not released any new information.
A memorial that was in front of the restaurant was shifted to one side and a picture of Maribel now hangs at the entrance to the eatery.
"I'm glad it reopened," said a customer named Joyce. "Just seeing her memorial is really shaky, it's touching. I didn't know her. I heard she was really nice."
Around 5:30 p.m. on Nov. 6, police say a customer tried to use a fake bill and got into an argument with employees. He left and minutes later came back with a gun and shot and killed Maribel who had worked there for eight years. Two male employees were also shot. Mario Rojas is still in the hospital and Humberto Ruiz was released.
"She is a precious life that was just doing her job who didn't deserve it," said neighbor Laura Hecox.
The franchise owner Hannibal Myers says Church's Chicken is assisting Maribel's family with funeral costs and offering counseling and assistance for the employees and families. He wouldn't comment on how many employees returned to work or on new security or policy but said the store now has surveillance cameras.
"It's nice to see that it is calm - there is still love around there," said Joyce. "They are welcoming us with a smile."
Police say a 10-year-old girl is a key witness. They have not released new information about the suspect only a surveillance photo of the suspected getaway car - a dark blue sedan.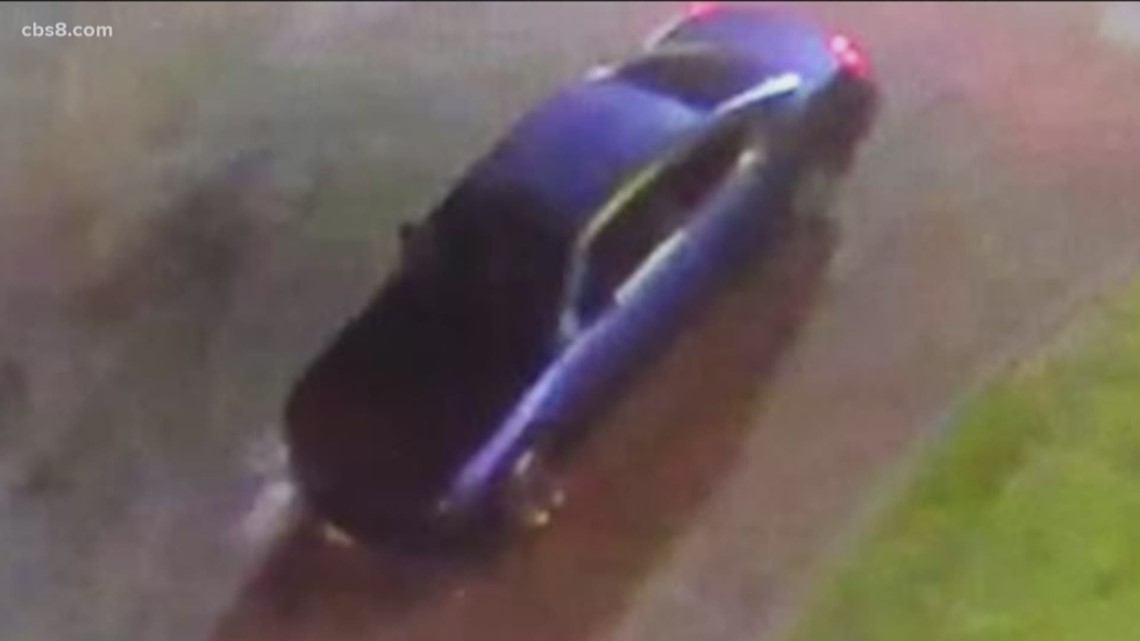 Church's Chicken says it pledges to work towards a safer community and never forget their beloved employee Maribel.
"I just feel so deeply for her family," said Laura. "My condolences go out to her family."
A viewing for Maribel is scheduled for Friday and her funeral will be Saturday at Glen Abbey Memorial Park and Mortuary in Bonita.