'David vs Goliath' | Former UCSD doctor speaks out after winning $39M whistleblower lawsuit
Former UCSD oncologist Dr. Kevin Murphy is sharing his story after a jury returned a unanimous verdict in his historic whistleblower lawsuit against the university.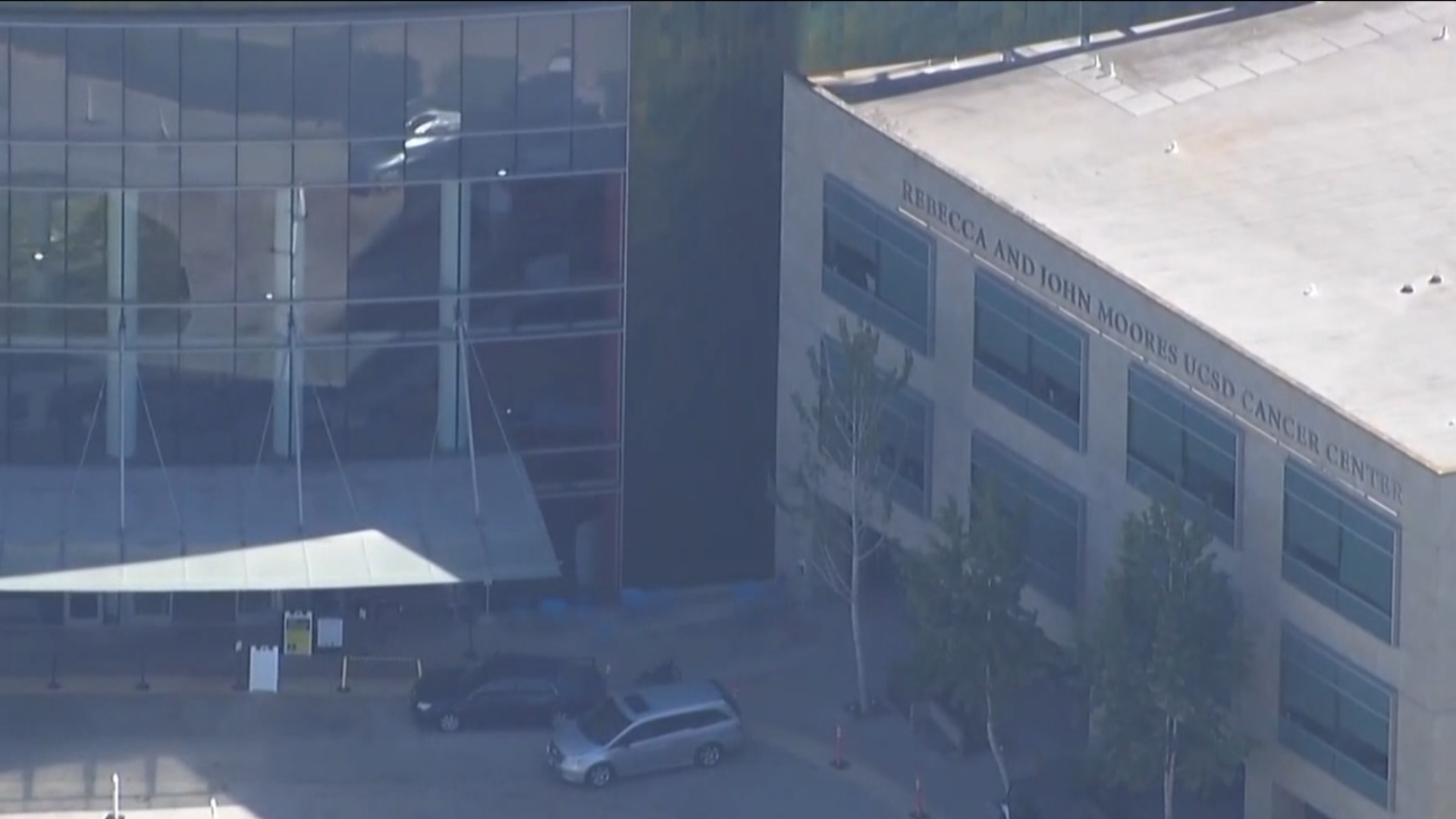 After a two-month trial that centered on a $10 million research donation, a San Diego jury returned a unanimous verdict in a historic whistleblower lawsuit against the University of California. Following the verdict, former UC San Diego department vice chair and oncologist Dr. Kevin Murphy is looking forward to his next chapter.
"It was definitely a David versus Goliath story," Murphy told CBS 8 in an interview just days after a jury awarded him $39 million. "I'm thrilled that the jury was so attentive. They took this very seriously. They heard all the evidence."
After a long legal battle between UCSD and Murphy that began in 2015, a jury sided with Murphy 12-0 in his lawsuit alleging wrongful termination and retaliation.
"I think a lot of faculty across the enterprise, there's 13 centers now can feel it, that's there's some support. If the university won't support, then the justice system will," Murphy said.
Murphy calls the landmark verdict a win for whistleblowers and universities.
"We need whistleblowers in these organizations. You can't crucify them, character assassinate them, and put federal prosecutors on them, trying to take them out when they're trying to expose something," he said.
$10 MILLION DONATION
: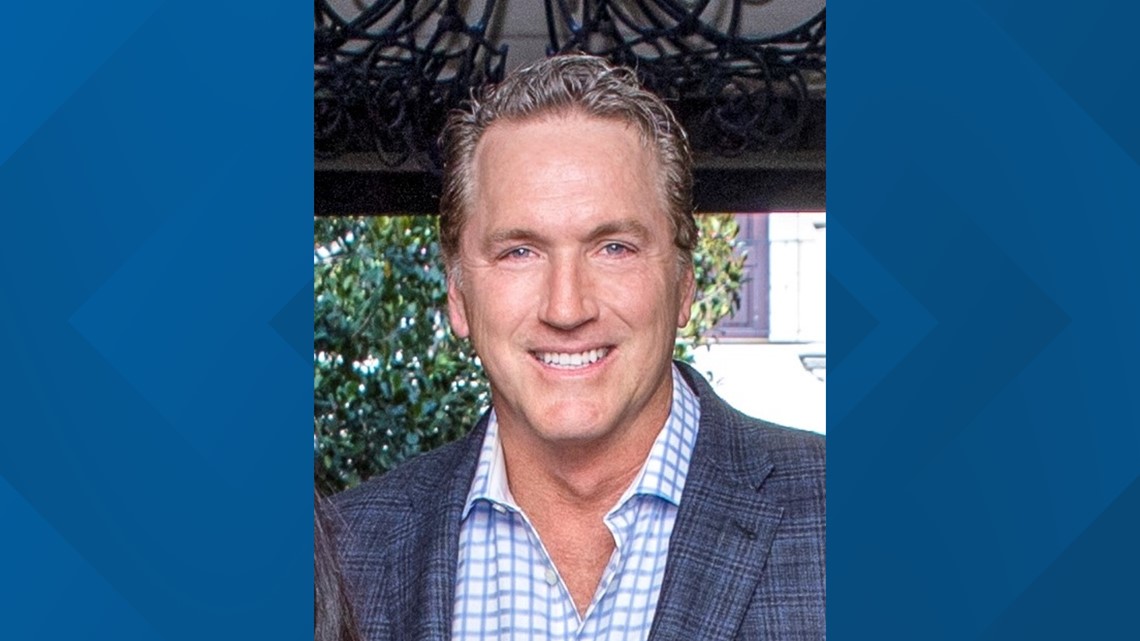 Murphy says it all started in 2015 when a $10 million donation intended to support clinical trials was diverted by the university to the Moores Cancer Center without his consent.
"I stood up to that and thought that was wrong," Murphy said.
"When Plaintiff learned that the Cancer Center Director Dr. Scott Lippman had already ear-marked how to spend the $10 million without Plaintiff's knowledge, Plaintiff made an appointment with him to explain the misunderstanding. In this meeting, Plaintiff was told by Dr. Lippman, who was Dr. Mundt's supervisor at the Moores Cancer Center, to "play my cards right, and I could receive $2-3 million of this $10 million gift." Plaintiff refused to go along with this scheme to use the funds for a purpose which was other than what the donor intended."
Over the course of three years, Murphy says he filed five whistleblower complaints. Despite the complaints and Murphy's attempt to work with UCSD under the university's whistleblower policy, he says none of the complaints were investigated.
Following multiple whistleblower complaints filed by Murphy, the university ultimately sued him, alleging he took the $10 million donation from one of his former patients to benefit himself. While Murphy maintained that the money was intended to fund clinical trials for his brain stimulation treatment known as Personalized Repetitive Transcranial Magnetic Stimulation, or PrTMS.
UCSD decided not to renew Murphy's contract in 2020, and he subsequently countersued UCSD for wrongful termination and retaliation.
$39M VERDICT
:
After a nine-week trial, the jury heard evidence and saw more than 1000 exhibits.
"I felt very grateful, first of all that they saw through what happened and that they understood that they were now acting as the group that could protect whistleblowers, where it wasn't being done," Murphy said.
The jury also awarded UCSD $67,000 for outside income Murphy made while a faculty member of the university.
"I have no problem paying that. And that's a legitimate thing. If you work on the outside and you make income, you must declare that and we did so but it's then you pay a tax on that to the university," he said.
'I'M NOT ALONE'
:
In the wake of the landmark verdict, Murphy says the people who lost out were patients.
"It's a shame. I think the biggest losers here are the patients who we could have treated," Murphy said.
Murphy was fired during the middle of the COVID-19 pandemic and has struggled to continue his work during the lengthy legal fight.
"I lost my career. You know, I had a long time during that career, very high point in my career. And I've had to reinvent myself, but this work was a place to go. And hopefully we can continue to help people with it," Murphy said.
Murphy says he's looking forward to keeping his research going in over the next year.
"I know that I'm not alone, that this happens to lots of people. And I just happened to stand up for it. And I'm just happy that the outcome came our way," he said.
UC San Diego declined CBS 8's request for comment on the verdict.
To read the entire complaint filed by Murphy against The Regents of the University of California, click here.