SAN DIEGO — U.S. Customs and Border Protection officers announced the seizure of two live toucans from two travelers at the Otay Mesa Port of Entry.
During an inspection, CBP officers discovered the exotic birds wrapped in stockings and hidden inside of a travelers purse on Dec. 26, authorities said.
CBP officers encountered the two travelers, a 35-year-old male and a 37-year-old female, in a 2015 Toyota Camry, applying for entry into the U.S. at the Otay Mesa vehicle lanes.
Officers referred the vehicle for further inspection. During the search, a CBP agriculture specialist discovered two live toucans concealed inside of a purse.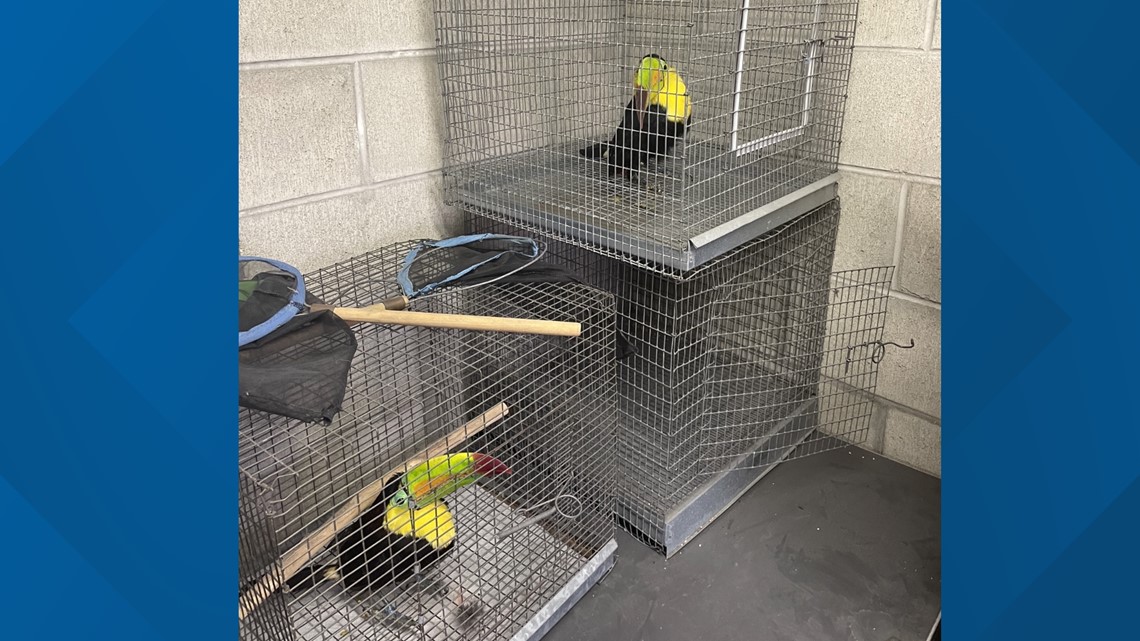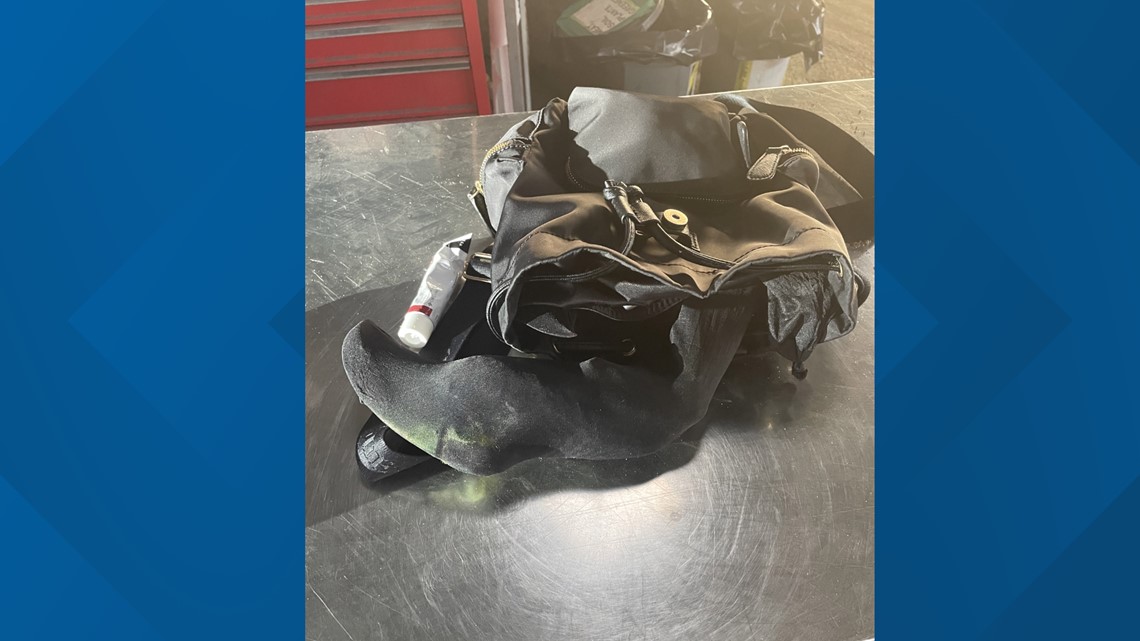 "Smuggling live animals, especially endangered species, is a serious offense and this significant seizure demonstrates the lengths a smuggler will go for their own financial gain," said Jenifer De La O, CBP Director of Field Operations in San Diego. "Our officers and agriculture specialists work hard every day to stop these horrible acts and protect our wildlife species for future generations to enjoy."
The two travelers were detained for attempted smuggling of the live birds, and were turned over to Immigration and Customs Enforcement, Homeland Security Investigators and Fish and Wildlife Services for further processing, officials said.
"The live toucans were placed in a secure and safe area. The live birds will remain in quarantine for veterinarian examination and proper disposition," CBP said.
WATCH RELATED: CBP rescue at least 3 people stuck on border wall in Otay Mesa (Nov. 2022).

HERE ARE MORE WAYS TO GET CBS 8: