THANK YOU, SAN DIEGO!
MORE THAN 4,000 WALKERS RAISED $650,000 AND STILL COUNTING
Thank you for joining the KFMB Stations and JDRF San Diego at JDRF ONE WALK® to create world without type 1 diabetes (T1D).
By participating in JDRF ONE WALK®, your fundraising will help make living with T1D safer and healthier until it is no longer a threat.
The money raised directly supports global and local research to find a cure and better treatments for people living with T1D, an autoimmune disease that strikes children and adults suddenly and has nothing to do with diet or lifestyle, and cannot be prevented.
JDRF is the leading global organization funding type 1 diabetes (T1D) research.
 
To learn more about the efforts of JDRF
or make a donation, please visit
sd.jdrf.org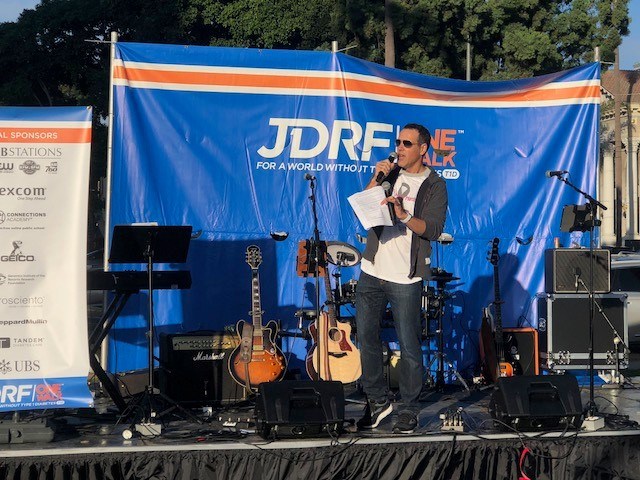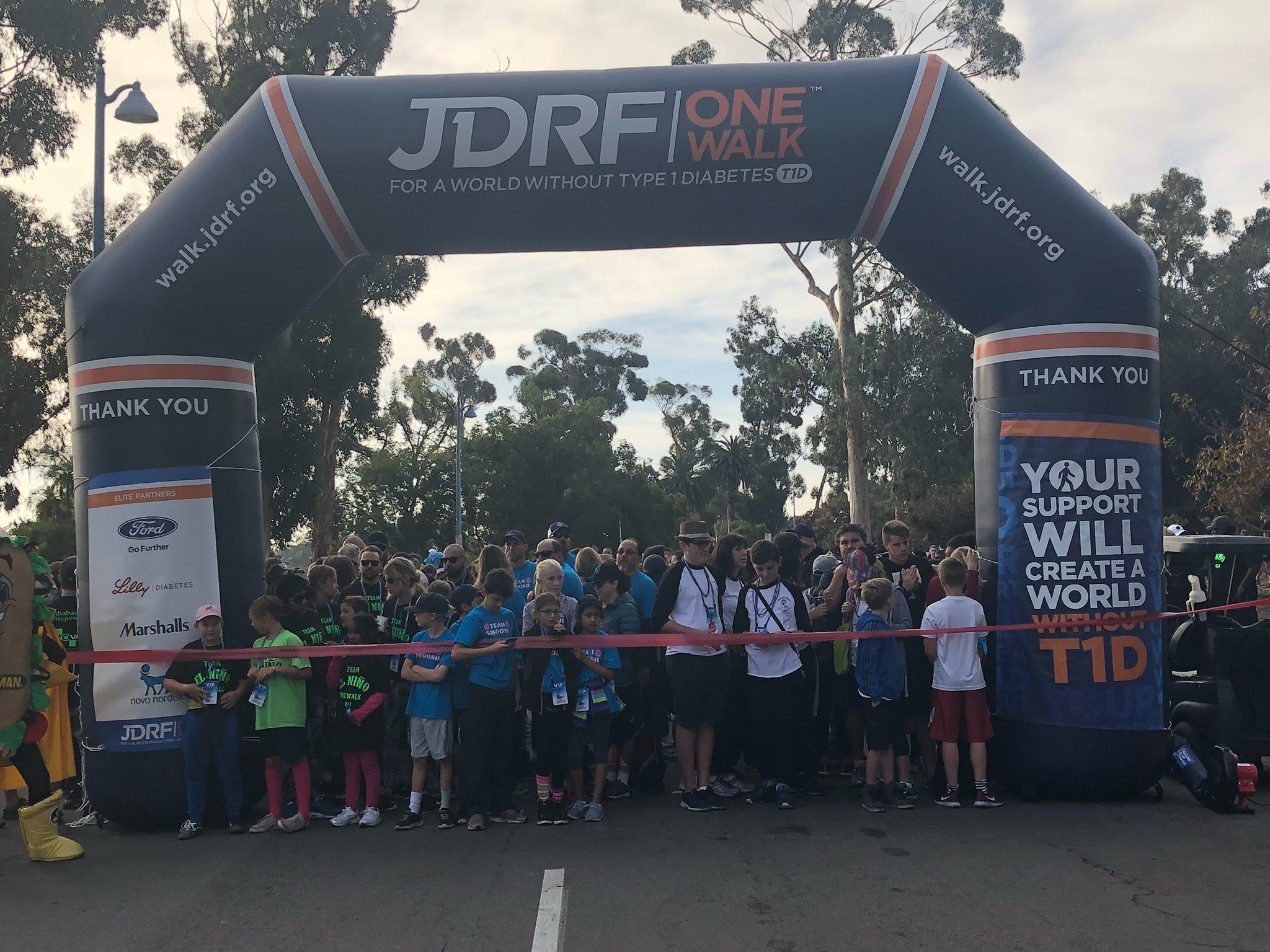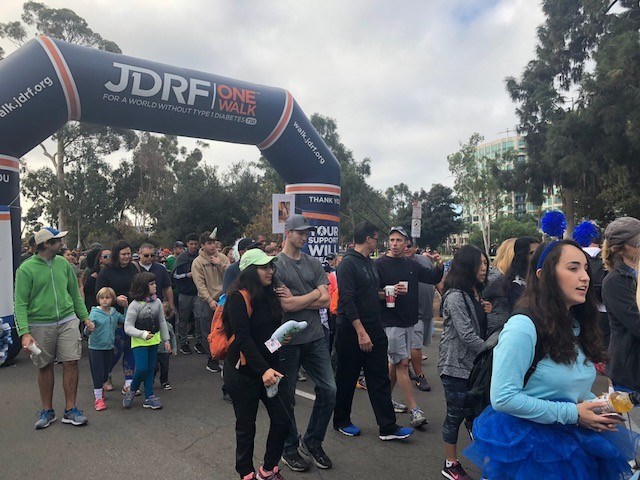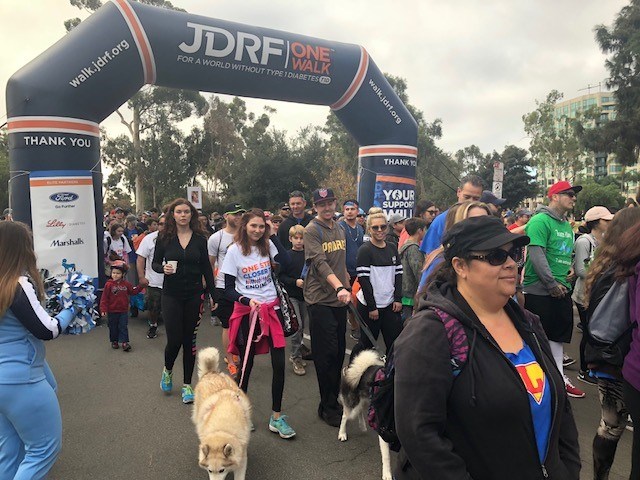 To learn more about the efforts of JDRF, please click here: sd.jdrf.org