SAN DIEGO — The San Diego School of Creative and Performing Arts was put on lockdown Monday after reports of a person with a weapon was reported in the area. The lockdown was lifted around 5 p.m and the students were being dismissed, according to a school district official.
The suspect was detained and will be cited for brandishing an imitation of a firearm and disrupting the school, according to a police official.
San Diego police initially received reports Monday afternoon that an individual fired shots towards the school with a weapon, possibly an air rifle, from a balcony at a home nearby the school.
Officers were seen in the area around a home near the school where the suspect was reportedly seen on the balcony holding the weapon.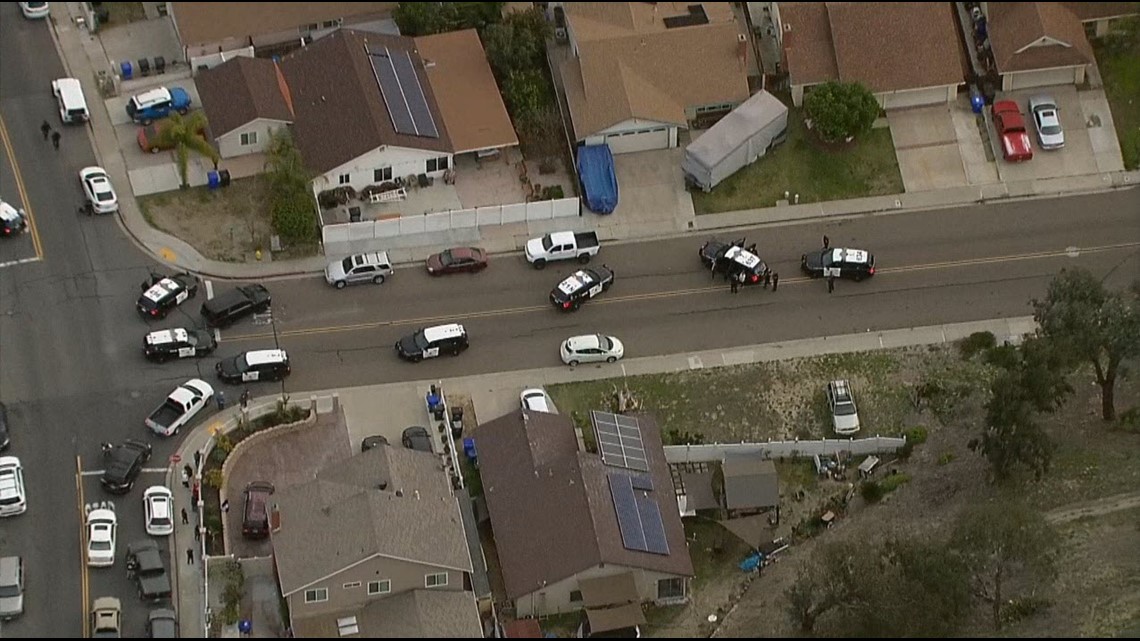 The school is located on Dusk Drive in San Diego.
WATCH: Chopper Aerials: San Diego School of Creative and Performing Arts on lock down after person with weapon reported