SAN DIEGO — This Saturday, the Doors of Change 'Concert of Hope' starring Ben Harper will raise money to help homeless youth. In this Zevely Zone, I preview the concert.
One of my favorite TV shows as a child was Happy Days and a star from that show is heading to San Diego for a good cause.
Anson Williams played "Potsie Weber" on Happy Days. Jeffrey Sitcov, the founder of Doors of Change asked Anson and me to host his 'Concert of Hope' this Saturday to help young adults beat homelessness.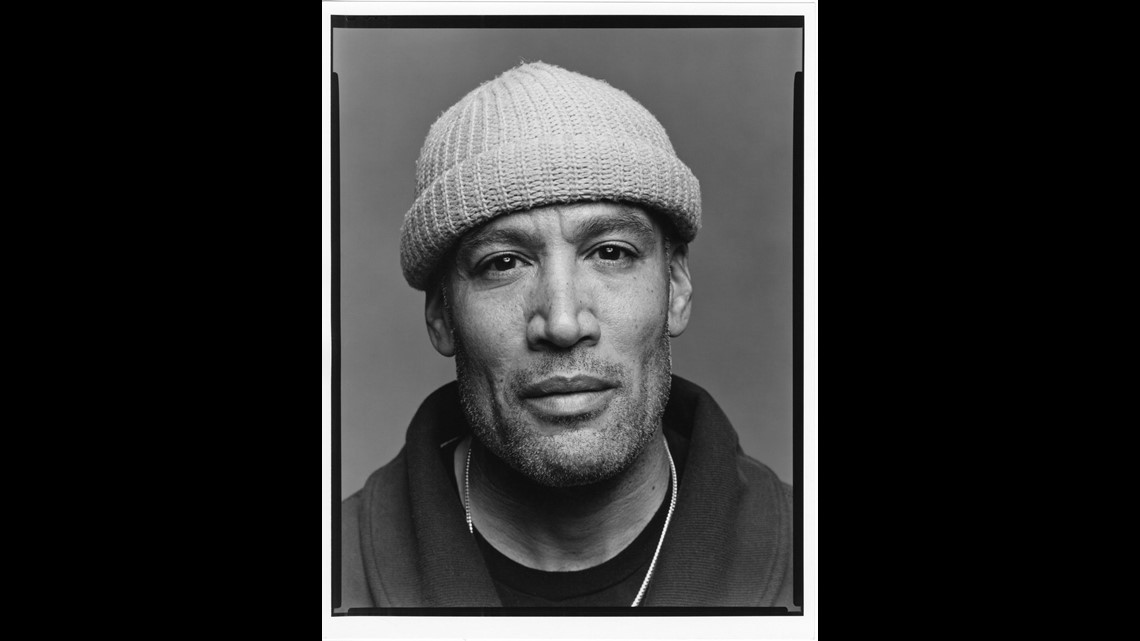 In the past two decades, Jeffrey's helped 2,700 youth adults find safe housing.
"We're making a big difference. I'm the quarterback because realistically I cannot do this alone," said Jeffrey. "Justine is doing phenomenal."
In May we profiled Justine Bethel. Thanks to Doors of Change she went from sleeping in a park to graduating from law school.
"They lifted me up and I haven't stopped going up because of that one push that I needed to get out of the bad environment," said Justine. Following Justine's comeback story, the TEGNA Foundation presented Doors of Change a Community Grant for five thousand dollars.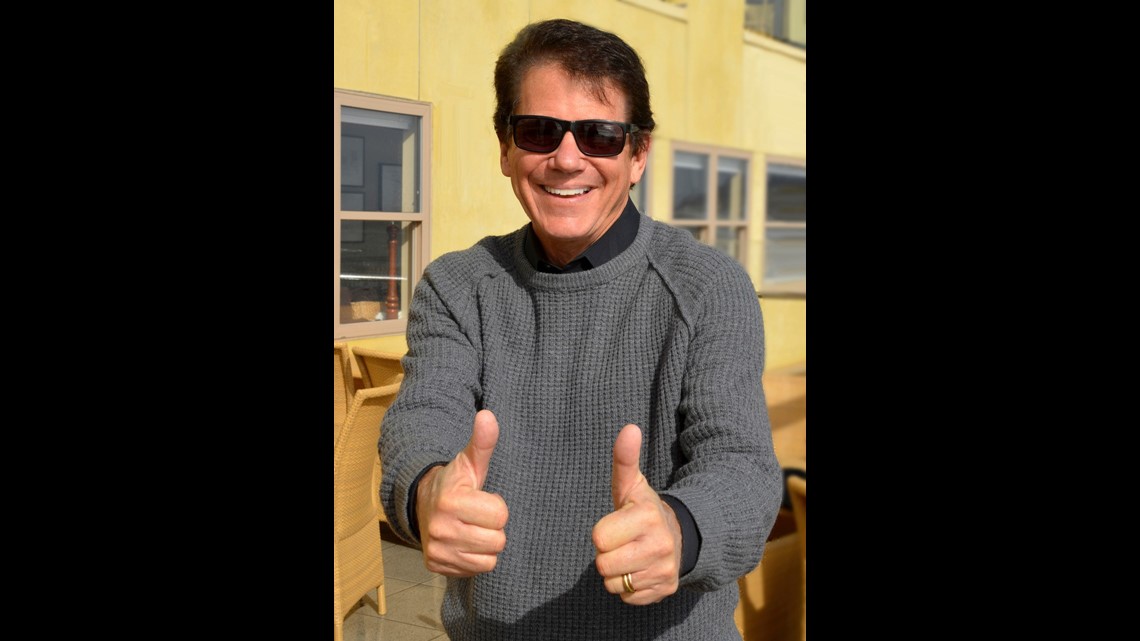 The Doors of Change 'Concert of Hope' 2022 starring Three Dog Night sold out.
This year, the non-profit is hoping to do the same with music star Ben Harper. "I have known him for 25 years, he's an amazing musician. He's got an incredible voice," said Jeffrey. The three-time Grammy winner is hoping to use his platform to help more homeless youth get off the streets. "I hope that we sell out number one because we still have tickets available, they are going quick, but we still have tickets available," said Jeffrey.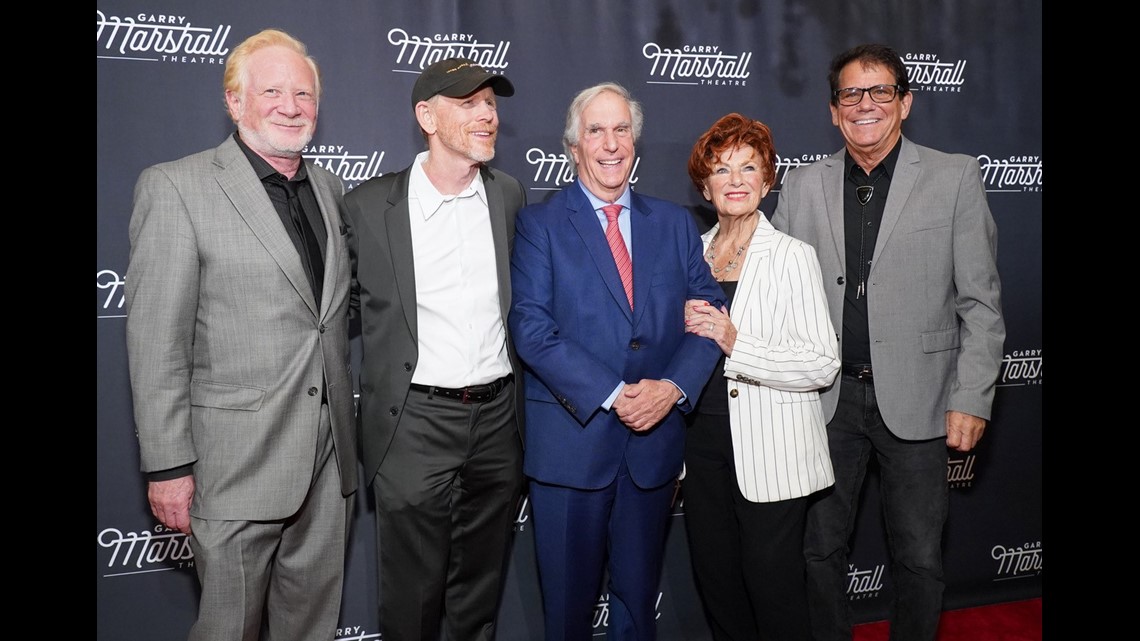 Ben Harper and Anson Williams are hoping their star power will lead homeless youth to Happy Days.
Doors of Change (A 501C3 organization) proudly announced that this is the first time in over 21 years that they have placed 349 youth in safe housing in a year. For ticket information about the benefit concert featuring Ben Harper on Saturday, September 9 at UCSD's Epstein Family Amphitheater or to make a donation click here.