SAN DIEGO — A disabled veteran with access to a large rental kitchen is cooking emergency meals for other disabled veterans in the East Village.
In Monday's Zevely Zone, there is information how you can you can help meals coming.
Jeff spoke to Kevin Inman, a disabled Navy veteran on the phone. He is a cooking meals late into the night for hungry disabled vets.
"Something in my life that I can make a difference," said Kevin. "When things are out of control, I think it is human nature for people to want to take a little bit of control in their life."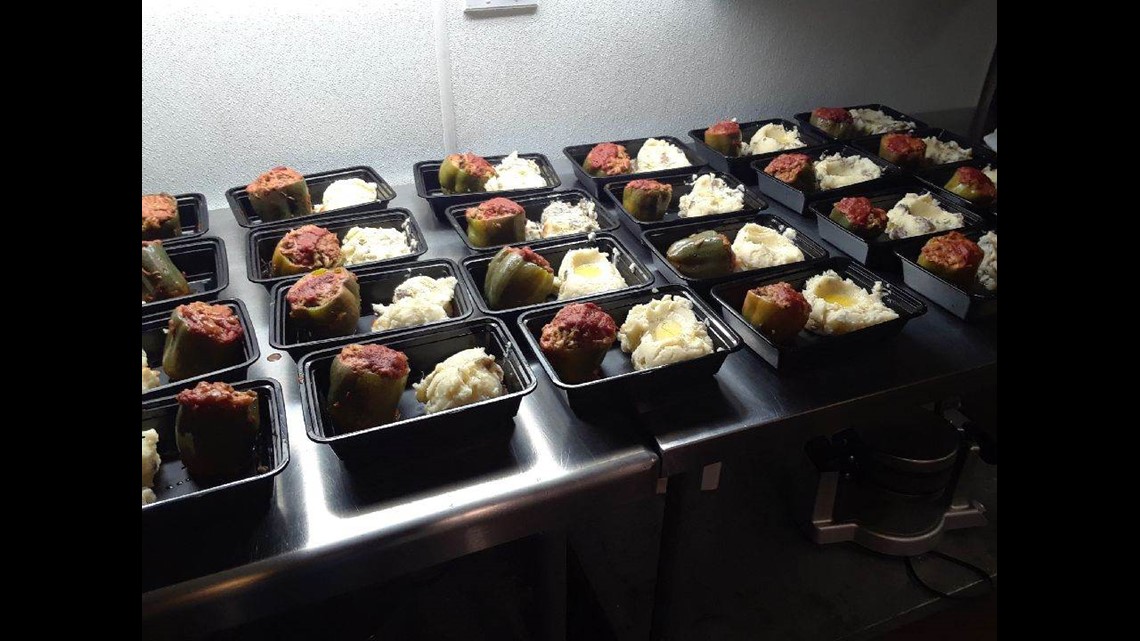 Kevin is preparing the meals with other disabled veterans at Park 734 Kitchen, a rental kitchen in the East Village.
"Kevin is our kitchen manager. He is a disabled veteran and he is the heart and soul of our kitchen at Park 734 Kitchen," said Patricia and Justin Garza who own of Park 734 Kitchen.
Due to the hard times, they gave Kevin an advance on his wages and a bonus.
Kevin said he went straight to the grocery store to buy food for his fellow veterans.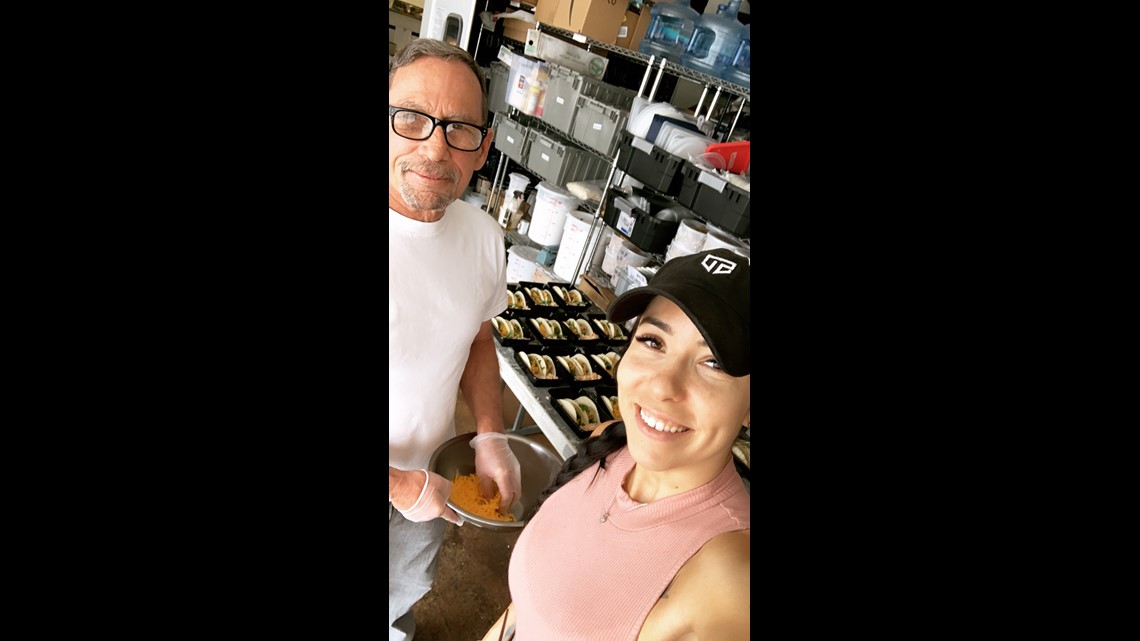 "It's just such an amazing example of how one neighbor, one person, we can all help everybody in our community. Especially people who are at risk and can't really help themselves," said Patricia.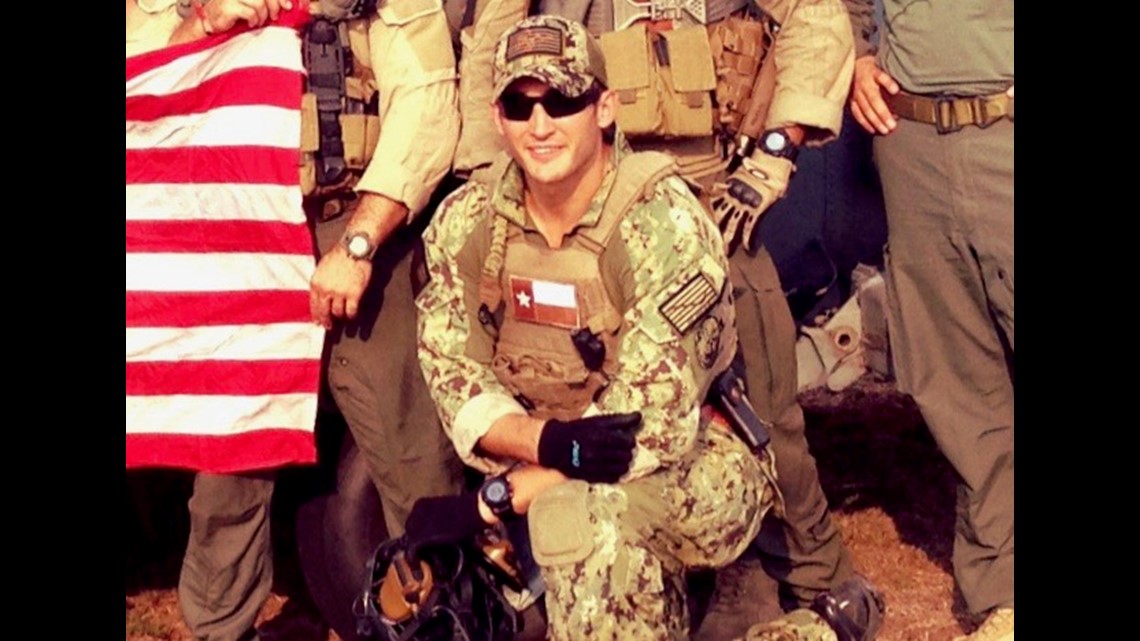 Justin Garza served in the Navy and knows disabled veterans really need this help right now.
"Absolutely, I think there are a lot of people in the world right now who need help right now. This is not just a San Diego, or a California problem, or even a US problem. It's a world problem right now. There's a lot of people who need help right now, especially disabled veterans," said Justin.
The Garzas said Kevin could use some cash donations to keep the meals coming or "any restaurant that has any kind of food leftover that they can not use because of the restaurant and bar shutdown. If you could go to our website there is a tab listed called 'Kevin's Meals.' Contact us and we'll either pick up the food from you, or you could arrange to bring the food by. We will come out and get it from your car," said Patricia.
Kevin may have retired from the Navy, but when people are in need once a hero always a hero.
"These are my neighbors, you know I can sit and watch the news and feel helpless but I am taking some power, said Kevin.