OCEANSIDE, Calif. — From the Marines to music, an award-winning Oceanside recording artist will soon release his new album. In this Zevely Zone, I met Shane Hall at the Sunshine Brooks Theater.
Shane was singing a song called Ember off his new album Howl & Sway. The two-time San Diego Music Award winner has fully transitioned from serving his country to singing for his community.
Shane joined the Marine Corps at age 18. "I learned to deal with people from all walks of life. All shapes sizes colors," said the 43-year-old. Staff Sergeant Hall served for 15-years and took two tours to Iraq. "I made it a positive experience," said Shane.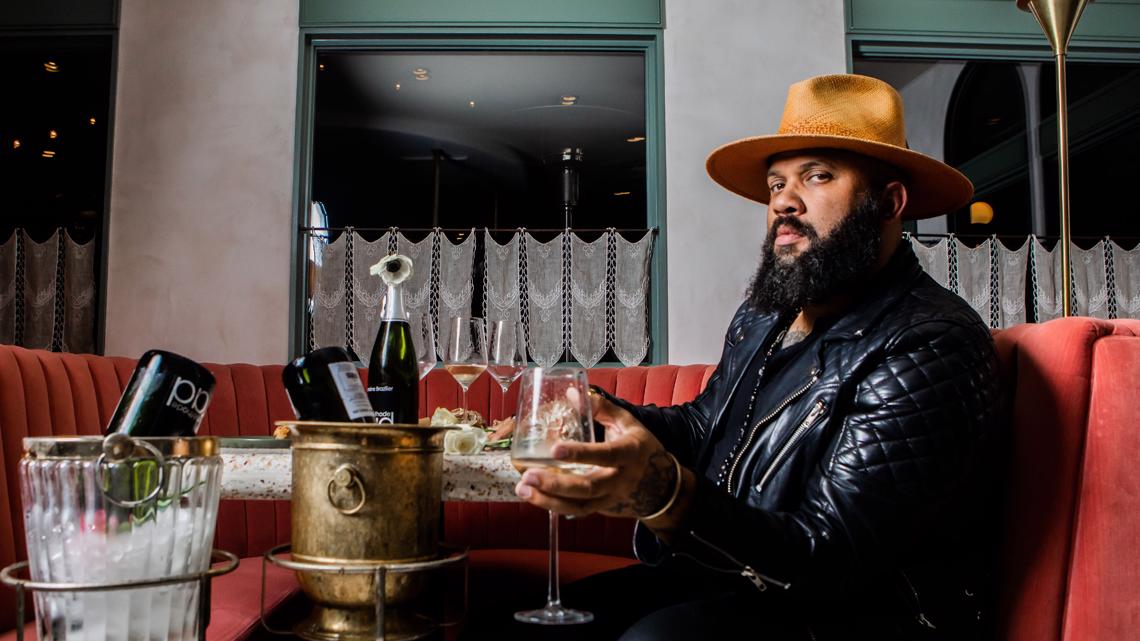 Finding the good in any situation is how Shane found Joe Marlett to co-produce his new album. "Joe Marlett, my guy!" laughed Shane about his friend who has worked with some big-name bands.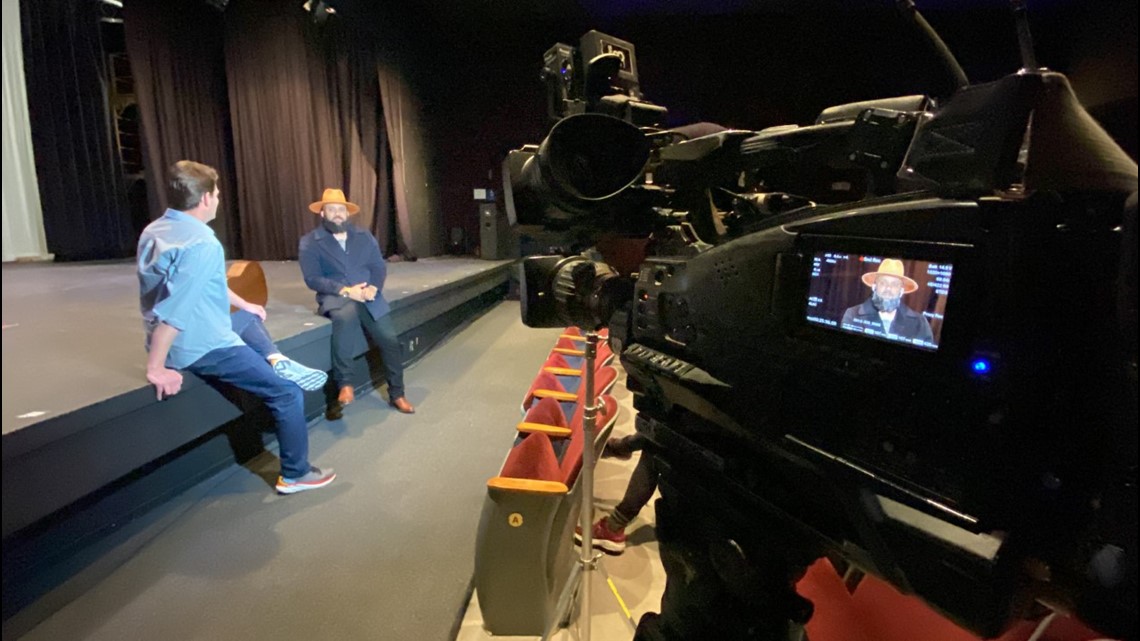 "A couple of guys, you've heard of the Foo Fighters and Blink 182," said Shane. His music and message are about avoiding group thinking. "People suck man, ha, ha, ha, we are the worst as whole," said Shane. He says that because how many of us dig deep with ourselves to find our true calling? "We are just very into ourselves and there's a lot of people who miss the point," said Shane.
The Oceanside father is working on a documentary called 'The Tide' and hosting community workshops titled 'The Calm'. "I'm not super mega successful by any means, I don't have a million followers, I don't have a million dollars, I barely have twenty dollars, but I am the master of my vessel," said Shane.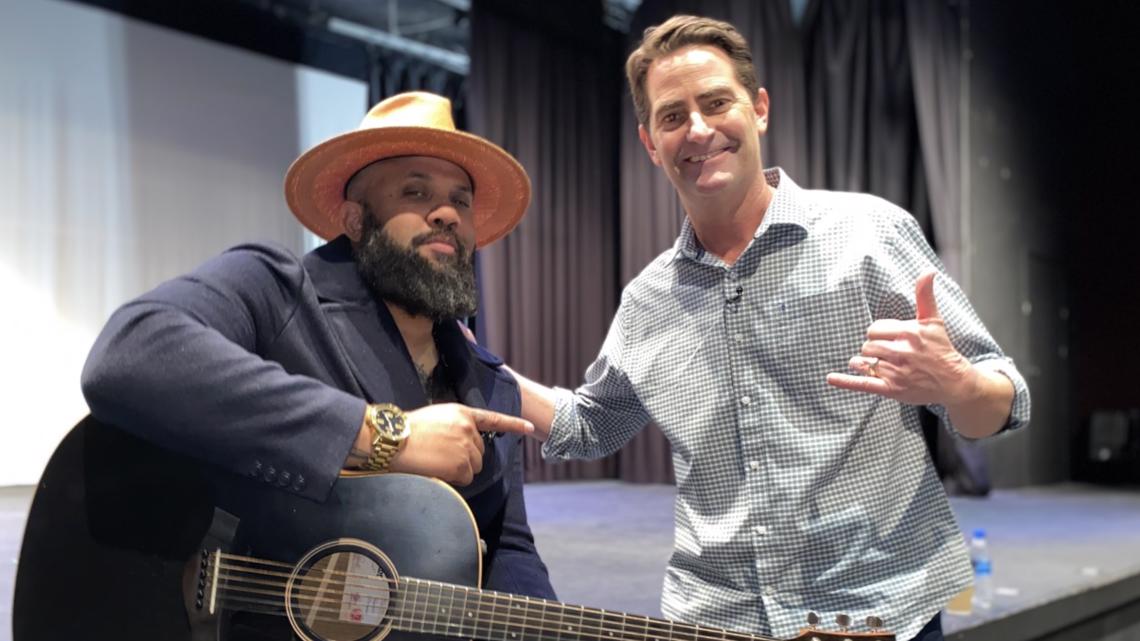 Whatever path you choose for yourself, Shane hopes you spark the ember burning within you. "I feel them glow," sang Shane. The native of Harrisburg, PA lives in Oceanside fulltime.
For more information about Shane Hall's upcoming album, documentary and community workshops visit his Instagram page and website.
Check out more Zevely Zone content below: