EL CAJON, Calif. — A 'Lost Boy' from Sudan who walked a thousand miles to freedom is hoping you can walk in a 5K fundraiser to help his homeland.
In this Zevely Zone, I went to El Cajon to share a story of survival.
Daniel Ukang is one of the Lost Boys of Sudan who fled when the Civil War broke out in 1987 in Southern Sudan. At seven years old, he left his family and survived the harsh life of the war.
Daniel wandered in refugee camps for over 15 years before making his way to San Diego. Daniel is now 43-years old and feels it's his turn to help those in need.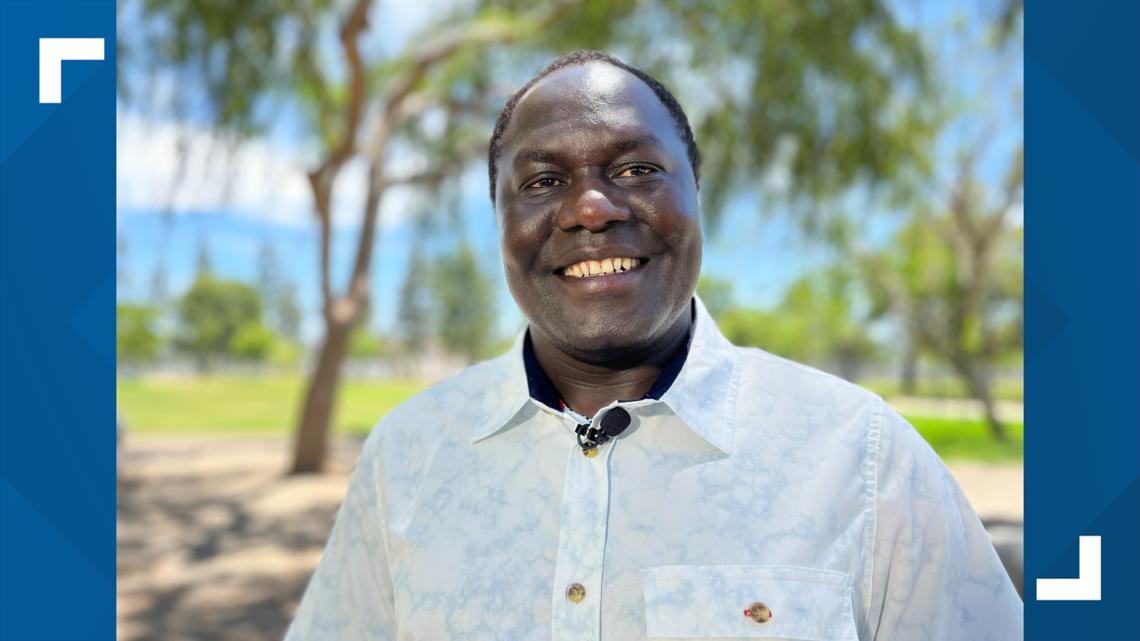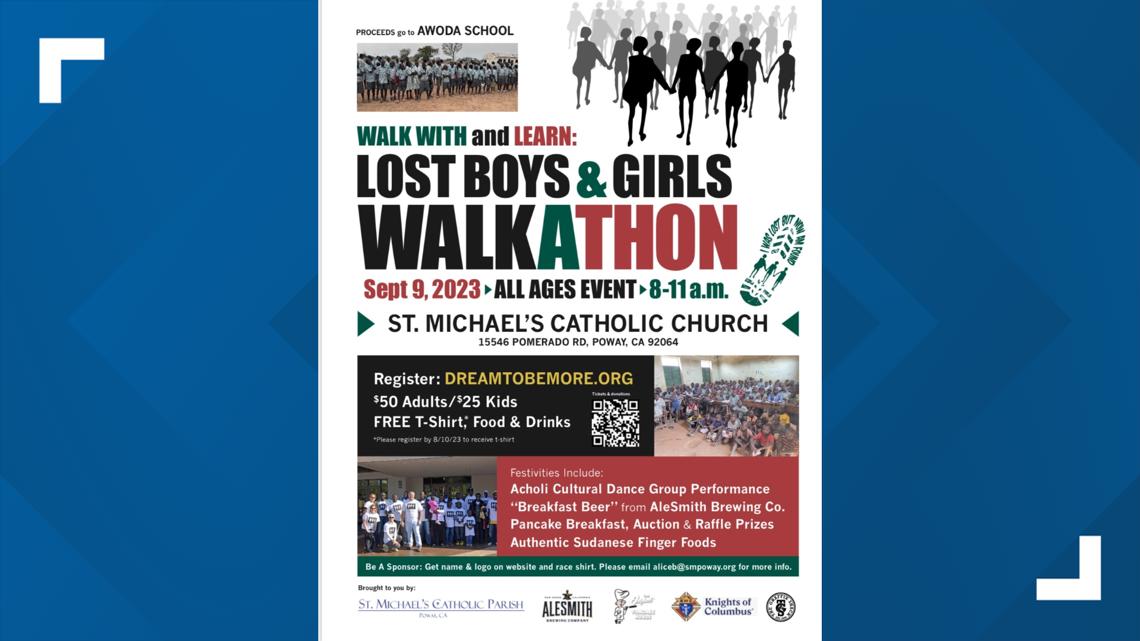 Daniel shared his story of survival with us at a park in El Cajon. They just bring in the soldiers in all of the villages," said Daniel while recalling when Civil War erupted in Sudan in 1987. Seven-year-old Daniel Ukang had one option.
"I just ran for my life," said Daniel. His father told him if there was an attack he should go to a special meeting spot but he panicked and did not rendezvous with his mother, father and two sisters.
"I got scared. I missed the place, and I got scared I just started to walk away by myself," said Daniel.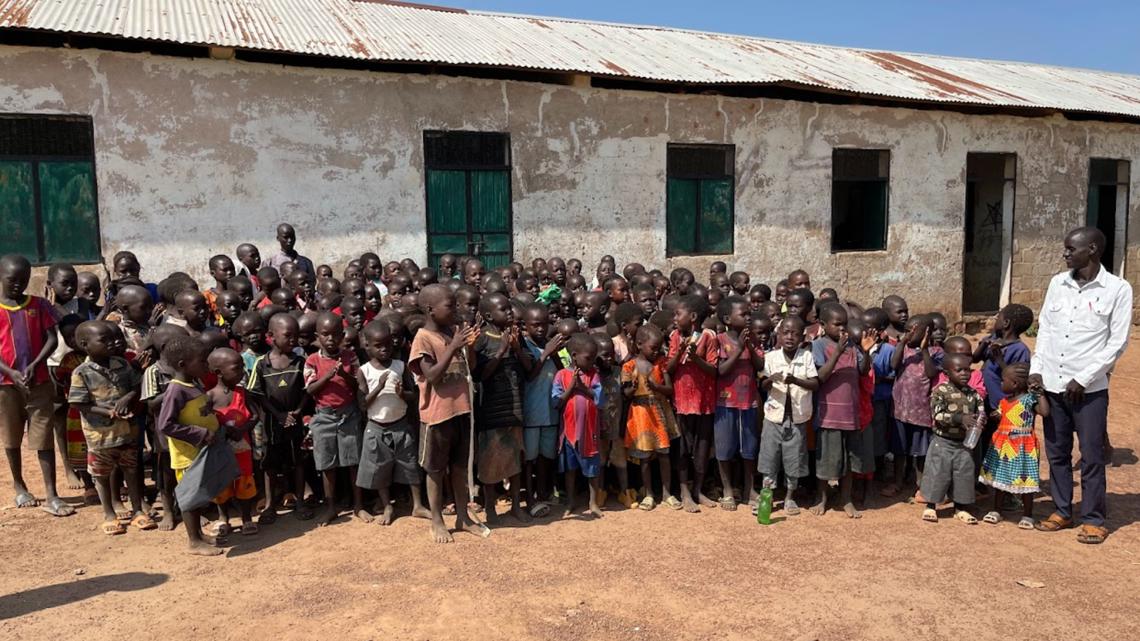 For three days, Daniel walked by himself just trying to stay alive. "It was crazy. Yep, just on my own," said Daniel. "I am one of the Lost Boys."
20,000 Lost Boys were displaced or orphaned during a war that killed two million people.
Daniel walked for three months for a total of a thousand miles. When I asked him how he found the courage to do that.
"Hope," said Daniel who spent three years in an Ethiopian Refugee camp. But in Ethiopia, another war broke out and Daniel was forced to run for his life again.
"Yes, and this time we are going back to the same place where we came where there was war. We are going back to Sudan again," said Daniel who fled to Kenya.
Daniel was eventually offered a new home in the United States where to this day he can't stop helping children in Sudan.
"Sometimes when your life is saved, somebody saves you and you are happy you have to help others," said Daniel who is now a husband and father of four children.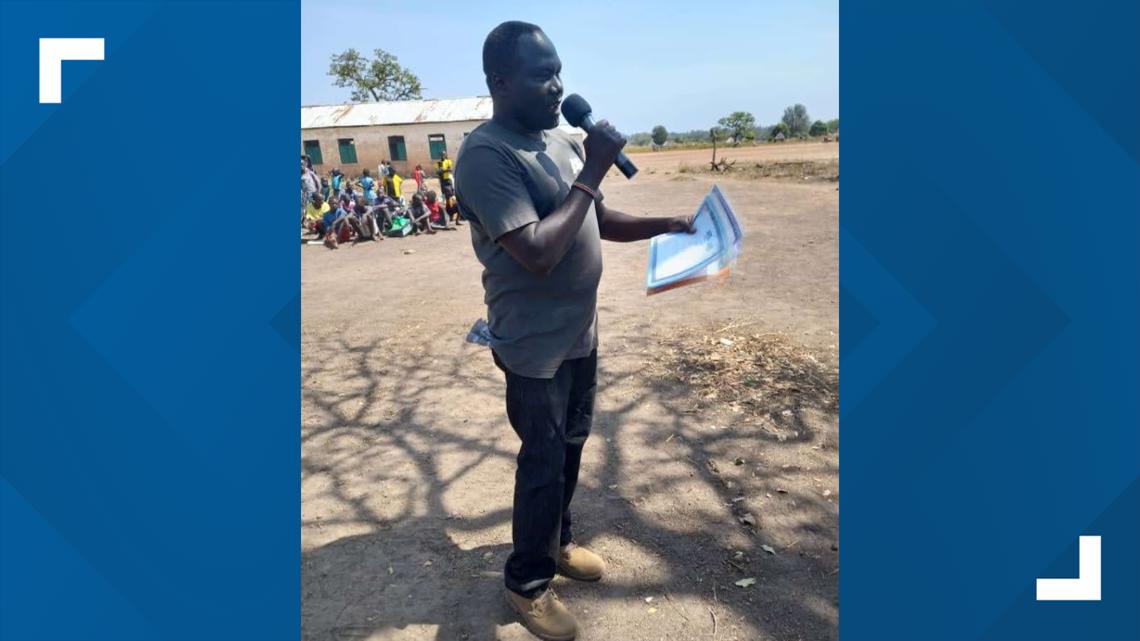 Daniel wrote a book titled Hinterlands of Hope and is the co-founder of the California Sudanese Lost Boys and Girls Foundation which sends school supplies to children in South Sudan. Some of the Lost Boys he has helped out with became doctors.
Daniel hopes you'll walk in a 5k fundraiser on September 9th and meet some of the Lost Boys who found a home in America. "If I can walk a thousand miles, then you can walk a 5K to help me support our foundation," said Daniel.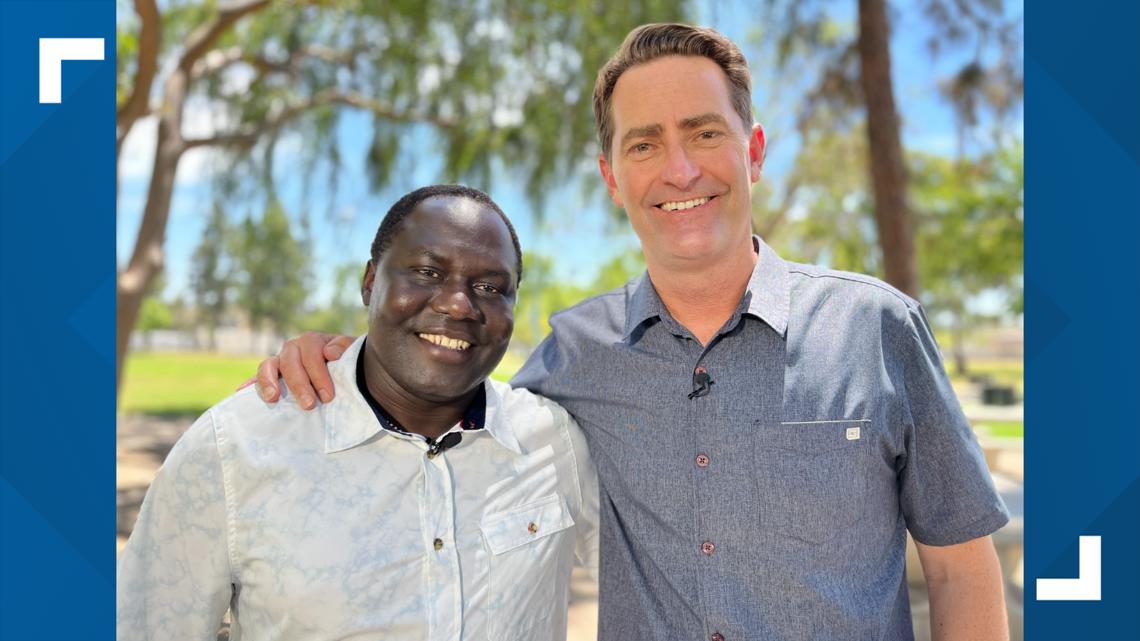 The California Sudanese Lost Boys and Girls Foundation, sponsored by St. Michael's Church and AleSmith, is raising funds to support Awoda, a K-8 grade school in South Sudan. All Proceeds will buy new uniforms, a daily meal, and stationeries.
Date: September 9th. 8:00 a.m. to 11:00 a.m.
Venue: 15546 Pomerado Rd, Poway, CA 92064
For more information about the Lost Boys 5k on September 9th or to make a donation click here.