SAN DIEGO — In the spring of 2022, I reported about "The Event" which saved an Ocean Beach man's life and gave him a new beginning.
Most people can look back upon their past and remember one profound moment that changed their life forever. Last year, Ocean Beach resident Trevor Watson shared what he called "The Event" which took place in his life.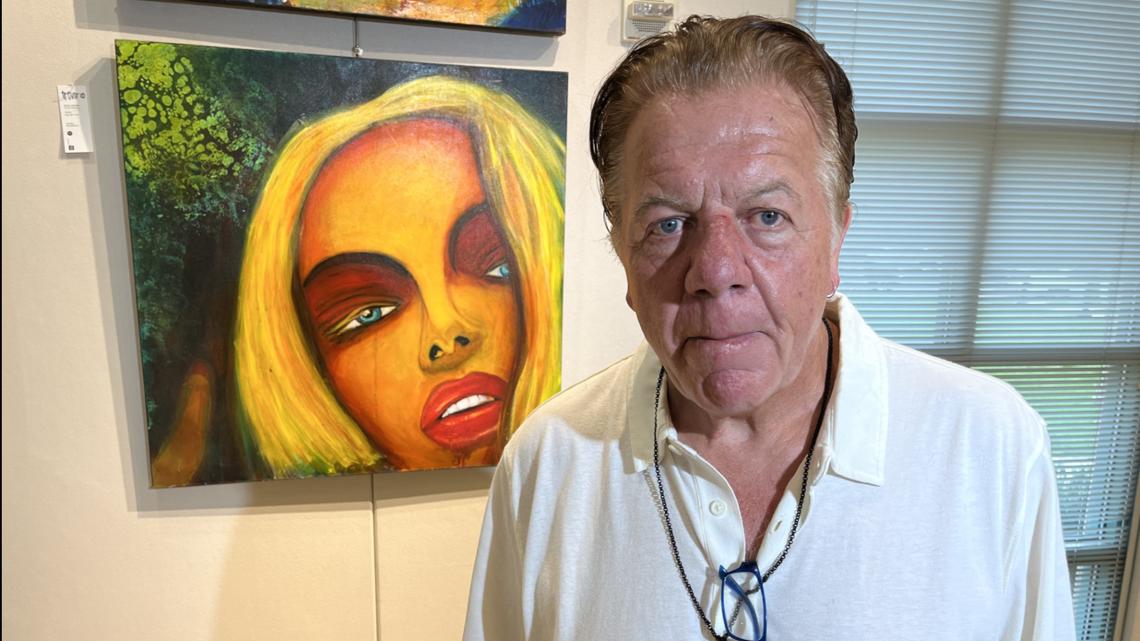 On Greene Street in Ocean Beach, neighbors wanted to know why their street suddenly became filled with color. Neighbors asked me to solve the mystery behind dozens of beautiful paintings sitting in a front yard.
That's when I met Trevor Watson. He is a man who told me he had been depressed and drinking before what he calls "The Event" took place in his life.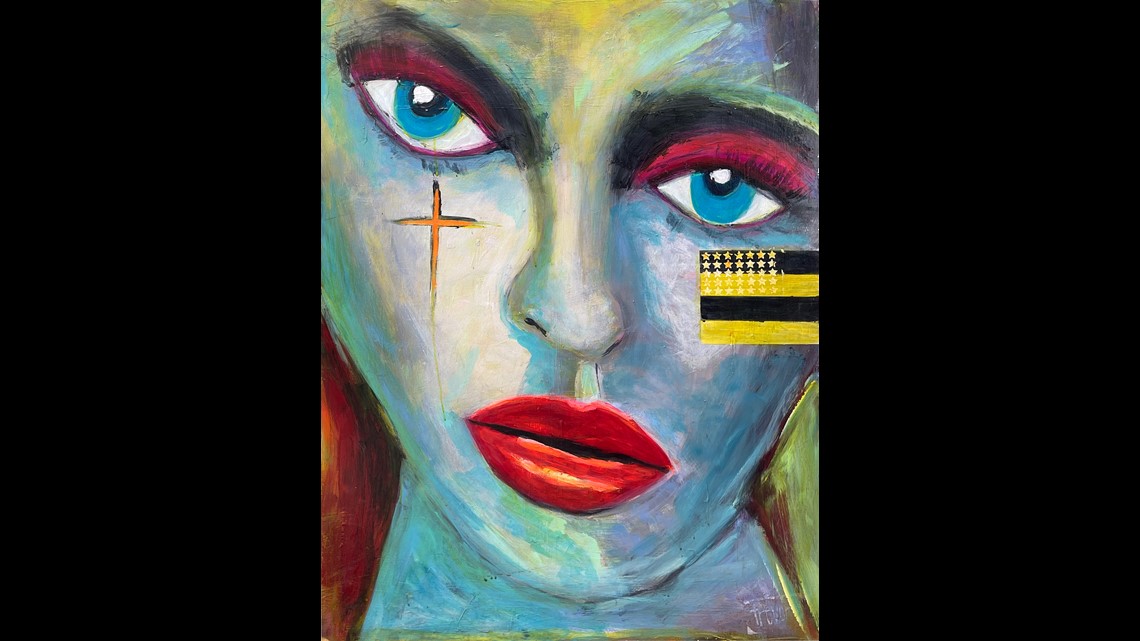 "This is the electricity, this is lightning," said Trevor. A voice told Trevor to start painting, something he had never done before in his life. Days, weeks and months of creating art non-stop followed that is now on display at the Point Loma-Hervey Library.
I asked Trevor if my story in some small way helped him along. "Oh absolutely, absolutely this is because of your story and Brad and the connection of Brad watching your story has made all of this happen," said Trevor.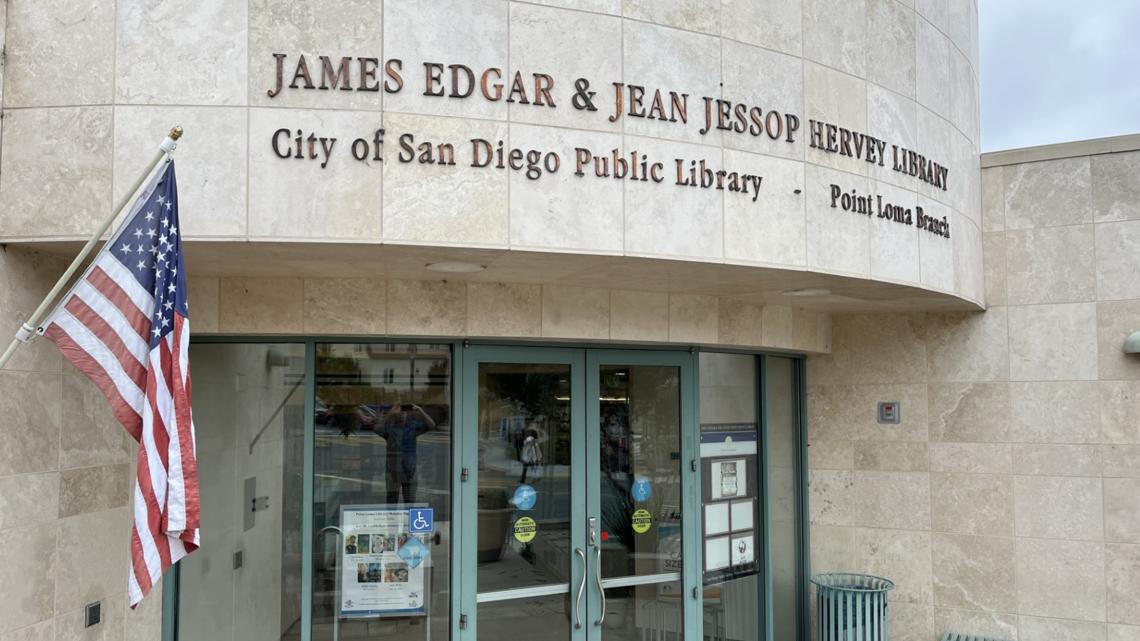 "I immediately thought that you were exposing him to an audience and that we had an opportunity," said Brad Fernbaugh who approached Trevor and asked if he could become his agent to help share his art with the world.
"Every piece seems to connect with some moment or story in my life and so it draws me in and many of them are so brightly colored and have so much contrast that you can't help but be affected by them," said Brad.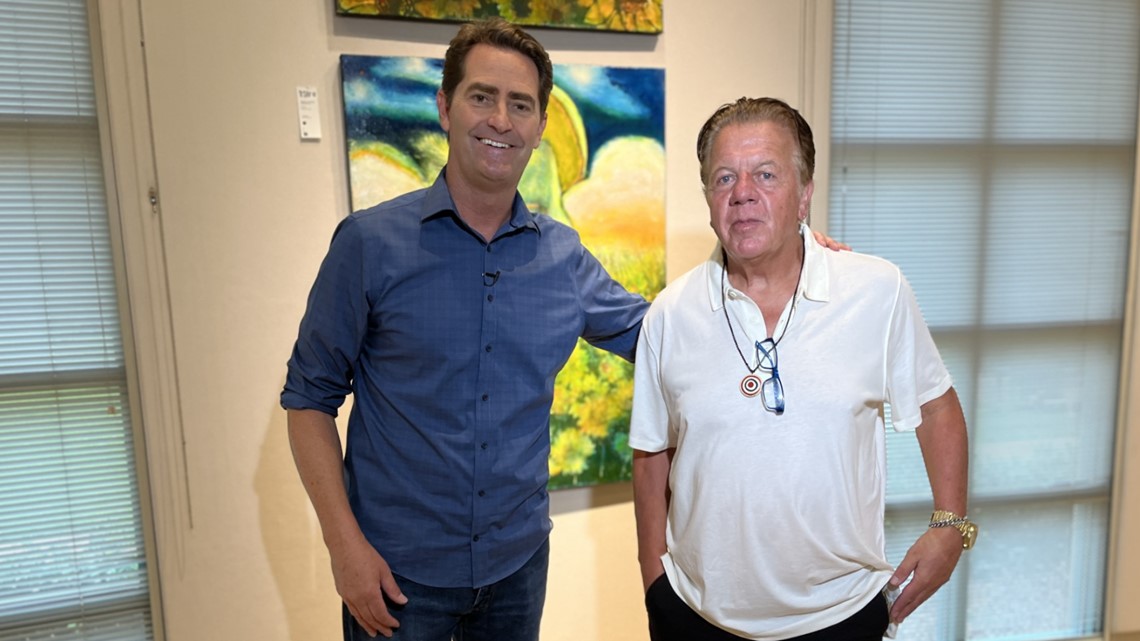 Trevor is also a marketing genius who put together what I call a sizzle reel for the launch of his own art show. "I might take your job," laughed Trevor. Along with his exquisite art, the beauty of this story is Trevor decided to paint his way out of a corner rather than remain trapped in it.
"We all have egos, everybody has got an ego, everything is ego driven really. It definitely gives my ego a boost which it could probably do with sometimes," said Trevor while looking at his art hang in the library. "It amazes me actually," said Trevor.
"The universe is connecting the dots for some reason. It's beautiful. This is the beginning."
Trevor's paintings are on display and for sale at the Point Loma/Hervey Library until mid-October. Each painting portrays or symbolizes a personal moment in Trevor's life. Painting for Trevor is a refuge that provides a creative outlet to heal his internal wounds. For more information about purchasing a painting or viewing the art in person click here.