SAN DIEGO — After a near death experience and years of physical therapy, a San Diego father is walking again.
San Diego father Andru Clarke "Dru" is recovering from multiple amputations. Some challenges seem too big to overcome, but the first thing you need to know about Andru Clarke is this man used to fly.
"I loved it, it was a huge part of my life," said Dru. The former UCLA track star suffered a tooth infection that damaged a valve in his heart which led to four heart surgeries followed by a stroke and then sepsis. "They ended up having to amputate my left leg. My left arm below the elbow all of the toes on my right foot, and the tips of my fingers on my right hand," said Dru.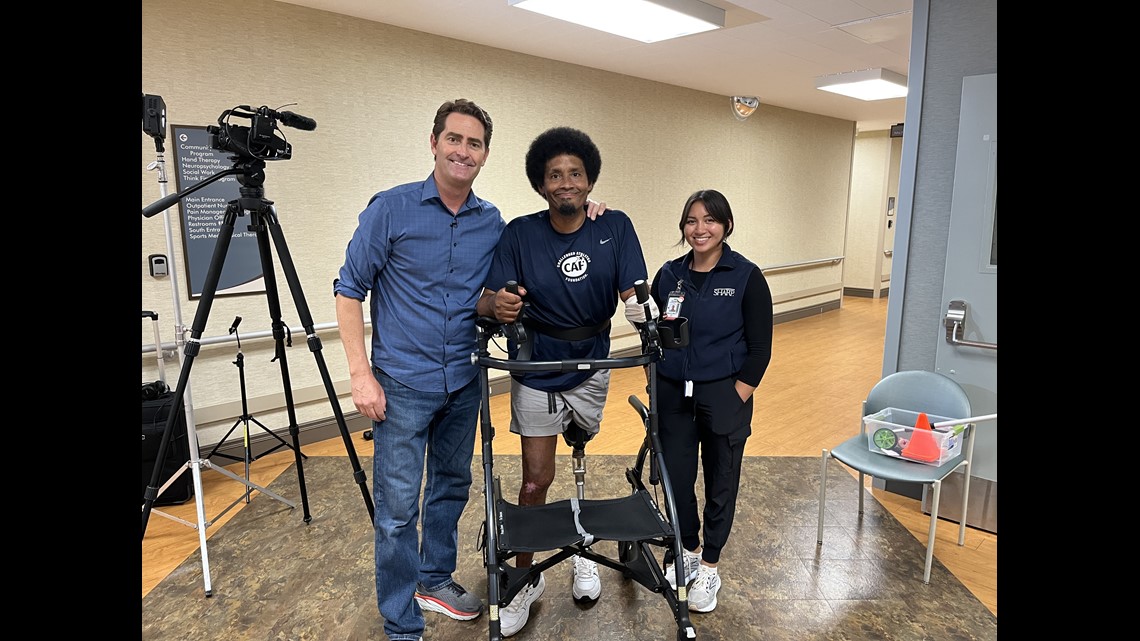 Dru Andru died on the operating table three times.
Doctors warned his wife Sarah about the slim chance of bringing him back to life.
"They told me five percent," said Sarah. "I wouldn't wish it upon my worst enemy," said Dru. The father of four children survived and then promised himself and his family he'd someday walk again. "He's been a hard worker since the beginning. Ever since I met him, he's been wanting to push past his limits," said Ashley-Mae Puckett who is a Doctor of Physical Therapy at Sharp Healthcare. She has never once heard Dru ask why me? "Honestly, no, Dru is definitely not a complainer," said Ashley.

Believe me, he could complain, just standing up is a challenge. But that's when Ashley sees the focus of a former Bruin track star.
"Probably, he has that determined spirit," said Ashley.
At one of his lowest lows, Dru told me, "I'm still here. I am, I never left I am still here, and I have to be here and I got to be here so I can be here for these girls and boys and this one included," said Dru while pointing at Sarah. Which is why I was so touched he asked me to join him on his special day. "How could I not text you? You were here for everything. You saw me in the beginning. You helped me get here," said Dru.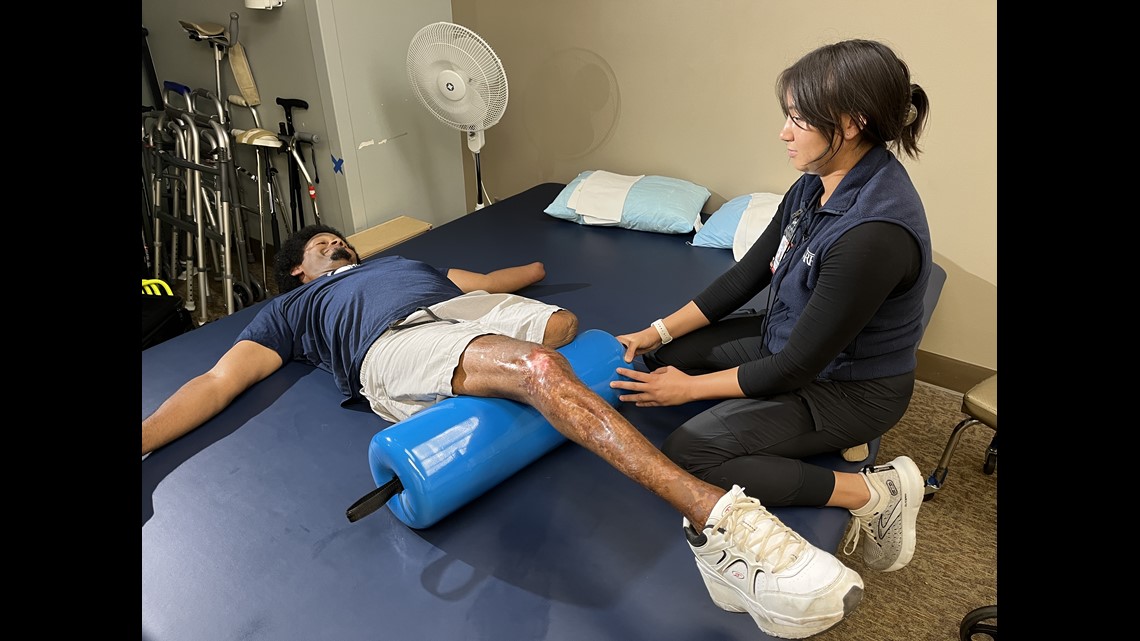 After years of physical therapy, Dru is walking on his own.
"I am proud of him, and I am happy for him walking and it's good that he's walking I think," said his 10-year-old son Ben who has a new dream to share with his dad. "That we can play catch," said Ben.
"I like it," said Dru with a big smile. The father who was read his last rights is taking his first steps. "At this point, I feel like I can see the top of the mountain and I know where I am going and know I can get there now," said Dru. "Walking is just great. I am still on the journey, but this is a definite upgrade from two years ago."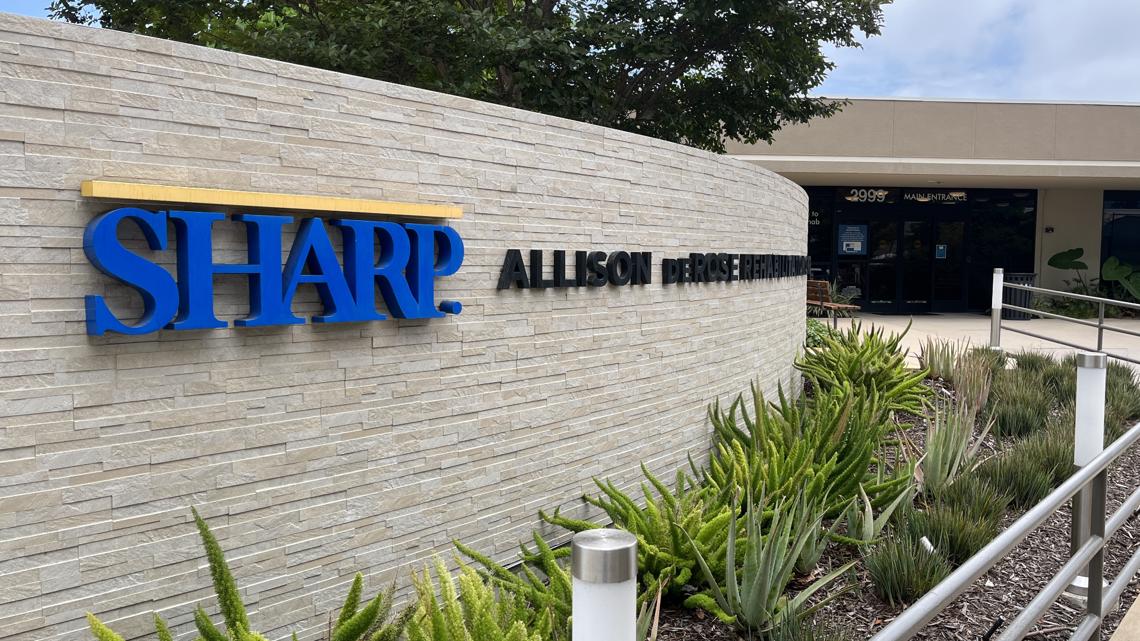 Dru's wife Sarah says messages of encouragement on their GoFundMe page have meant everything. "A lot of them have said we look at you and we feel motivated and inspired and those really make me feel good," said Dru and Sarah.
Donations have made a big difference for the family. Dru is trying to get back to work as an accountant but still facing staggering medical bills. If you'd like to make a donation to his GoFundMe page, click here.