SAN DIEGO — For people who are non-verbal, communicating can be frustrating and sometimes impossible.
In this Zevely Zone, I meet a San Diego teenager with a helping heart. People who have the ability to speak out loud oftentimes take that skill for granted but not a Torrey Highlands teen named Roshan Shah.
In 2019, Roshan watched a young man named Yonan, who was non-verbal, communicate with a special device. Roshan committed himself to the cause. "Across the state of California and all across the US there are many students out there who don't really have the means of expression," said Roshan.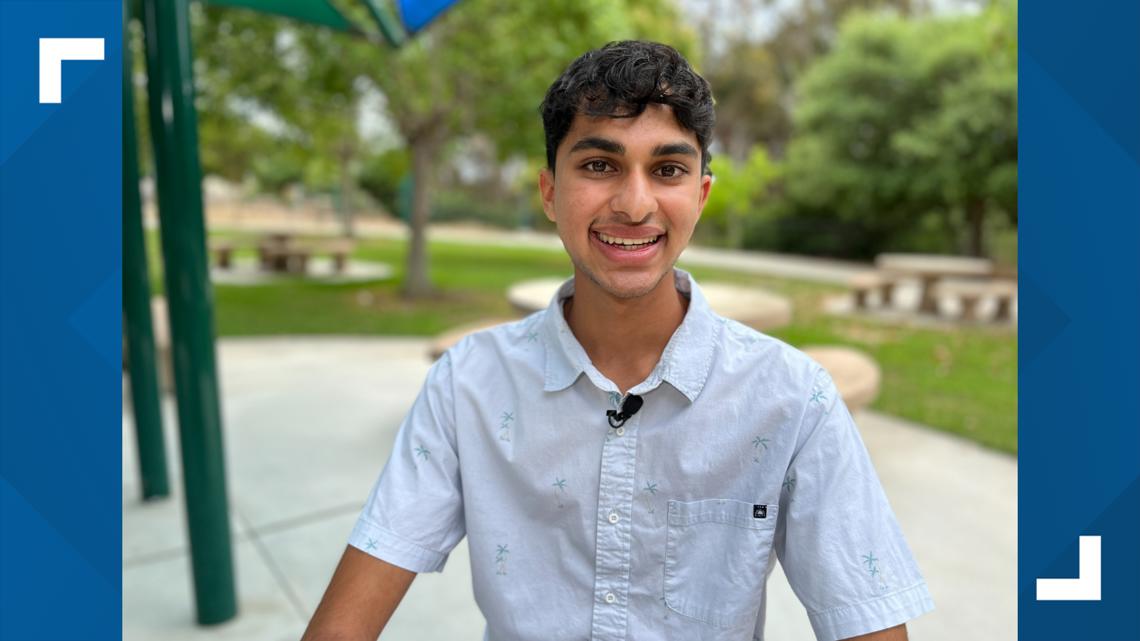 Roshan created an organization called VoicesGo which puts iPads equipped with eye gaze software into the hands of young adults.
This type of technology is provided to students with special needs in high school but not beyond. "When they enter a school district, they are able to get this device loaned to them but as soon as they graduate their device is taken away because they ultimately belong to the school district," said Roshan who wanted to bridge that gap.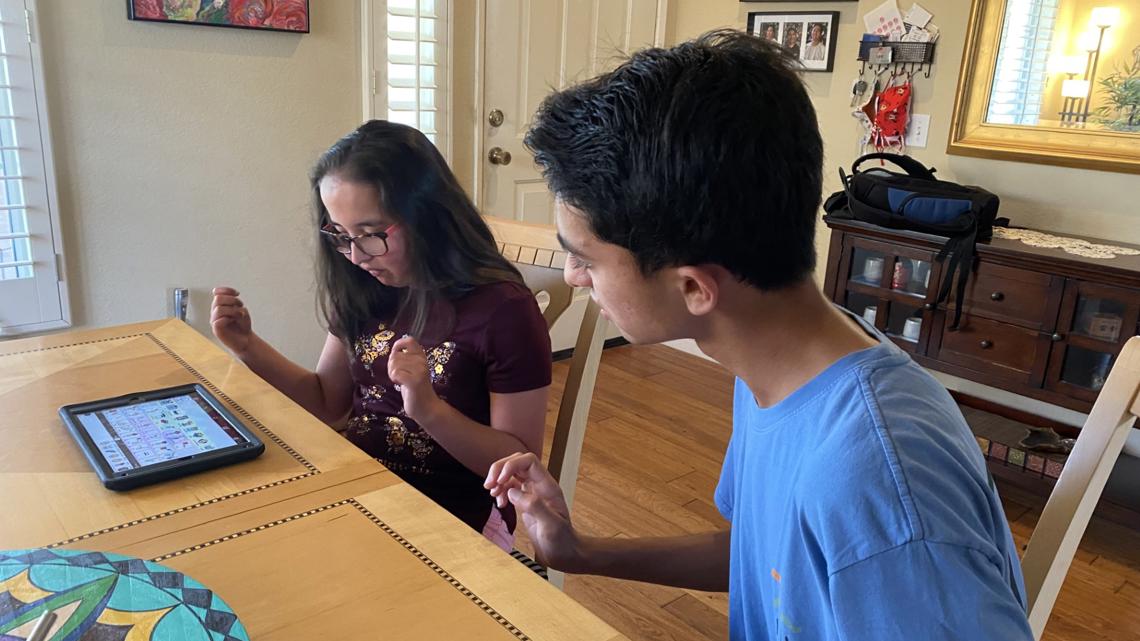 Roshan was in high school when he approached the non-profit Computers 2 Kids asking for iPads. He then purchased the voice software with more than 14 thousand dollars raised from a GoFundMe page and the help of another non-profit called Riley's Way. "I think for me I always have a value of giving back to the community and I've always worked with people with disabilities," said Roshan.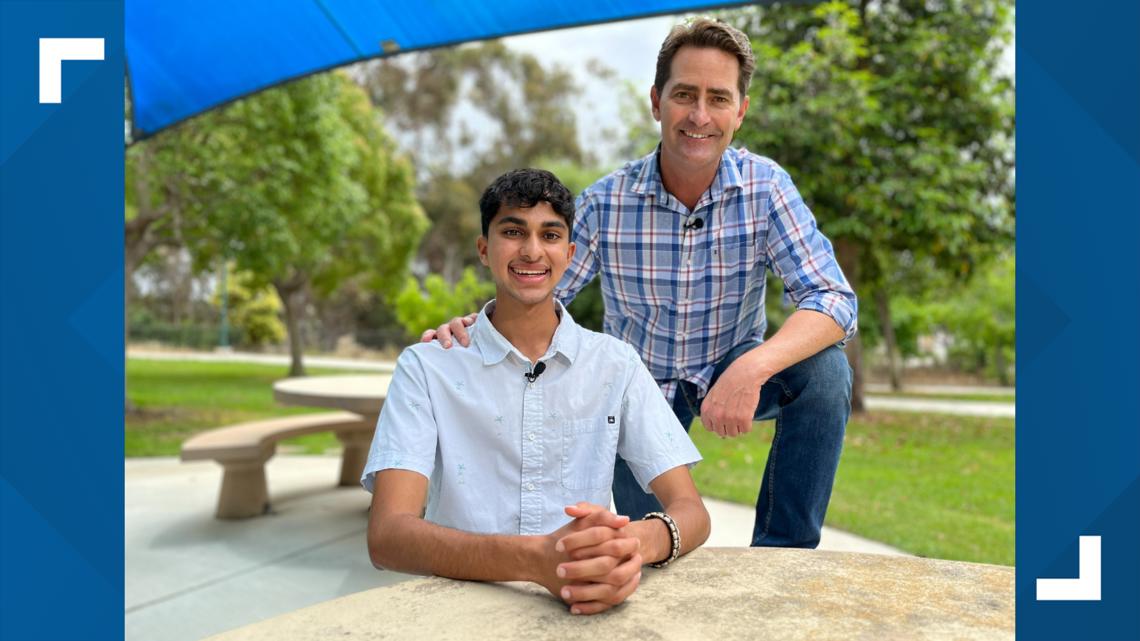 Roshan was able to lend a device to a young woman by the name of Alise and then more than 50 other families in need. The people he helped were all strangers to him. "Exactly. I had never met them," said Roshan. VoicesGo has has won county, state, and national awards for community service. "It just really opens up my heart because I think in our society it is for the betterment of everyone to be as inclusive and as friendly as possible," said Roshan.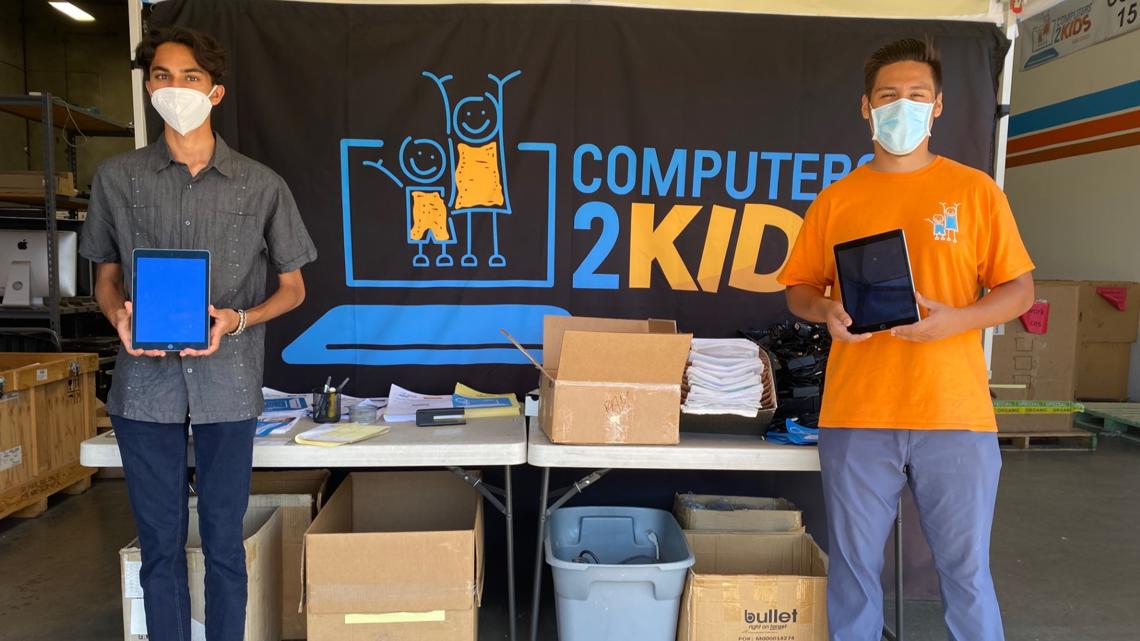 Communication supports are ways for people who cannot access verbal or audio information to receive it visually or ways for people who are non-verbal to communicate with people who speak.
Communication supports are sometimes called Augmentative Communication Devices (ACD), Augmentative and Alternative Communication (AAC), Assistive Technology (AT), or Durable Medical Equipment (DME).
Roshan will attend USC and study Global Health in hopes of making his mark and helping more people like Alise and Yonan. "I want to give them a voice," said Roshan who is trying to propose a new law in California that would provide communication devices to every family in need. VoicesGo now has twenty devices helping people with special needs. If you'd like to learn more about the program or help out with a donation, click here.