SAN DIEGO — Valentine's Day is Tuesday, February 14. If you're looking for a gift for someone special that 'really sings' look no further. In this Zevely Zone, I went to Balboa Park to tell you how you can order a Singing Valentine.
If the combination of flowers and candy seems a little too predictable and boring, this Valentine's Day you could say ' I Love You' with a Singing Valentine from the San Diego Chorus. Singing Valentines are fun for couples old and new, kids, grandparents, schools, senior communities, workplaces and restaurants.
This year you could warm the heart of someone special with a Singing Valentine delivered in person by a quartet of singers.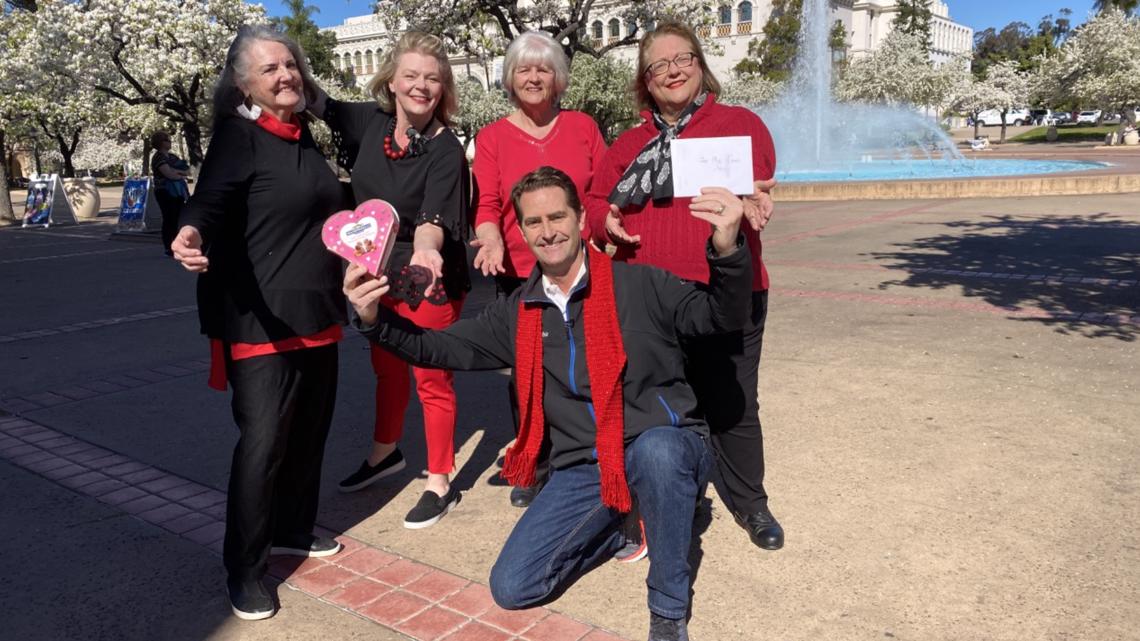 The female singing group promises their Singing Valentines are unique and memorable.
Their gift is available for a sweetheart, family member or friend. Singing Valentine deliveries include an in person, 2-song performance, chocolates, and a card with a personalized message from the sender. The singers for this story were Claudia Cannon (Tenor), Nicole Knox (Lead), Pam Murray (Baritone) Sue Clay (Bass).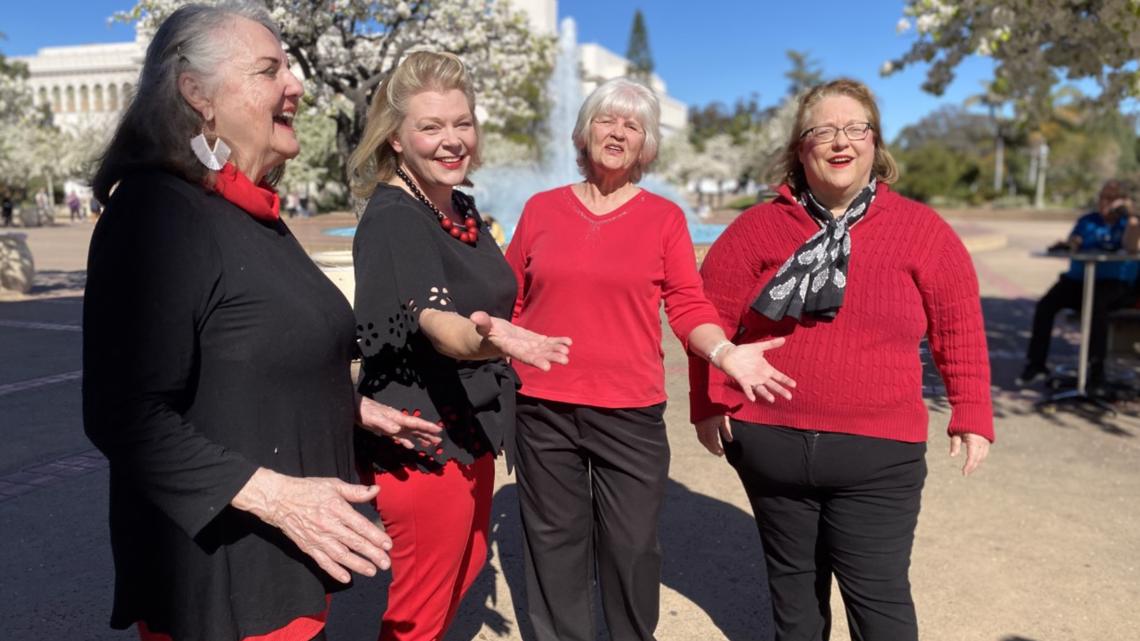 You have two formats to choose from. Live in-person performances cost $50. A Singing Valentine over the phone costs $25. The deadline to order is February 13th for delivery on Valentine's Day.
For over 70 years, the San Diego Chorus has distinguished itself as a passionate, award-winning advocate of music, education and community. The San Diego Chorus reaches audiences of over 30,000 annually through performances and competitions locally, regionally, nationally and internationally.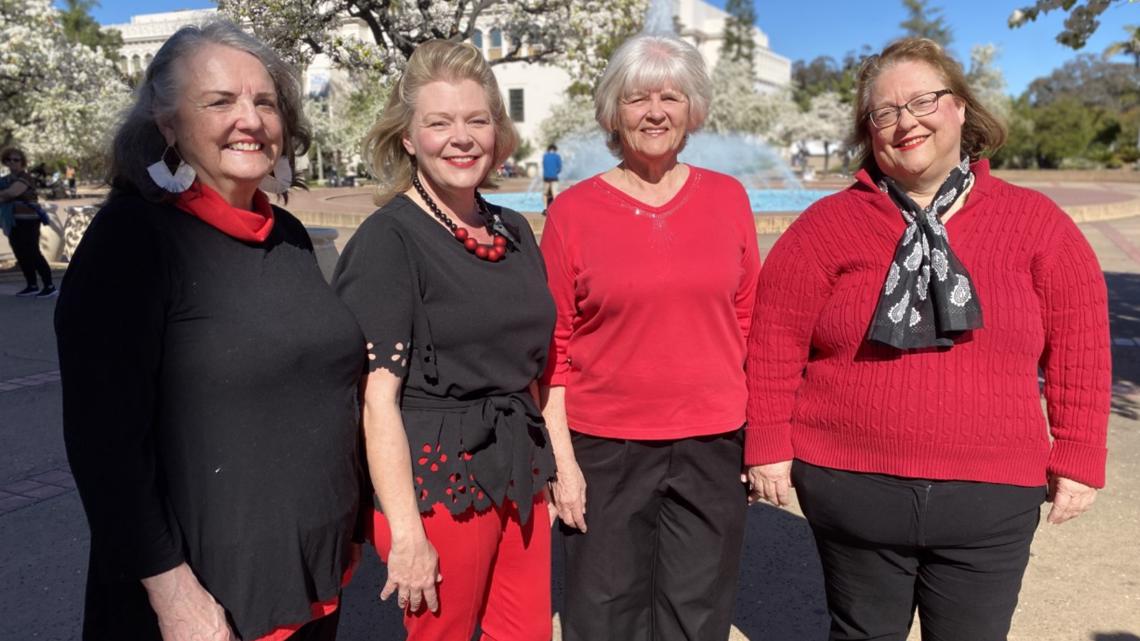 Valentine's Day song choices include:
It Had to Be You
Let Me Call You Sweetheart
You Are My Sunshine
Founded in 1951, our nonprofit 501c3 organization recently celebrated 70 years. The San Diego Chorus is an award-winning chapter of Sweet Adelines International. SAI connects nearly 21,000 singers around the world in song.
Singing Valentine orders must be placed by midnight PST on Monday, February 13th for Valentine's Day delivery. In person Singing Valentines are only available within the San Diego area. For more information click here.
Check out more Zevely Zone content below: