SAN DIEGO — Generations of goodwill are colliding at the Jackie Robinson Family YMCA. In this Zevely Zone, I caught up with a Coronado water polo coach helping underserved students thousands of miles apart.
Last August, I introduced you to Asante Sefa-Boakye. The Coronado water polo coach introduced the sport he loves to the people of Ghana. "The kids you don't see in the water, the kids who never really had much of a welcome," said Asante.
He grew up in the United States playing water polo, but his father is from Ghana, Dr. Kofi Sefa-Boakye. "I deliver babies, and I've delivered about 30,000 babies, but this is the one greatest baby I delivered," said Dr. Kofi Sefa-Boakye.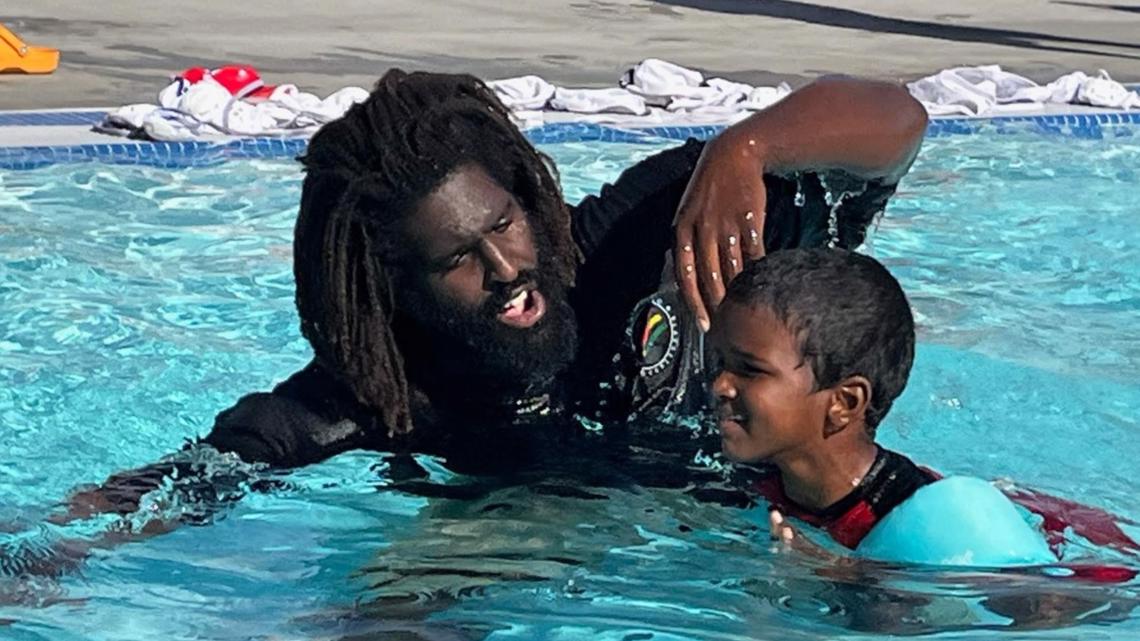 Kofi went to UCLA Medical School but said what Asante accomplishes in Ghana defies expectations. "He's done great things that I would have never fathomed, and I thought I was doing great things," said Dr. Kofi Sefa-Boakye. "You see these kids who have nothing, and now they have a goal. I am very proud."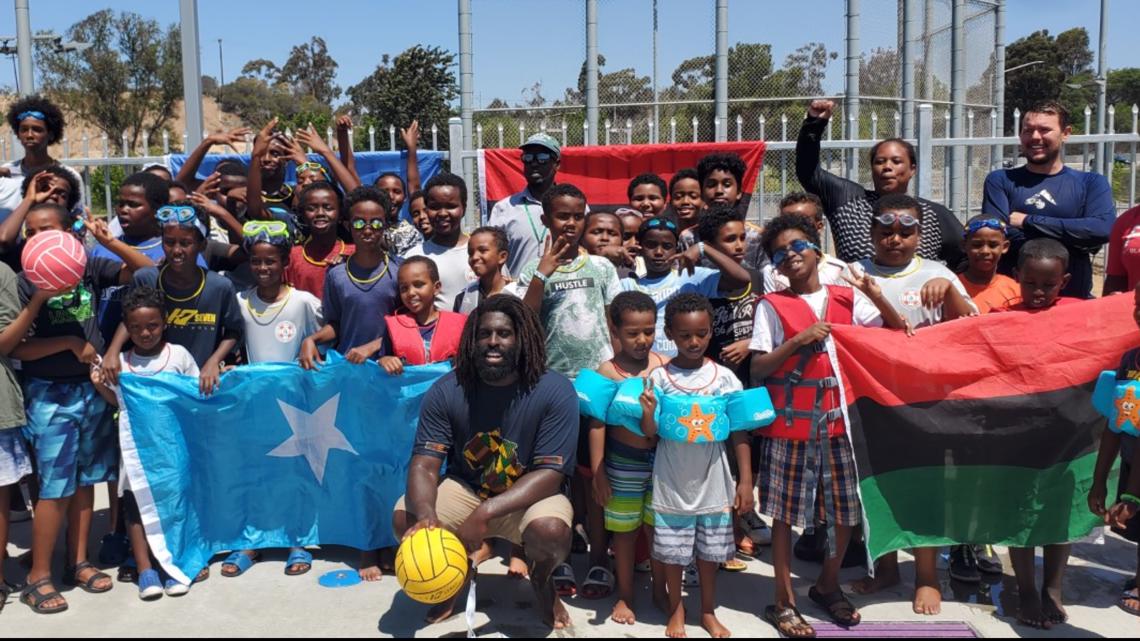 In Ghana, Asante launched the first water polo league ever. Most of the children didn't know how to swim. "It's crippling because they believe they can drown in three feet of water," said Asante. Over the holidays, Asante returned to Southeast San Diego to offer the same lessons to underserved students. "No water experience, period," said Asante.
Asante's grandfather, Dr. Bernard Strickland, served in the same tank battalion as Jackie Robinson in World War II. "Jackie Robinson was a trailblazer as the first African America to break the segregation of baseball to break the color barrier to play baseball for the Brooklyn Dodgers; he is an inspiration to all of us here at the YMCA," said Dan Cruz from the YMCA. Dan says Asante is leading the way for African Americans with water polo. "Thank you, Asante, for your partnership, I mean, we've got the pool, but as I said, he brings the people and the passion," said Dan.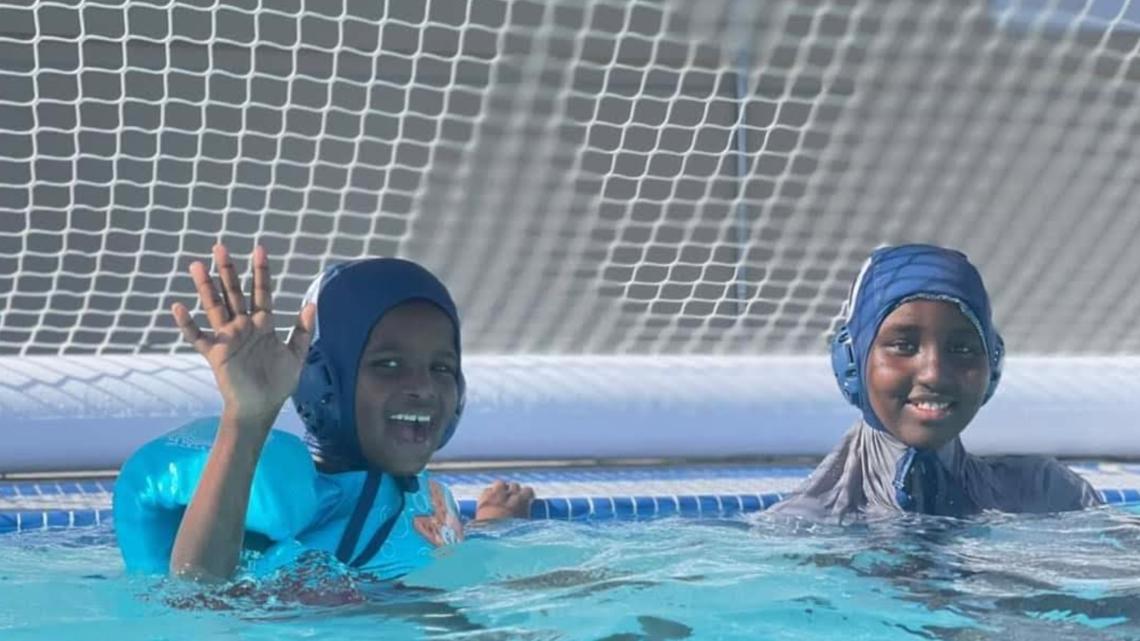 Next summer, Asante wants to bring kids from Ghana to this pool to teach refugees how to swim. "The big plan is to make an exchange," said Asante. Asante's paternal grandfather was the chief of a prominent Ghana tribe which is why he also goes by the name Sante Prince.
Your donations to Black Star Polo mean everything to his kids, and sometimes the 'Prince of the Pool' holds a benefit concert to keep the whole thing afloat.
"I've always been a big man for the riches and making sure everyone wins the wishes, always got the lessons, plenty of blessings, Sante Prince, I've never been stressing. So that is what I do! Black Star Polo," rapped Asante.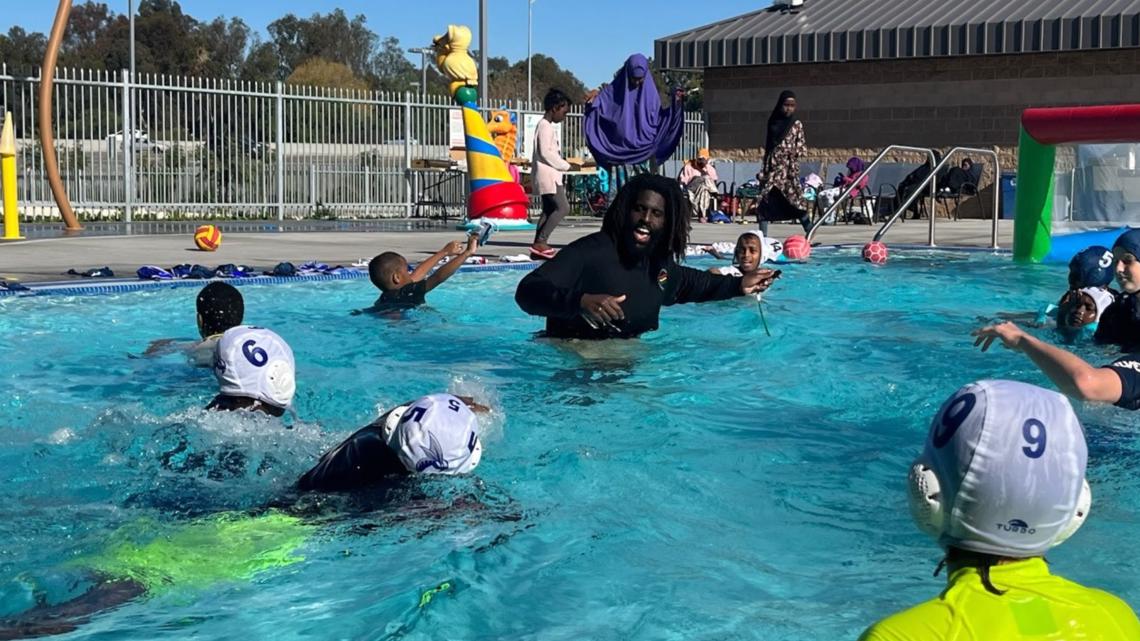 Asante wants to pass along the famous African Proverb: "If you want to go fast, go alone; if you want to go far, go together." Asante says no donation to Black Star Polo is too small. If you'd like to support his program, click here.
Watch more Zevely Zone content below: