NEW YORK CITY, N.Y. — America's original muscle cars are using their muscle for a great cause. In this Zevely Zone, I found out how you can win one of thirty six classic Corvettes for just three dollars.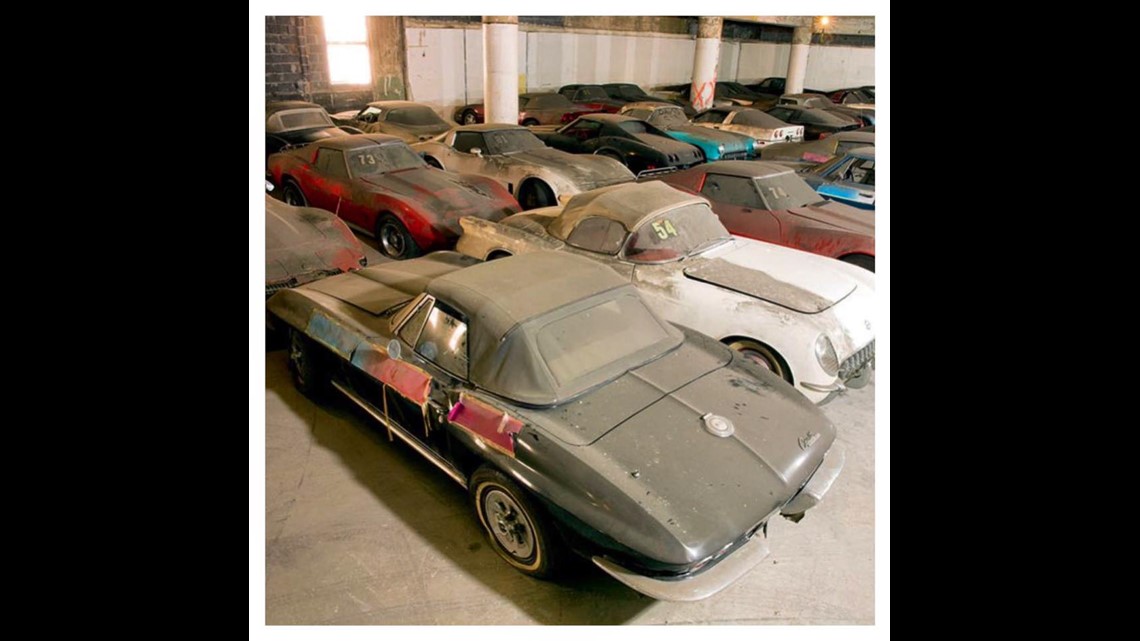 With Father's Day right around the corner – and with National Corvette Day a week later on June 30 – there is no better way to celebrate both momentous occasions than by giving a dad or husband an opportunity to win the quintessential American classic muscle car and support military veterans in the process.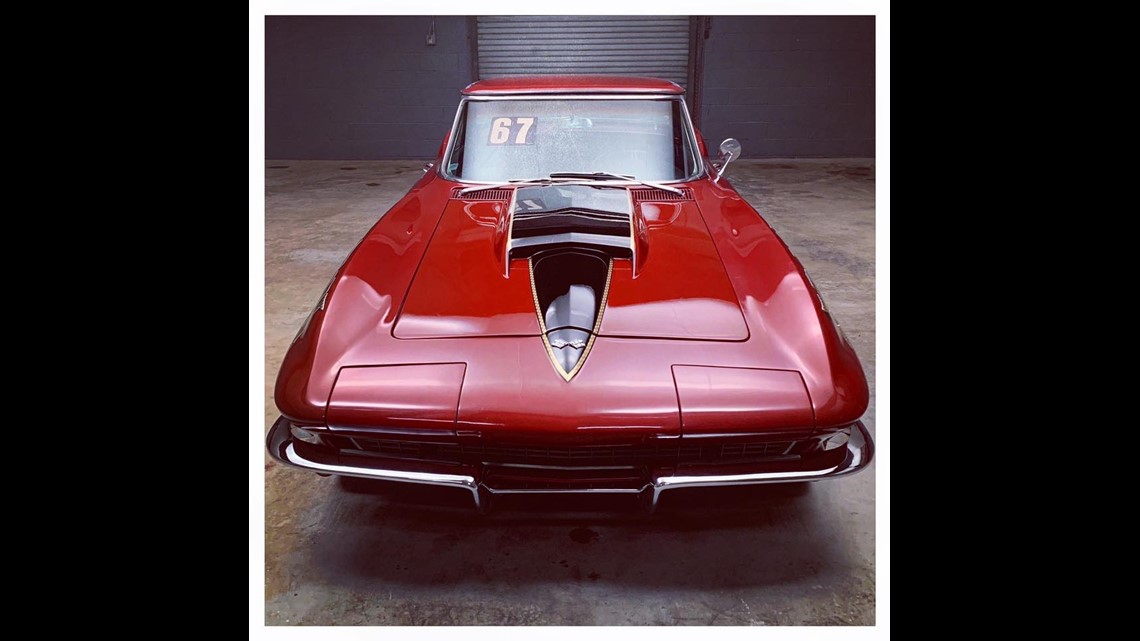 The Lost Corvettes is a national initiative benefiting military veterans. Through the initiatives, 36 classic Corvettes – one each from 1953, when the car was introduced, to 1989, are being given away through a national sweepstakes. All proceeds of the sweepstakes will go to the National Guard Educational Foundation.

In 1989, VH1 had a crazy idea to put together every year Corvette from 1953 through 1989 and do a national sweepstakes. Thirty six classic Corvettes were given away to one man as part of the VH1 publicity stunt and for the most part those cars gathered dust for 30 years.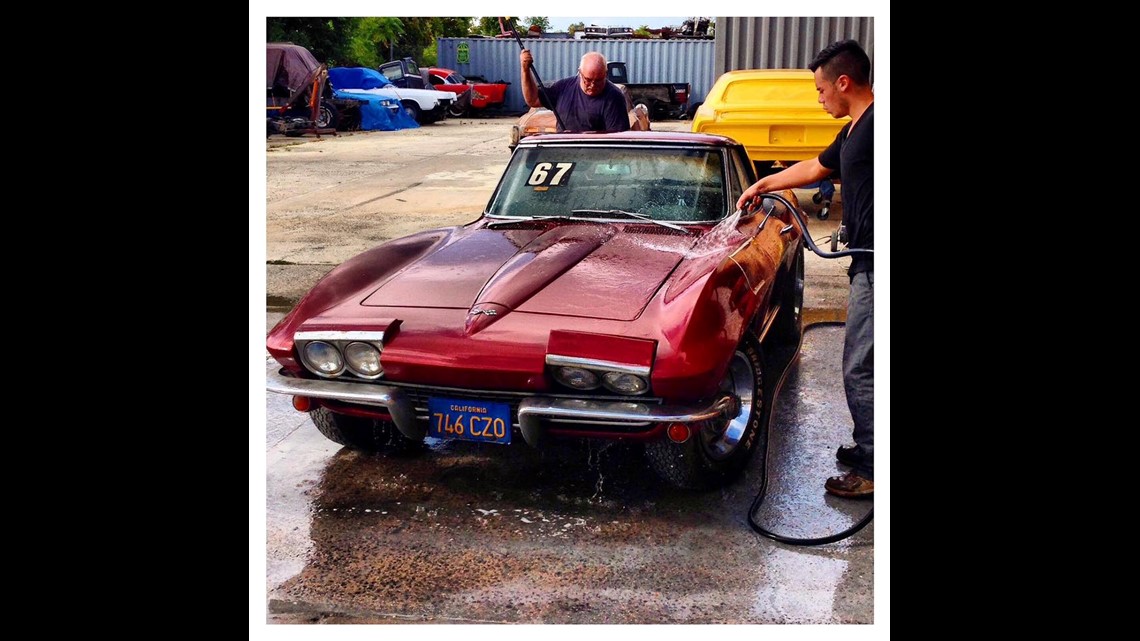 "When I first walked in the garage in Upper Manhattan and saw the cars literally the hair stood up on my arms," said Chris Mizzilli is a Corvette expert we interviewed via ZOOM. Chris and his pals are hoping Father's Day will give some muscle to their muscle car giveaway.
"This collection is the great Barn Find in history," said Chris.
Ladies and gentlemen start your engines, Adam Spindler and his crew are giving away all 36 of the cars again but this time to 36 different winners.
"We figured one American muscle cars, American cars, my father being a veteran let's give the cars away and raise money for the veterans," said Adam Spindler.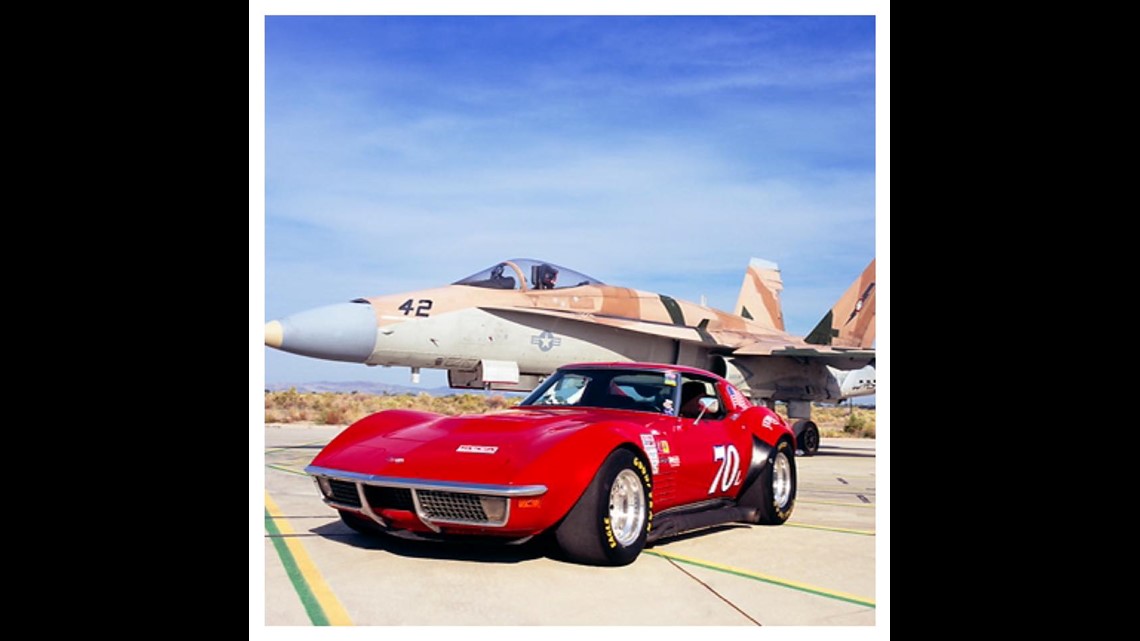 The Lost Corvettes – is a national initiative benefiting the National Guard Educational Foundation. The entire collection is worth millions of dollars but if you're looking to cash your Corvette in the 1953 is worth up to a half a million dollars. The cars are being individually restored and your chance to win one starts with just a three dollar ticket.
"It's for a great cause, and there is not a bad one in the bunch," said Chris. Along with being a Corvette expert, Chris Mizzilli owns the Gotham Comedy Club in Manhattan. He says the 1956 Corvette was driven by his friend Jerry Seinfeld in an episode of Comedians in Cars Getting Coffee.
I said, "Since you are friends with Seinfeld he better buy a couple of tickets!" Chris laughed and said, "I think Jerry has enough cars right now!"

What once was lost is about to be found, possibly by you and that's no joke.
If you'd like to enter to win the sweepstakes the thirty six Corvettes will be given away in September. For ticket information go to www.thelostcorvettes.com